Does the railing affect your view in the first row of the View Level at AT&T Park?
May 2014
Answered by Keith at RateYourSeats.com...
The 300 level at AT&T Park is known for having cheap tickets, good views of the bay and decent views of the field. Among the most popular seats on the View Level (as the Giants call it) are those in the lettered rows at the front of each section. These seats promise the closest views of the field from the upper deck and are usually considered a good value. However, when considering these lettered rows, you may want to skip out on Row A.
The View From Row A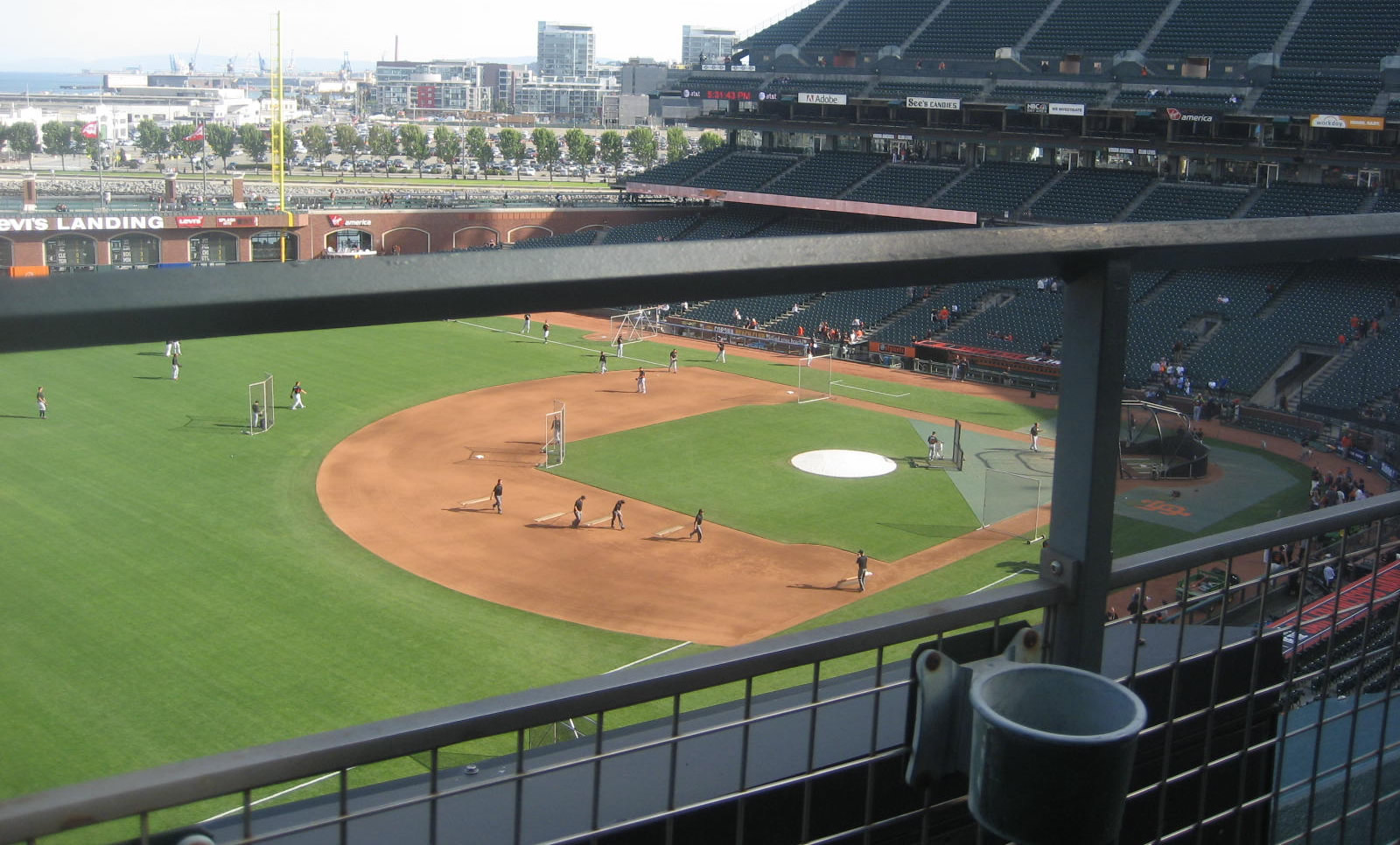 To protect fans from falling from the upper deck, a high railing was placed at the front of all 300-level sections. When looking down towards the field from Row A, the railing is roughly at eye level for a medium-sized adult. You may be able to lean back in your chair to see through the opening - or sit tall to see over - but ultimately the railing is nothing more than a distraction which can create some uncomfortable seating situations.
The view from Row B is better, though small children may still find it difficult to see. If you're truly worried about the railing, only consider lettered rows C and above where the railing is a non-factor.
Other Considerations in Row A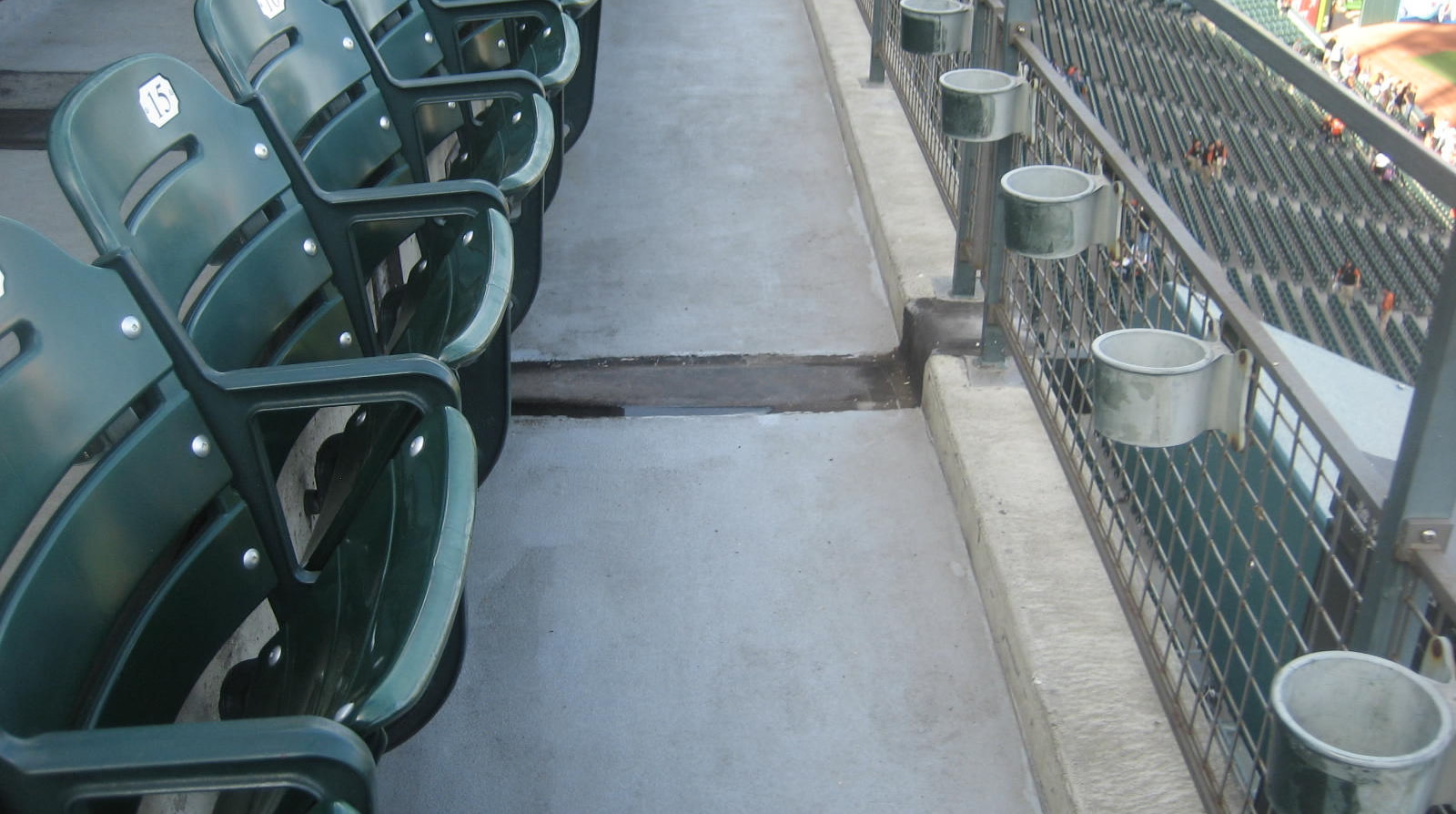 If you are a taller individual or consider yourself on the larger side - or simply want more room to spread out - Row A may be the way to go. Despite the distraction of the railing, row A has more legroom than most upper level sections. And if you need that legroom because you are on the taller side - you may not even notice the railing.
Asked May 16, 2014
Interactive Seating Chart
Other Popular Seating Choices