Updated 5/5/2022
One of our favorite offerings at RateYourSeats.com is our shaded and covered seating finder. The tool allows you to purchase tickets in shaded or covered locations and to determine if the tickets you already have are under cover or out of the sun.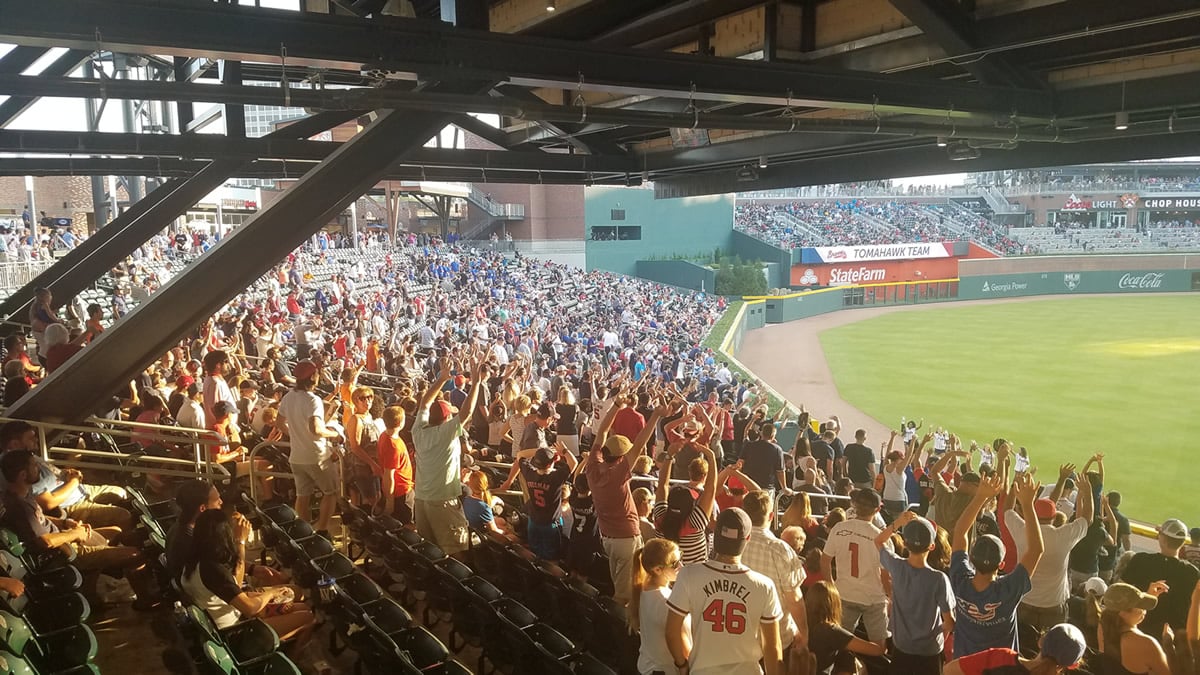 To help you use the tool better, we've compiled a list of frequently asked questions from our customers:
How can I Find the Shaded and Covered Seating Finder?
1) Head to our homepage and use the search box to find the venue where your game or concert is taking place (e.g.: "soldier field")
2a) If you have tickets, select your event type at the top of the page and go to its seating guide (e.g.: football) - from there you'll see a link to the tool

2b) If you need tickets, select your event from the event list – the tool is built in as a filter option on our interactive ticket maps!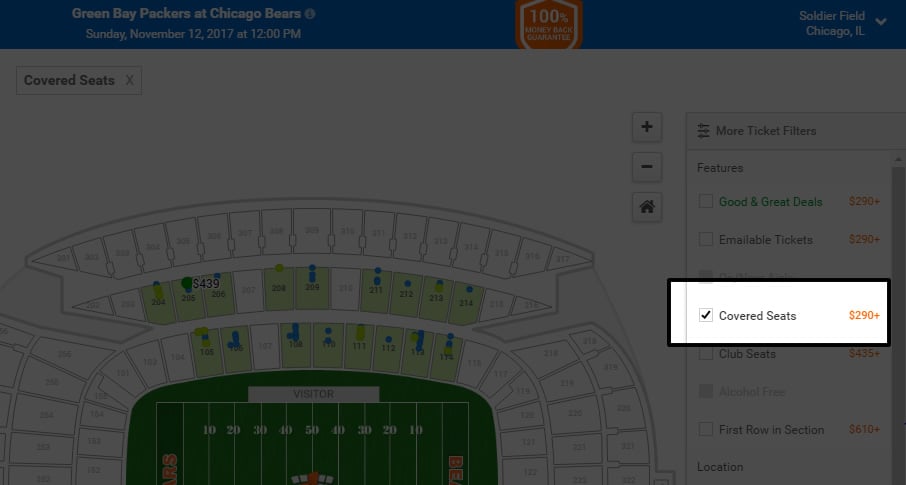 What's the Difference Between Shaded and Covered Seating?
Seats in the shade will not be exposed to the sun. These are ideal for children, those who are sensitive to the sun or for those looking to stay cool on a hot day. Despite being in the shade, these seats may not be under cover and may be susceptible to rain and wind.

Covered seats will protect you from rain and other precipitation that falls straight down (blowing rain and snow may be another story). If you look straight up from your seats, you'll be under an overhang or the roof. Covered seats DO NOT guarantee any protection from the sun. While many covered seats are also shaded, many covered seats are highly exposed to the sun.
The Tool Said my Seats Would not be in the Shade, but they Were Shaded for Most of the Game – What Gives?
With the sun constantly on the move (or rather, with the Earth constantly rotating), shade at ballparks and outdoor stadiums is always changing. Some seats that are exposed to the sun and blazing hot in the first inning may be out of the sun and cool by the third inning. Likewise, seats that are wonderfully shaded for an 11:00 a.m. kickoff may be baking in the sun by noon.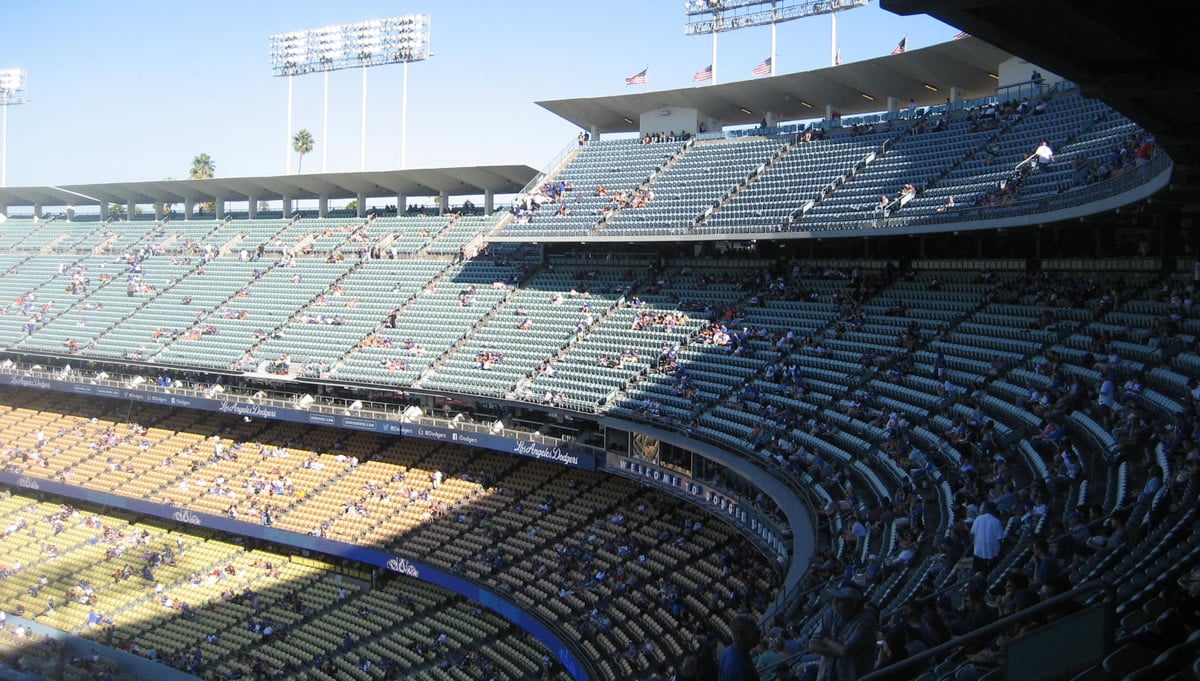 Our tool promises shade for the entire duration of an event. We want you to be comfortable all nine innings or all four quarters. For this reason, if your seats will be exposed – even for just a few minutes – we will not label them as shaded.
If you're looking for more precise information (i.e.: you don't mind being in the sun for part of the game), send us an email and we'll be happy to make ticket recommendations that fit within your budget and expectations.
How Accurate Is The Shade & Cover Seat Finder?
Nearly 400,000 people used the tool during the 2018 MLB season. We received three emails during the season from users who found data in the tool to be inaccurate. We're embarrassed by the three inaccuracies (and any others that were not reported), and perform routine data audits to strive for 100% accuracy. If you find issues with the tool, please contact us.
Can I Check Shade & Cover Seats At All venues?
The covered seating tool is available for all MLB stadiums and all NFL stadiums, and the shaded seating tool is available for around half of MLB stadiums. We have also began to expand our covered seating tool to all the hottest college football stadiums.

Click here for more information on our Shade and Cover Finder!
Shade/Cover Links for the Most Popular Venues