Seating Overview
Hollywood Bowl is an outdoor venue located in Los Angeles, CA. When the weather improves, the venue attracts some of music's biggest acts and is a popular destination for fans looking to take advantage of long summer nights.
For most shows, seating is split up into 10 distinct seating zones. Each of these areas has a list of pros and cons, including unique sitelines and sound quality differences. One of the most popular locations is Pool Circle Seating. Most seats in this zone offer impressive views and a good angle towards the stage. On the other end of the spectrum is Promenade V Seating where views of the stage are not as ideal and ticket prices are obviously less expensive.
Club and Premium Seating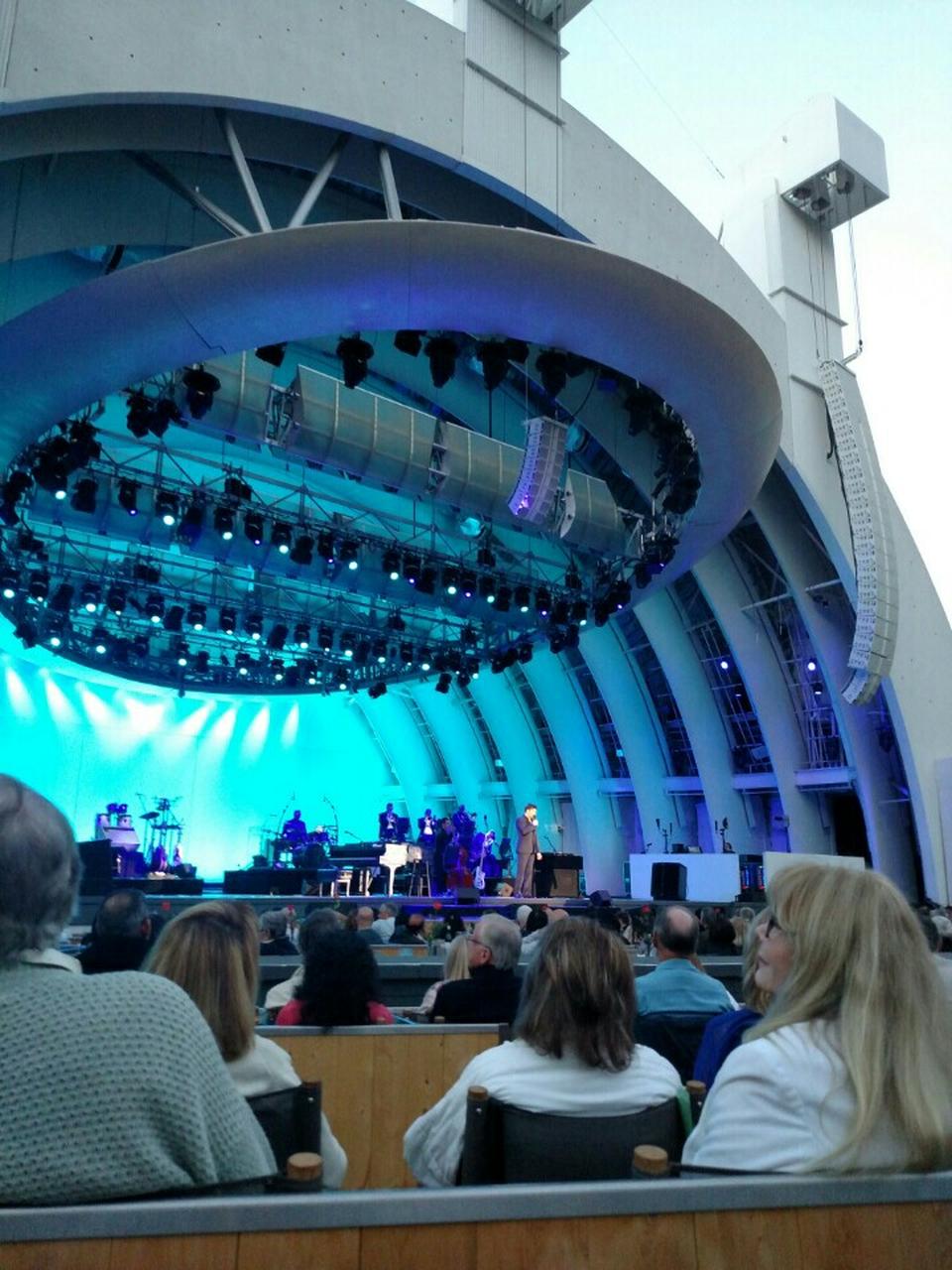 Hollywood Bowl features upscale seating in the Garden Boxes. Ticketholders for these seats receive special privileges and amenities that are not available to all attendees.
For a full list of amenities, please see the Hollywood Bowl Garden Boxes page.