What are the best seats for a once in a lifetime trip but at a reasonable cost? 
We have never been to a pro football game. I have been a Chiefs fan for many years. My daughter is a Broncos fan. We are planning to go to the game on December 1st. We are from southern Indiana and will be driving. My daughter will have Broncos gear on so I want to make sure our seats are friendly for her to cheer for opposing team. What would the best seats be? I do not want to be extremely high due to fear of heights. Thanks.
Sep 2013
Answered by RateYourSeats.com staff...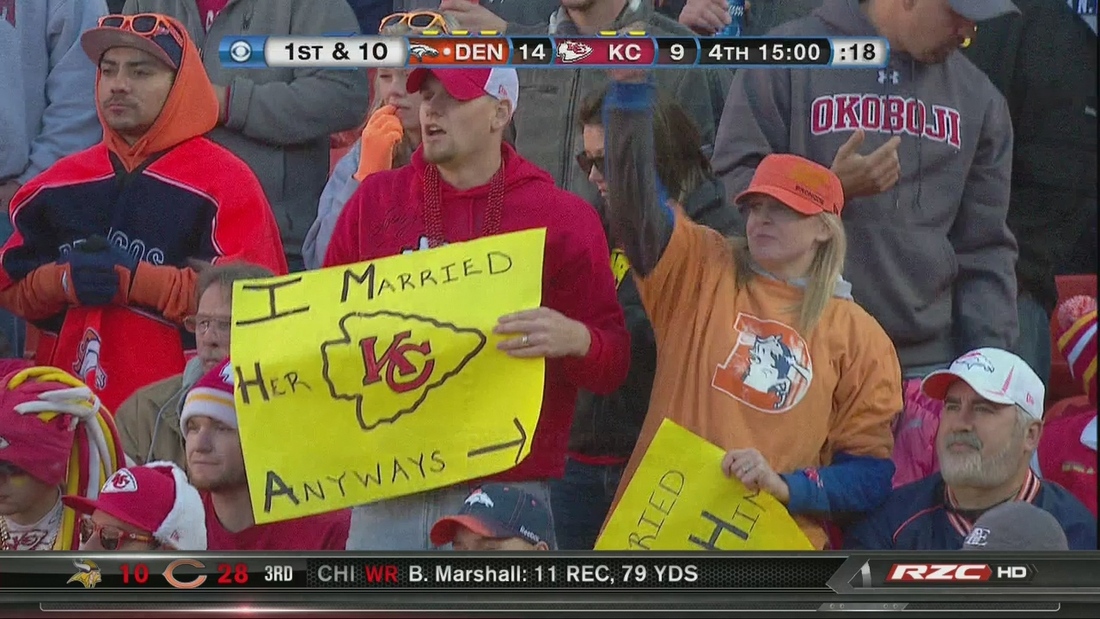 For a visiting fan at Arrowhead Stadium, we recommend staying on the side of the field behind the visitor's bench, which will be sections 101-107, and 130-136. These sections will have more visiting fans due to their proximity to their teams bench, and therefore will be a better place for your daughter to watch the game close to some of her fellow fans.
As for good affordable seats on the visitor side and not too high up in the stadium, we recommend looking at the 100 level sections between the endzones and the 20 yard lines as the midfield seats can often be much more expensive due to the highly desired sight lines.
Sections 106-107, and 130-131 are very good options in the corners nearest to the visitor's sideline, and the seats are well angled towards midfield for a great line of sight that doesn't require you to turn your head to see the field or scoreboard.
Asked September 12, 2013 for Denver Broncos at Kansas City Chiefs on Dec 1, 2013
Interactive Seating Chart
Other Popular Seating Choices