Glass Seats at Prudential Center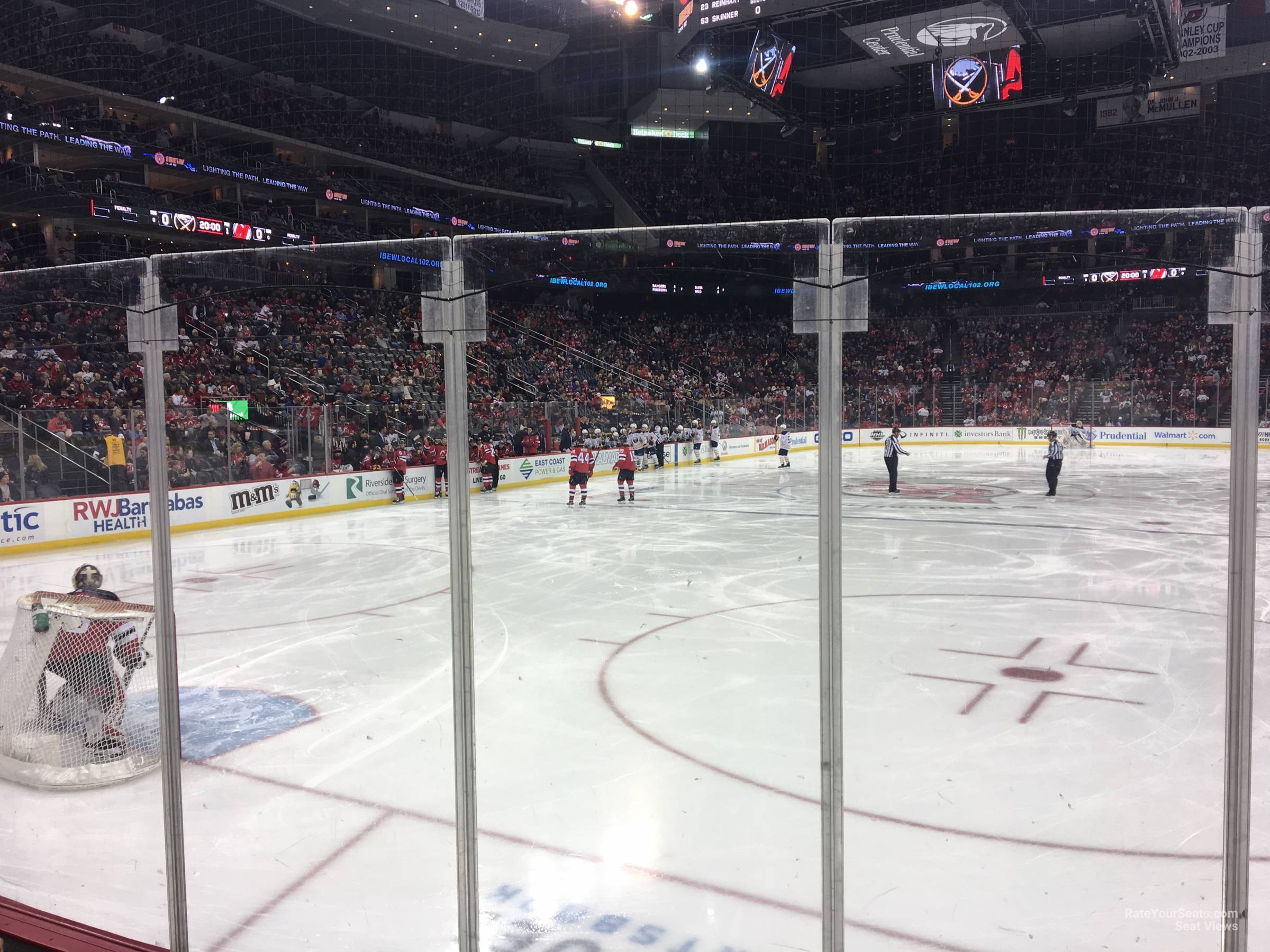 Features & Amenities
The most desirable tickets a Devils game are Glass Seats in the front row of the lower level. These seats are just a few inches from the ice and are "once-in-a-lifetime" tickets for most fans.
All Glass Seats tickets are labeled with Row GL1. Ticketholders will have access to an all-inclusive club space on the stadium's lower level. These areas have been renovated and are primarily accessed by Glass Seat and Club Seat patrons.
Amenities available for Devils home games. For other events, some amenities may not be available or offered.
Please note: Due to health and safety protocols in 2022, food availability, club access, wait service and other amenities are subject to change without notice.
Note: These seats are highlighted on the map
Map Highlighting

Select rows in section are part of this seating zone
Interactive Seating Chart
Glass Seats Seating Chart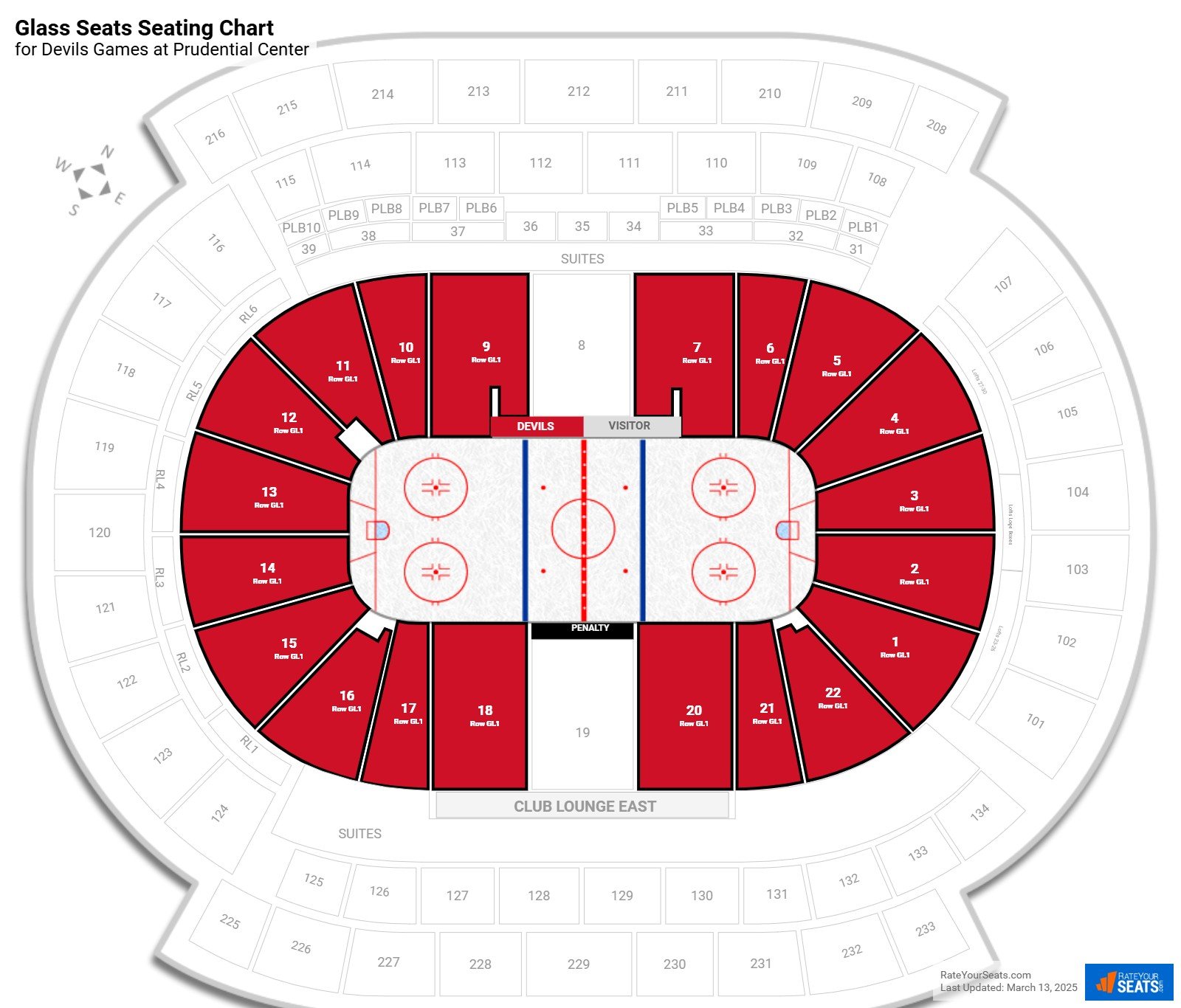 Glass Seats Reviews
Ratings & Reviews From Similar Seats

"Jennifer Lopez - Jul 19, 2019"

(Section 18) -

"TobyMac - Mar 24, 2019"

(Section 3) -

"Great Seats Where Devils Shoot Twice!"

(Section 1) - -

These are great seats for watching the Devils on the attack! You are seated to the goalies left on the opposite side of the bench. Main entrance escalator drops you off right at the section. Restrooms are immediately to your right when exiting from the section. Seat 12 is located on the isle wit...
More Seating at Prudential Center