Other Things to do Around the Super Bowl
Let's say you're making a whole week out of attending the Super Bowl, and you have plenty of time to do other activities before attending the epic showdown. There are always events like fan fests happening around the Super Bowl, so looking into some of those could be an option. Furthermore, you could try to find a pre-game Super Bowl party to attend. With the great night life Miami has to offer, it shouldn't be too hard to find a party you might want to go to.
Super Fan Fest
This year's Super Bowl Fan Fest is in the Wynwood Marketplace in Miami, and about 20 minutes away from Hard Rock Stadium. The Super Fan Fest is completely free, but there are premium ticket options available for purchase. The fan fest begins on Thursday, January 30 at 4:00 PM and runs through Sunday, February 2 to 9:00 PM.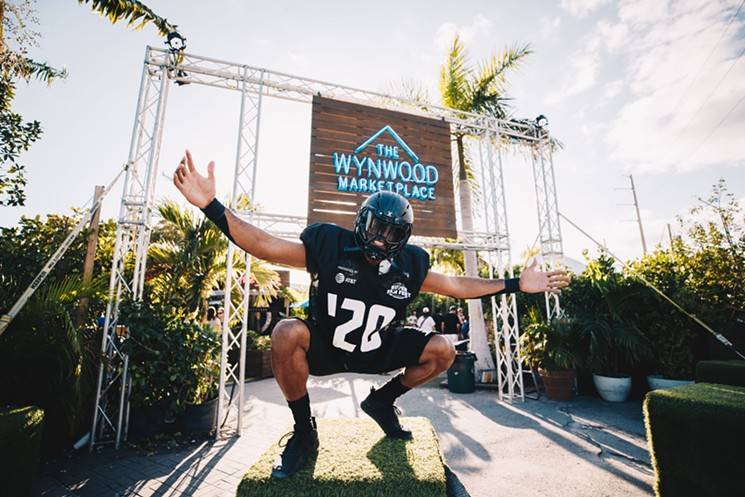 Fans will enjoy entertainment such as a huge sports bar, live music and performances, DJ's, and plenty of TV's. Furthermore, fans will also enjoy playing on the Field of Dreams, a smaller scale football field where fans can test their skills in pick-up football and attempting a field goal.
Super Bowl Experience
The Super Bowl Experience will take place at the Miami Beach Convention Center starting on Saturday, January 25 through Sunday, January 26, with the activities picking up again on Wednesday, January 29 through Saturday, February 1.
Fans will enjoy interactive activities, football clinics, autograph sessions with NFL players, merchandise from the NFL Shop, and so much more. Tickets range from $20-$40 for this event, with the option to purchase upgraded tickets for $50-$60, and the event is free for kids.
Super Bowl Parties in Miami
If you are looking for some Super Bowl parties to attend while you're down in Miami for the big game, you'll have plenty of options. Eventbrite.com has a list of over 100 parties that are happening during Super Bowl week down in Miami. If you peruse through the plethora of options you will surely find a party you are looking for.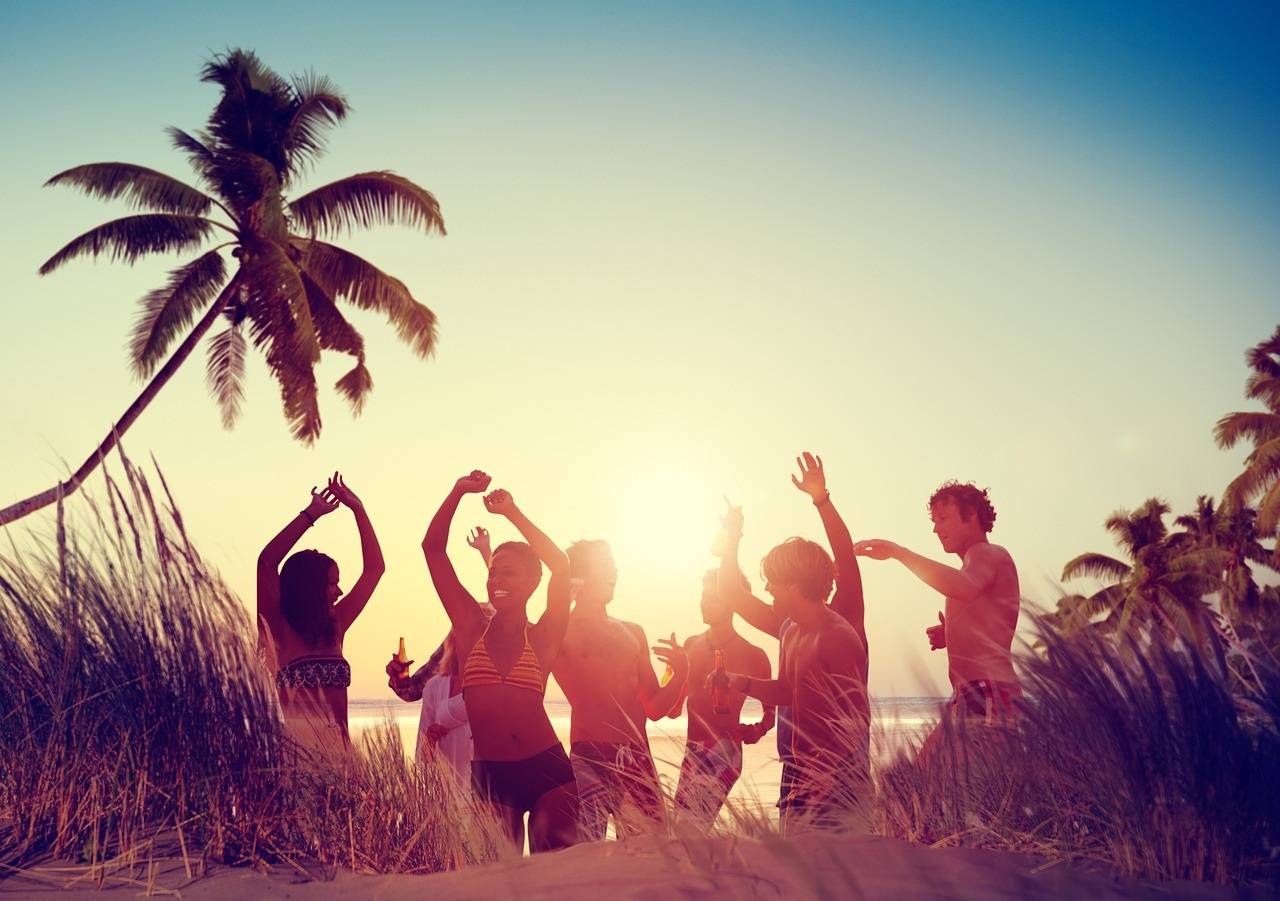 If you are looking for parties that are a little more niche and exclusive, you should check out the top parties that fanhospitality.com has featured. Some of the parties include the Gronk Beach Party and Rolling Stone Party. Former New England Patriots tight end, Rob Gronkowski, is well known for his party lifestyle, so if you are looking to attend his epic beach party you can find tickets here. Be aware that the Gronk Beach Party is a 21+ event, so be sure to leave the kids at home.
There are plenty of other things going on besides the big game, and with the countless options of parties and fan fests you should be able to find exactly what you are looking for.