Super Bowl LIV Guide
Reviews, Seating, Photos & Tickets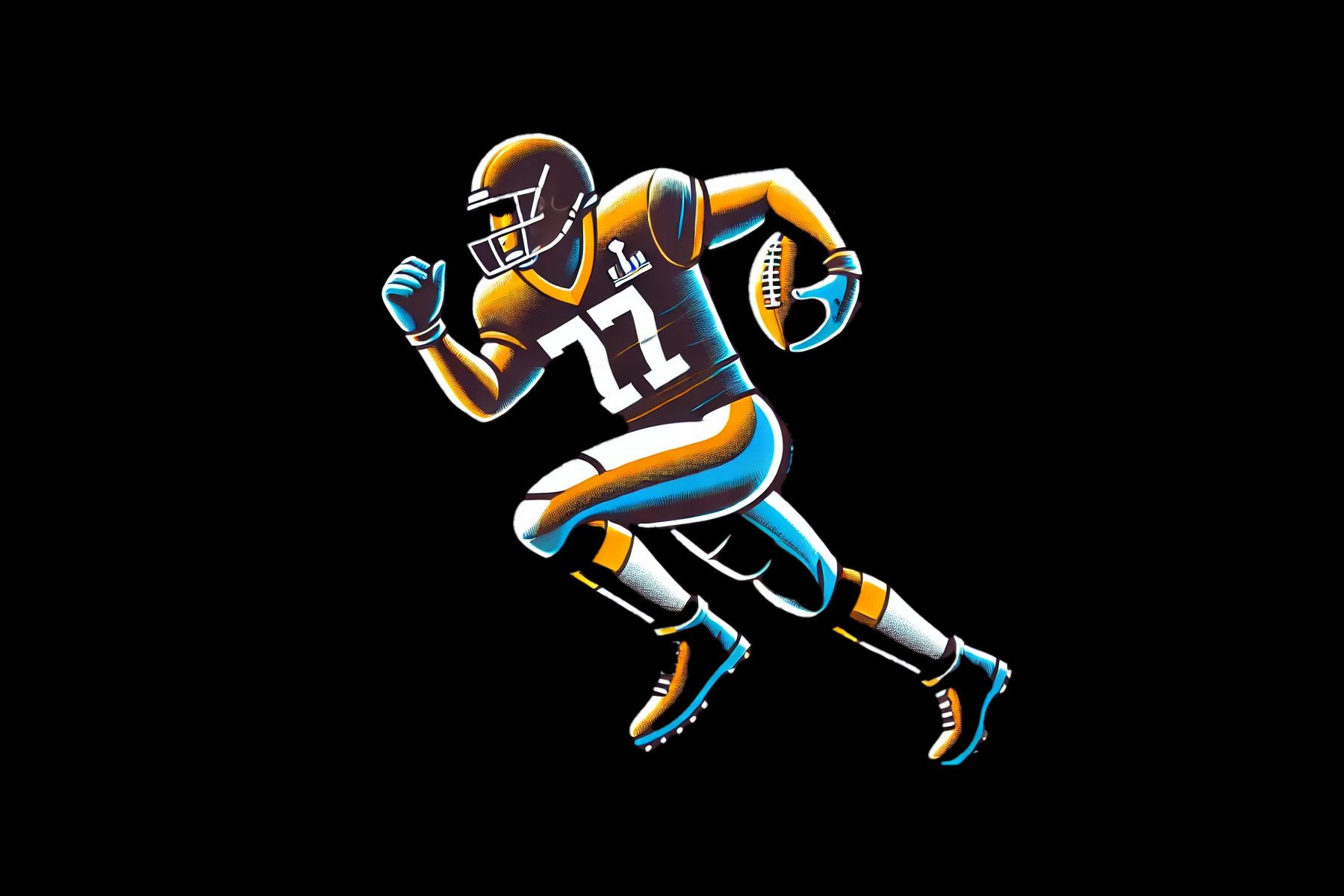 Super Bowl LIV in Miami - February 2, 2020
When is Super Bowl 54?
Super Bowl 54 (or LIV for those who prefer roman numerals) is Sunday, February 2, 2020. Kickoff for the big game is scheduled for 6:30 p.m. EST. For Chiefs fans living in the midwest, that's 5:30. And for 49ers fans in the Bay Area, that's 3:30 p.m.
Where is the 2020 Super Bowl Being Played?
For a record 11th time, South Florida is hosting the world's most popular event. The game will be played at Hard Rock Stadium In Miami Gardens, FL. During the regular season, both the NFL's Miami Dolphins and the NCAA's Miami Hurricanes play their home games at Hard Rock.
Miami Gardens is about 30 minutes north of South Beach - and like the rest of the Atlantic coast - is known for its muggy weather and impromptu storms.
Hard Rock Stadium Helpful Links
Who is Playing in the Super Bowl?
The San Francisco 49ers won the National Football Conference (NFC) by defeating the Wild Card Minnesota Vikings and then the NFC North Champion Green Bay Packers. The 49ers are coached by Kyle Shanahan and quarterbacked by Jimmy Garoppolo.
The representative of the American Football Conference (AFC) are the Kansas City Chiefs who last made an appearance in the Super Bowl 50 years ago. The Chiefs pulled off two stunning comebacks - against the Houston Texans and Tennessee Titans - to earn their bid. Longtime coach Andy Reid runs things on the sideline, while 2018 NFL MVP Patrick Mahomes leads the team on the field.
Who is Favored to Win Super Bowl LIV?
According to oddsshark.com, the Chiefs are a slight favorite to defeat the 49ers. The Chiefs are favored by a mere 1.5 points, making this a near pick-em. The over/under is 52.5 points. Using these figures, the implied final score is expected to be Chiefs 27, 49ers 25.5 (which of course is impossible).