Following up on a remarkable Super Bowl performance (almost as good as the game itself), Lady Gaga announces the Joanne Tour. The four-and-a-half-month journey brings the pop star back to the spotlight in some of North America and Europe's largest stadiums and arenas. 
Published February 15, 2017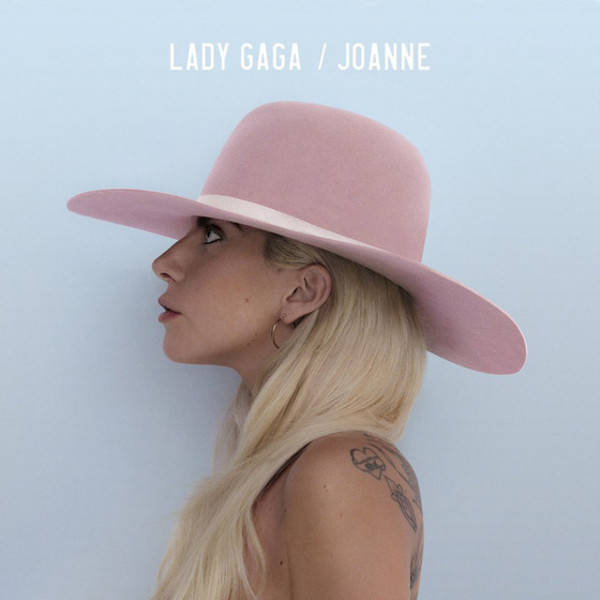 Photo Credit: eonline.com
Venues and Tour Schedule
Lady Gaga will kick-off the Joanne Tour with a stop in Vancouver, Canada, on August 1st. She will play at least 20 shows (add-on dates continue to be announced) in North America before spending a month touring in Europe. The tour is scheduled to conclude December 16th with a show at T-Mobile Arena in Las Vegas.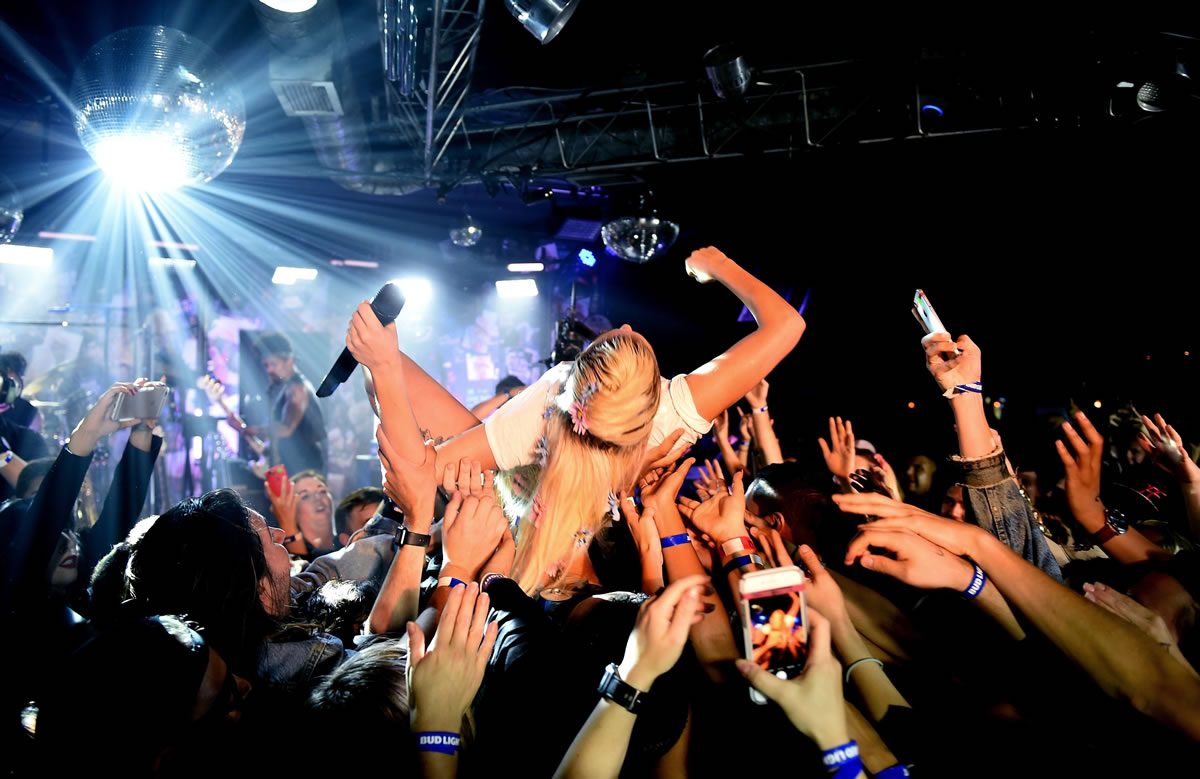 The Joanne Tour will be a lot different from the most recent shows Lady Gaga has played. Her brief three-date Bud Light Dive Bar Tour had her playing in front of just a few hundred fans. Prior to that she paired with Tony Bennett on the Cheek to Cheek Tour in 2014-2015. That tour played at mostly outdoor amphitheaters where capacity rarely exceeded 15,000. On the Joanne Tour, most venues will hold more than 20,000 guests - including six shows at baseball stadiums where crowds are expected to exceed 35,000.
The most anticipated shows on the tour include two dates at the famed LA Forum (August 8 and 9), and shows at some of North America's newest venues, including T-Mobile Arena, Golden 1 Center (Sacramento) and Little Caesars Arena (Detroit). Currently, Lady Gaga is scheduled to be the second act in the new Little Caesars Arena, preceded only by a week-long residency from Detroit's very own Kid Rock.
Tour Seating Charts
Lady Gaga's last major arena tour was the ArtRave: Artpop Ball tour in 2013. That tour was known for its elaborate stage setup and Gaga's extensive costuming and imagery. If the Super Bowl performance was any indication, we expect Lady Gaga to put forth a breathtaking show, although the stage layout seems to have become much less elaborate.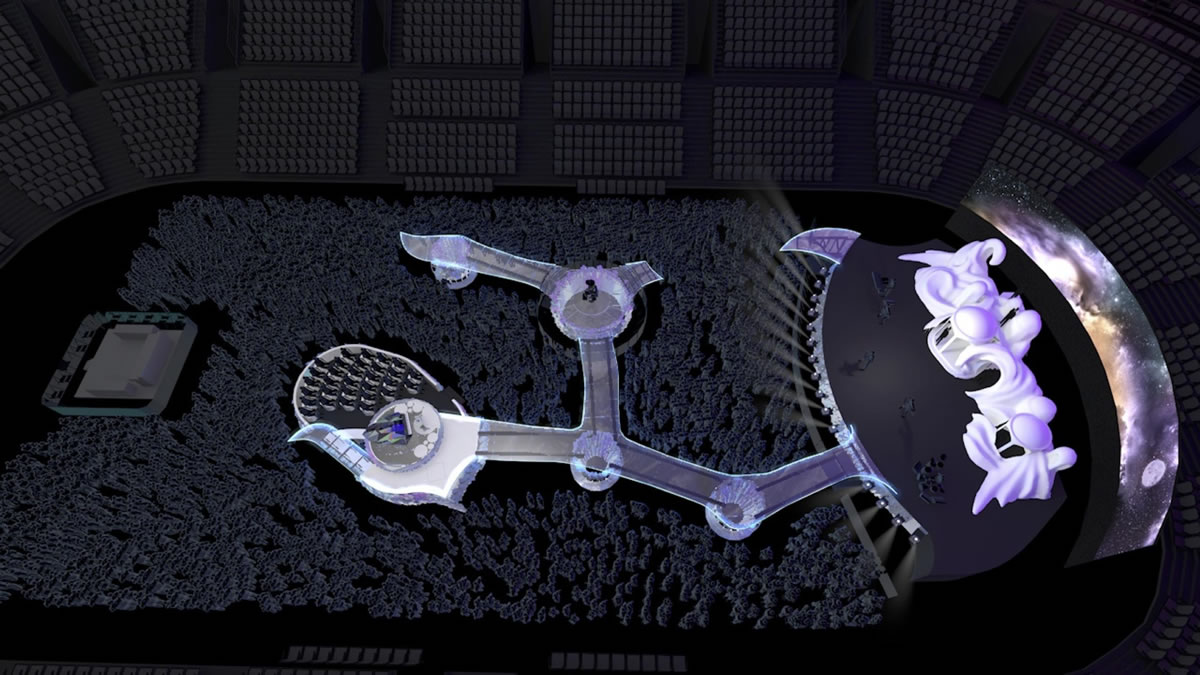 Photo Credit: littlemonsters.com
As of mid-February, all indoor arena shows feature an end-stage setup with a general admission floor. That is, the stage is setup at the far end of the arena and all floor seats are first-come, first-serve without any actual seats for sitting down. While seating arrangements often change in the months and weeks leading up to a tour, there is no indication of any catwalks or b-stages for the tour.
Unlike the indoor shows, the concerts at outdoor baseball stadiums offer reserved seating at floor/field level. With the stage setup in deep center field, the reserved floor seats will mainly occupy the outfield grass.
ArtRave: The Artpop Ball Full Video Live in Paris
---

Tickets for all shows are available now at RateYourSeats.com or through the T!ckets App