Adele's '25' Tour Tickets: 25 things you need to know
In support of her record-breaking album '25', British superstar/queen/diva/goddess Adele is embarking on a world tour spanning nearly nine months. Adele will tour through Europe before heading to 23 North American cities. Continue reading to learn more about ticket policies, tour dates and seating charts for this incredible tour. 
Published December 18, 2015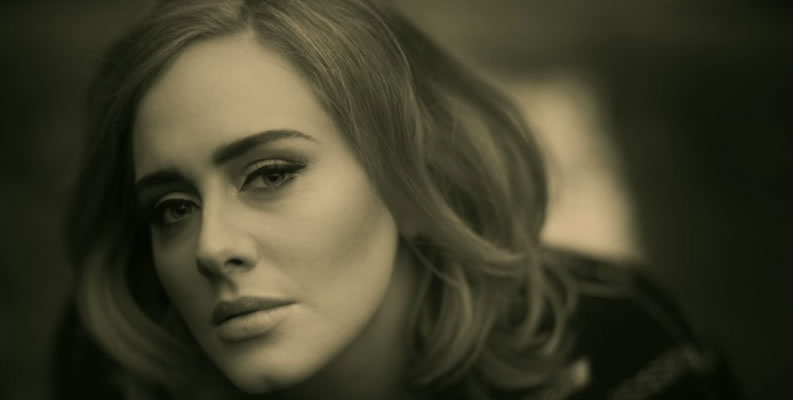 1. The tour begins February 29th: It's been four years since Adele's last album, so it's fitting that the tour begins on the once-in-four-years leap day. She'll play two days in Belfast to begin.

2. The tour stops in fewer cities: Most performers play a hectic schedule of 40+ shows in 40+ cities, only playing multiple shows in cities such as New York and L.A. To reduce a rigorous travel schedule, Adele is playing fewer cities but performing multiple shows at almost every stop.

3. The longest North American stops are 6 nights: She will play 6 nights in both NY and LA. (She plays 8 nights at the famous O2 Arena in London).

4. Book your travel early!: Fewer cities means more out-of-town travelers. If you're one of them, book hotels well in-advance as they're sure to fill up quickly!
5. Tickets are sold out: Tickets went on sale December 17th on Ticketmaster and quickly sold out.
6. Only 750,000 tickets were made available: According to reports, less than a million tickets were available on the on-sale date.
7. More than 4 million fans in the waiting room: According to the same report, some 4 million people were in the virtual waiting room for Adele's shows in New York. That's 5 times more than the number of seats available for the whole tour!
8. Tickets are available on the secondary market: If you missed out, you can still score Adele Tickets in most major cities!
9. Some tickets require credit card entry: Confusing many fans, some tickets are tied to the credit card used to purchase them (on Ticketmaster). You will swipe your credit card upon entering the venue for admission.
10. Not all tickets are credit card entry: Further confusing ticket-buyers, only select seats at each venue are credit card entry. In fact, very few tickets are credit card entry.
11. Most stage setups include a catwalk: Sit near the catwalk to get up close and personal without buying front-row seats!
12. Find budget tickets near the B-Stage: The catwalk connects the main stage to the B-stage where she'll perform some of her songs. Buy tickets on the floor near the B-stage or in head-on sections in the lower level for great views without breaking the bank!
13. The closest seats are not always the best: Take the Pods at MSG in New York. These sections are closest to the main stage, but are severely to the side and offer uncomfortable views to the catwalk and B-stage.
14. The best values are in lower level side sections: We're not talking the side sections closest to the main stage. The ones halfway between the main stage and the end of the floor offer comfortable views of all parts of the stage.
15. Upper level tickets should not be ignored: Adele won't be breaking any guitars or shredding the stage with her dance moves. You're going for her incredible voice so you can save money and focus on acoustics. Head-on seats in the upper level may seem far away, but the sound quality is generally good and you will have a comfortable view.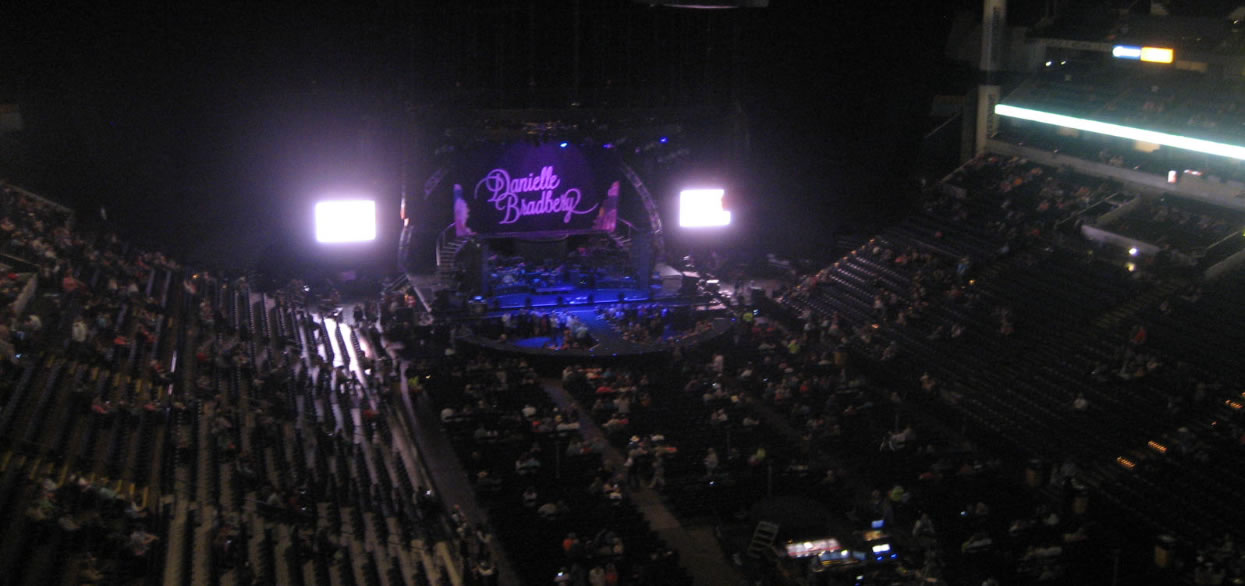 16. She plays 9 Saturday night shows in the U.S.: Typically the best shows (and most expensive to attend), she'll play Saturday night in cities such as Atlanta, Denver and two Saturdays in LA.
17. Your last chance is in Mexico City: If another four years pass before the next tour, your last chance to see her before 2020 will be November 15th in Mexico City.
18. 'Hello' has more than 740 million views on YouTube: Which is about 50 million less than 'Rolling in the Deep'!
19. Listen to the best covers of 'Hello': Huffington Post has compiled the 25 best covers of her hit song.
20. Adele's album is available for $11.88 on Amazon: For about $400 less than the cheapest tickets at the Staples Center, you can listen to her time and time again.
21. Follow Adele on Twitter: Become one of 25 million fans who follow @adele
22. Don't miss 'Live in New York City': Although it has already aired, you can still watch the remarkable performance onDemand.
23. Sign up for Adele's fan club: Stay in the know regarding major announcements and connect with other Adele fans.
24. We're happy to answer your ticket questions: Whether it's a ticket recommendation, seating questions or anything else, we're here to help!
---

Tickets for all shows are available now at RateYourSeats.com or through the T!ckets App