Ed Sheeran's year long tour: Getting the best seats for the upcoming North America stops
English singer and musician, Ed Sheeran, is currently on his second world tour, named the x Tour. Sheeran has been performing around the world for almost a year and recently returned for a second North American leg, which entails 54 shows before a final stint in Australia in late 2015. Fans can find out where the best seats are for the North American shows, which take place in several types of venues.
Published June 8, 2015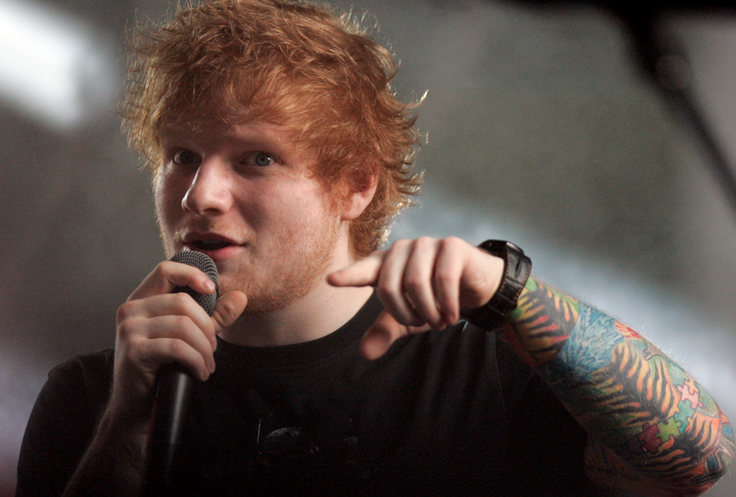 Photo Credit: adapted from Wikimedia
This leg of the tour kicked off in early May and concludes on Sept. 25 with a show in Foxborough, Mass. Christina Perri and Rixton open for Sheeran in select cities on this portion of the tour.
Great views in every venue
Most concerts will be held in arenas, but a few will take place at smaller theaters or amphitheatres. Every seating chart, regardless of the venue type, will feature an end stage setup.
These setups mean that the best seats will be those at the front of the floor sections, directly in front of the stage. For the arena shows, fans may also find great views from the front of side sections near the stage, like 105 and 120 at the AmericanAirlines Arena in Miami, where Sheeran performs on Sept. 9.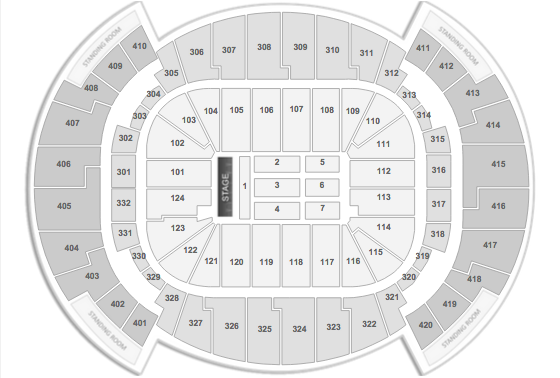 Fans will want to note that shows being held at amphitheatres often have a fan-shaped setup. Sheeran performs at The First Midwest Bank Amphitheatre in Tinley Park, Ill., on Sept. 16, which features this type of seating chart. The sections located directly in front of the stage will likely have many rows, making for less desirable views from the back of these sections.
Paying a price for better views

Fans can expect to pay an average of around $150 for each ticket. Prices do rise for seats in the front of floor sections, where tickets may sell for almost $500. However, very affordable tickets are available for some shows, like the one on June 16 at the SaskTel Center in Saskatoon, where tickets are available for just $8.
Photo Credit: adapted from Wikipedia
---

Tickets for all shows are available now at RateYourSeats.com or through the T!ckets App