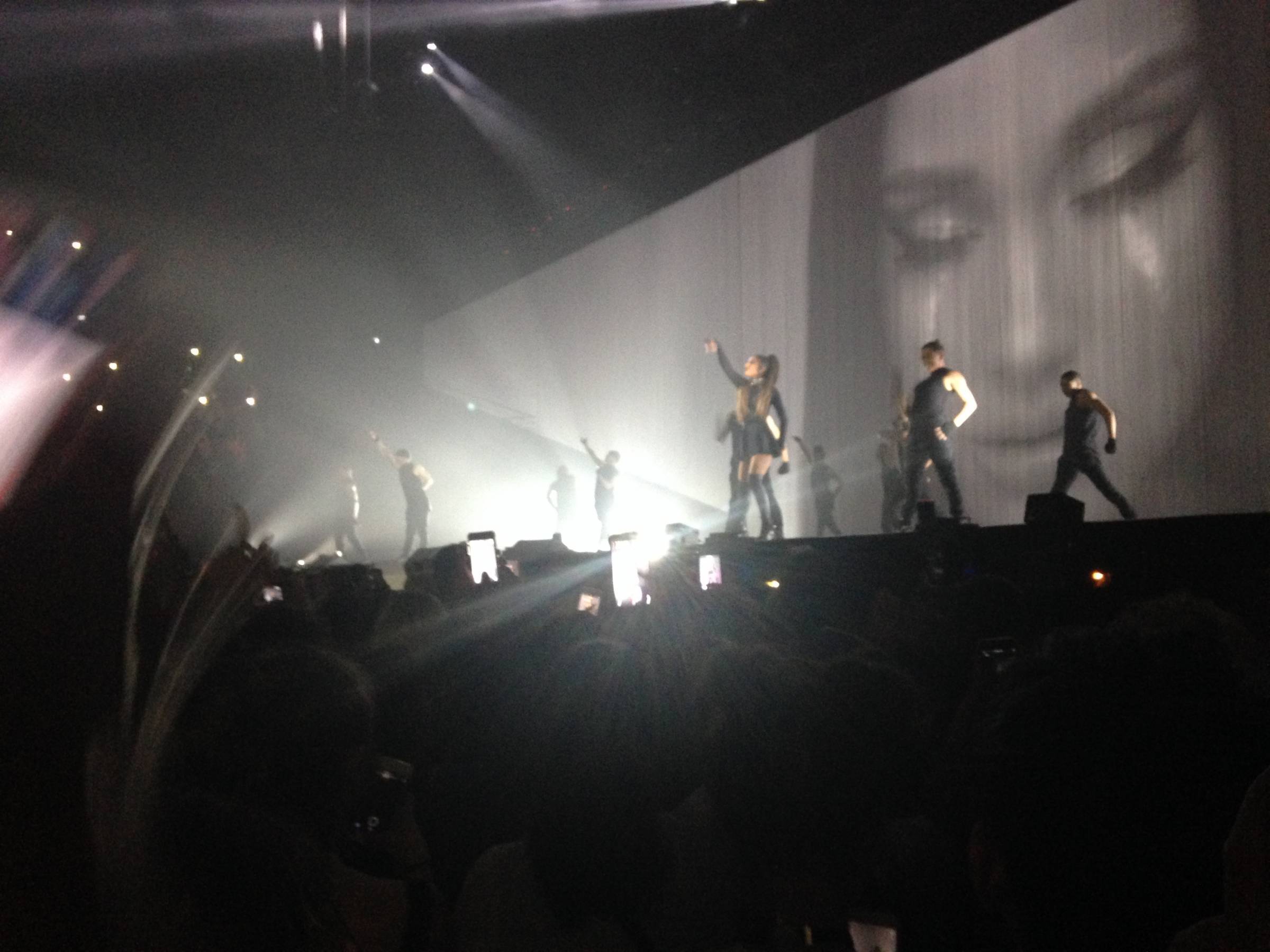 Road to Superstardom
The Sweetener World Tour is Ariana Grande's forth major tour. Not only is it her most recent tour, it's also Ariana's longest tour to date. She'll be on the road for 10 months in total with stops in 18 different countries between North America and Europe. As we get exited to catch Ariana on a stop during her 2019 tour, let's take a look back at her previous three treks.
Ariana Grande began her touring career with the 2013 Listening Sessions Tour. This tour was in support of her debut album, Yours Truly (2013), and featured stops in 10 US cities and Toronto, CA. During this first tour, Ariana played mainly theaters with capacties between 1,500 and 2,500. Despite being smaller in scale, this 11 show run made a huge impact. Ariana was able to completely sell out every single show and this Listening Sessions Tour proved she was well on her way to superstardom.
Following the release of her second studio album, My Everything (2014), Ariana Grande embarked on her second tour, The Honeymoon Tour. Not only did Ariana play 8x the amount of shows on this tour in comparison to the Listening Sessions, she was also singing in full on stadiums as compared to the theaters. One thing did stay the same. Ariana was selling out.. every... single... show. If the Listening Sessions hinted at her future success, The Honeymoon Tour cemented Grande as a full fledged pop-diva.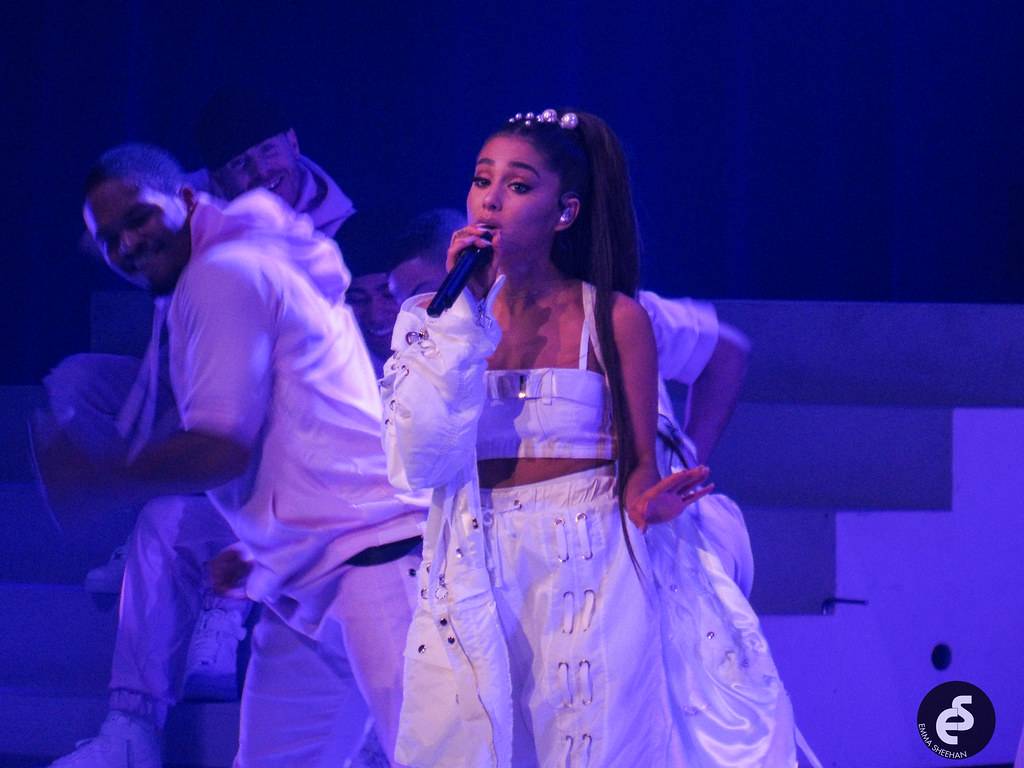 The last tour to take place before the Sweetener World Tour was the Dangerous Woman Tour in 2017. Despite Dangerous Woman (2016) being Ariana Grande's first album not to hit number-one in the US, singles "Side to Side," "Moonlight" and "Dangerous Woman" became immensely popular. Ariana once again sold out nearly every stop throughout multiple cities. The tour was halted during the middle of the 77 dates due to a terrorist bombing following Ariana's Manchester Arena show in England. Grande responded with one of the biggest moments of her career, holding the One Love Manchester benefit concert less than two weeks later.
Grande has proved tour after tour that she's only just getting started and the Sweetener World Tour is sure to be a new high.