Welcome to the second installment of our semi-annual RateYourSeats.com update. The first post was an enjoyable opportunity to show the human side of our company and to look back on a fun summer!
In this post we'll look back on the last three months of 2019. We'll introduce the most recent charity we worked with, ask you about your bucket list, recruit you to work for us, and - of course - list all of the stadiums we visited. Happy reading!
Equip-A-Kid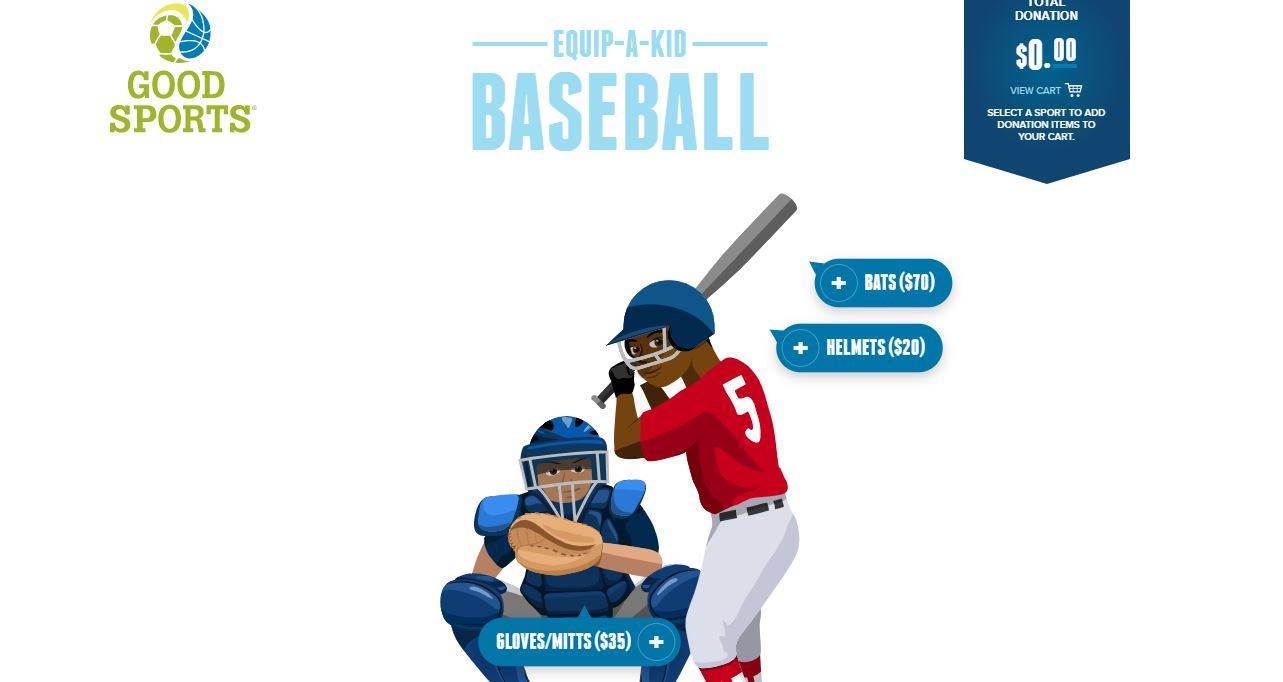 In the most recent edition of this blog I wrote about our charity bowling event where we raised money for more than a half-dozen local and national charities. For our most recent giving campaign we chose Equp-A-Kid by Good Sports. We are fervent believers in the power of team sports and the Equip-A-Kid website gave us a chance to donate new sports equipment to kids in need. Here's what we donated:
- 5 Basketballs
- 5 Basketball Uniforms
- 5 Pairs of Basketball Shoes
- 3 Baseball Bats
- 5 Batting Helmets
- 8 Gloves/Mitts
- 3 Soccer Balls
- 11 Pairs of Shin Guards
- 2 Pop-Up Soccer Nets
What's on Your Live Event Bucket List?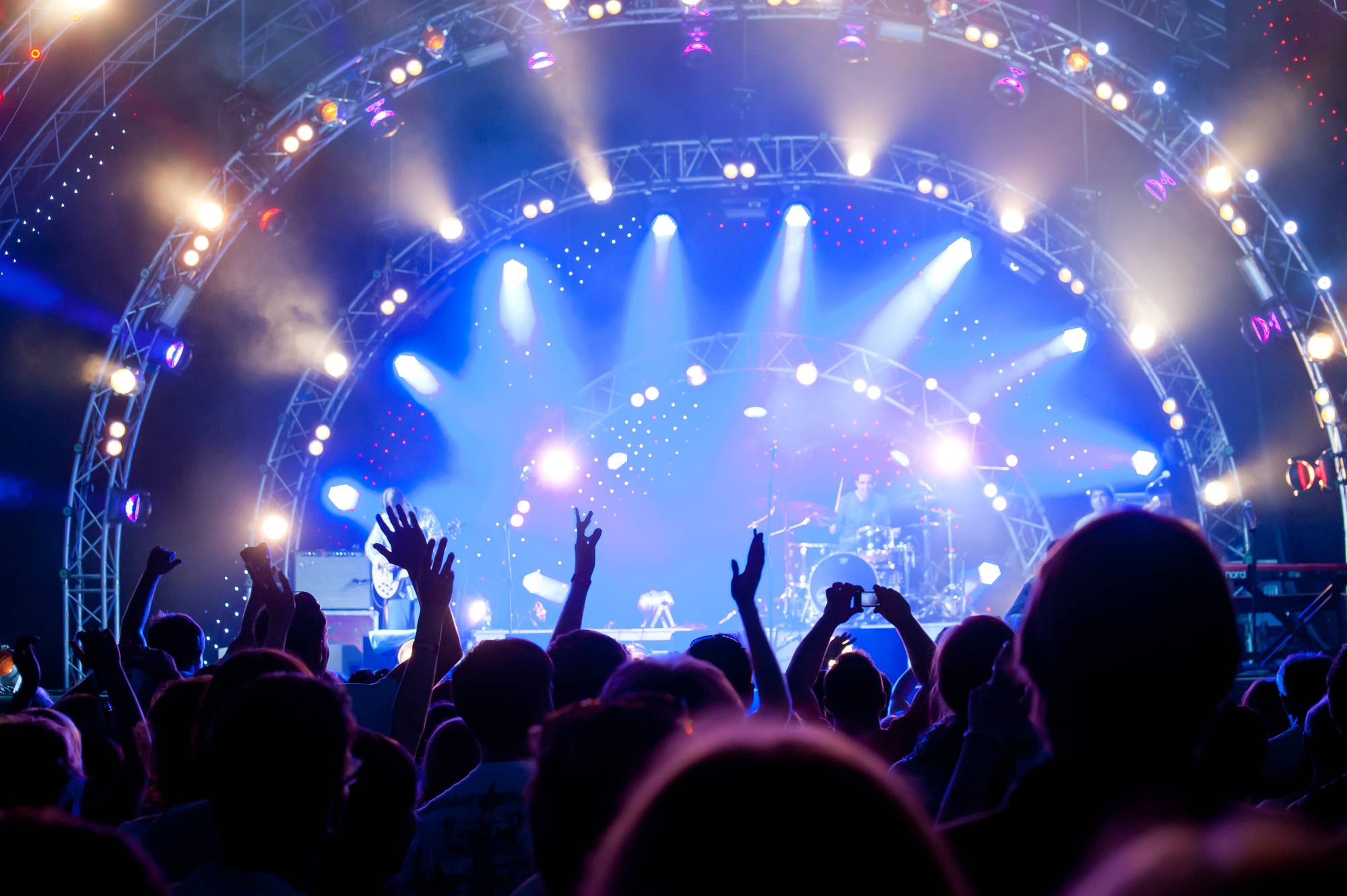 Live events are often a once-in-a-lifetime experience. So we asked you in a recent blog post what's on your live event bucket list? What are the live events you have to get to in your lifetime? Head on over to the blog post, read through our answers, and submit your own to win a gift card to use towards your bucket list! We'll be accepting answers through mid-January.
What Record Would You Put on the Wall?
If you've interviewed for us in the past couple years, you've probably been asked what record you would put up on our wall. Each of our new employees chooses their favorite record which they then sign and date and hang on their first day. Nirvana, Avicii, Green Day, Kanye West and Hayley Kiyoko are just a few of the artists whose records have been on the wall at RateYourSeats.com.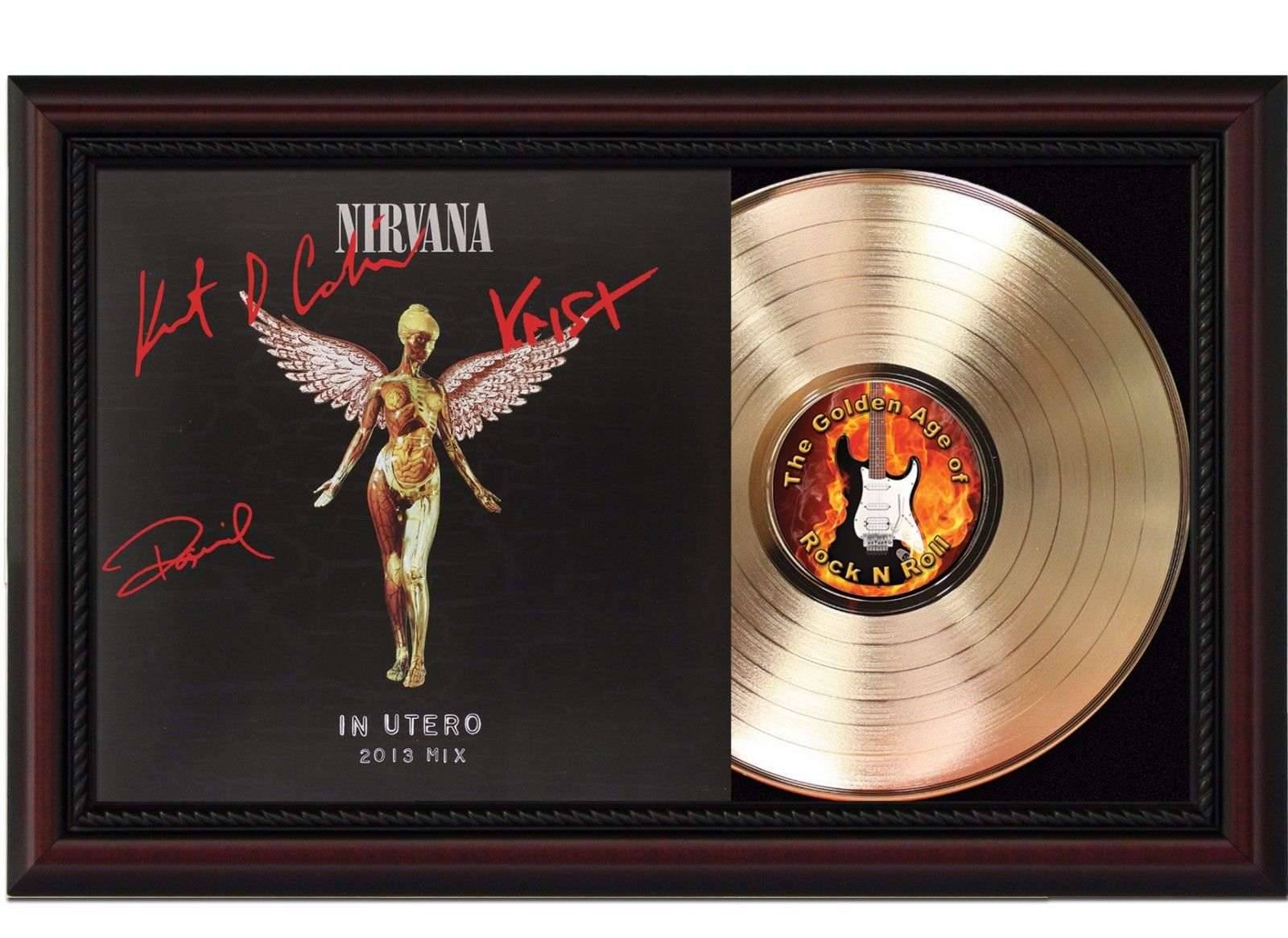 The most recent record to be framed was "When It's Dark Out" by G-Eazy. This was the choice of Zach Larson, who joined the team in late October as a Marketing and Operations Associate. Zach most recently interned for the Chicago White Sox and is a big fan of the Sox and Pittsburgh Penguins. Welcome Zach!
We're hoping to put two new records on the wall in the coming months as we have two open positions. The first is Sports and Music Data Researcher, which is a data-intensive job with a lot of stadium analysis, fact-checking and traveling to live events. The second opening is for a Web Developer Apprentice. This is an ideal role for someone who is seeking their first real-world experience as a programmer. Both positions can be found on our Workable recruiting page.
Stadiums We Visited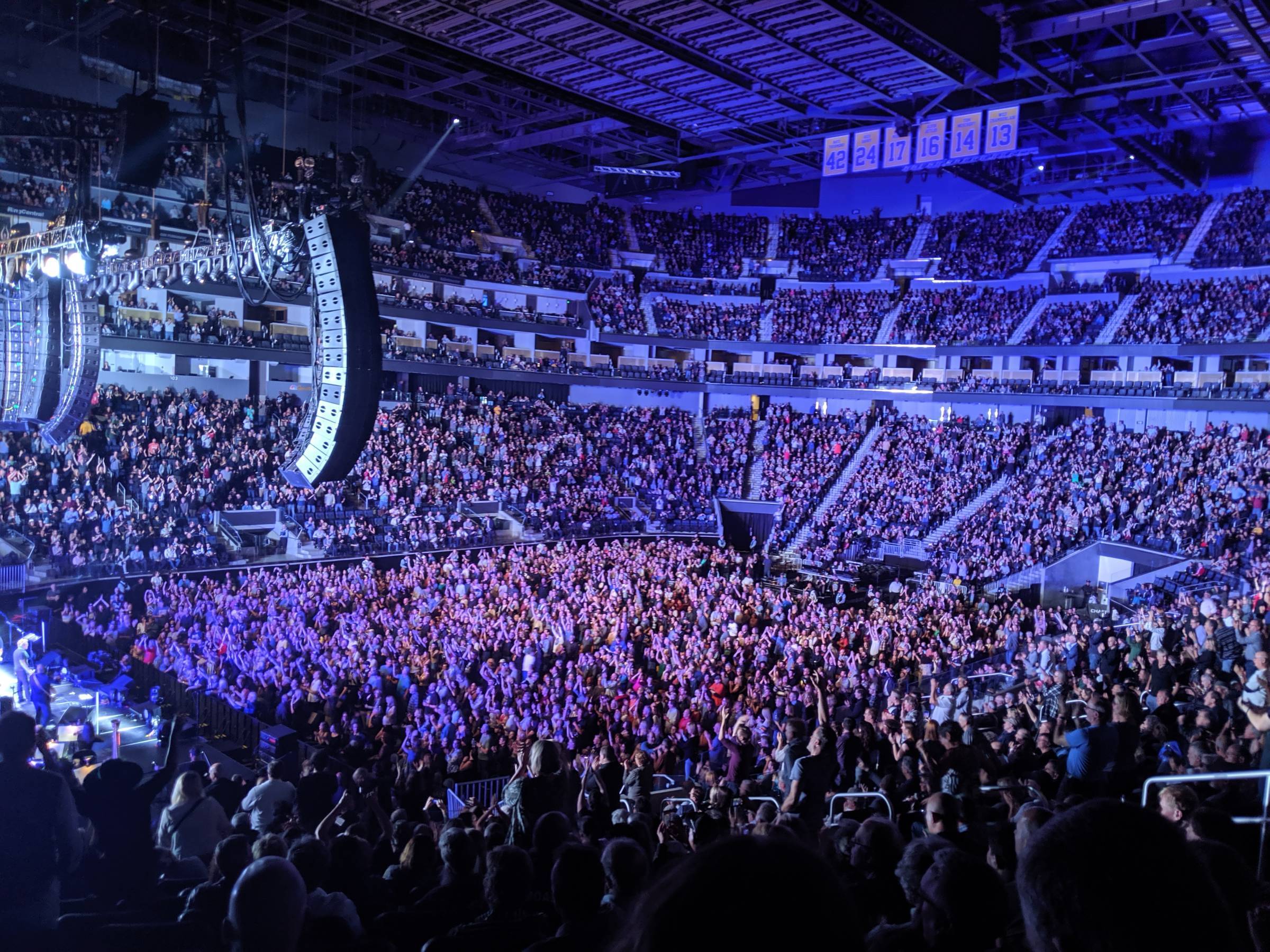 It was another busy travel quarter for us as we added 30+ stadiums visited to our list. This included the opening of the Chase Center, Cameron Indoor Stadium and Dean Smith Center (a full comparison coming soon!) and additional attention to theater-style venues including the Fox in Atlanta and the Ryman and Grand Ole Opry House in Nashville.
| | | |
| --- | --- | --- |
| Stadium | Event | Notes |
| Amway Center | Trans-Siberian Orchestra | |
| Bon Secours Wellness Arena | The Avett Brothers | |
| Bridgestone Arena | Nashville Predators | |
| Cameron Indoor Stadium | Duke Womens Basketball | Blog Coming Soon! |
| Carter-Finley Stadium | NC State | |
| Chase Center | The Who | |
| Concord Pavilion | Peter Frampton | |
| Daily's Place Amphitheater | Sara Bareilles | |
| Dean Smith Center | North Carolina Tar Heels | Blog Coming Soon! |
| Durham Performing Arts Center | Greg Gutfeld | |
| Fox Theatre Atlanta | Wicked | |
| Grand Ole Opry House | Rudolph the Red-Nosed Reindeer | |
| Greek Theatre | Bastille | |
| Greensboro Coliseum | UNC Greensboro Spartans | |
| Infinite Energy Arena | Mercyme | |
| Memorial Stadium | Clemson Tigers Football | |
| Midflorida Credit Union Amphitheatre | Grease Sing-a-long | |
| PNC Arena | The 1975 | |
| Ryman Auditorium | Opry at the Ryman | |
| Shoreline Amphitheatre | NGHTMRE | |
| St. Augustine Amphitheatre | Joe Bonamassa | |
| State Farm Arena | Atlanta Hawks | |
| Times Union Center for the Performing Arts | Wicked | |
| United Center | Chicago Bulls | |
| Vanderbilt Stadium | Vanderbilt Commodores | |
| Vystar Veterans Memorial Arena | Miranda Lambert | |
| Wallace Wade Stadium | Duke Blue Devils | |
| Wintrust Arena | Fantasia | |
| Yuengling Center | South Florida Bulls | |


Happy New Year!
2019 was another big year for us and our users. More than seven million people accessed our website this year to search, compare and buy tickets. We're grateful for the support and are doing everything we can to continue to enhance the experience for our users!
We want to sincerely wish everyone a safe and happy end to the holiday season! We wish you and your families a happy 2020 :)