Have you ever thought about your live music and sports event bucket list? What are some events that you just have to experience some day?
No matter what sport or style of music you're into, there's no doubt that a few answers come to mind. Is it an old, historic stadium? A high stakes, thrilling championship game? A major festival with a stacked lineup? Or maybe it's a show from an all-time favorite artist like KISS or Elton John.
💰 GIVEAWAY ALERT! TELL US WHAT'S ON YOUR LIVE EVENT BUCKET LIST. ONE WINNER WILL RECEIVE $500 TO HELP THEIR BUCKET LIST DREAMS COME TRUE. ENTER HERE
While you decide on your final answer, let's take a look at some of the most popular sporting events and concerts from all across the country.
Sports Bucket List
Super Bowl, World Series, and Other Championships
The first thing that comes to many sports' fans minds will be a championship game with their favorite team. With football season in full swing, we can't wait for the playoff games coming up in both NFL and NCAA Football this winter. Super Bowl tickets are some of the most expensive tickets on the planet, and NCAA events like the Rose Bowl, Sugar Bowl, and National Championship are surely not far behind.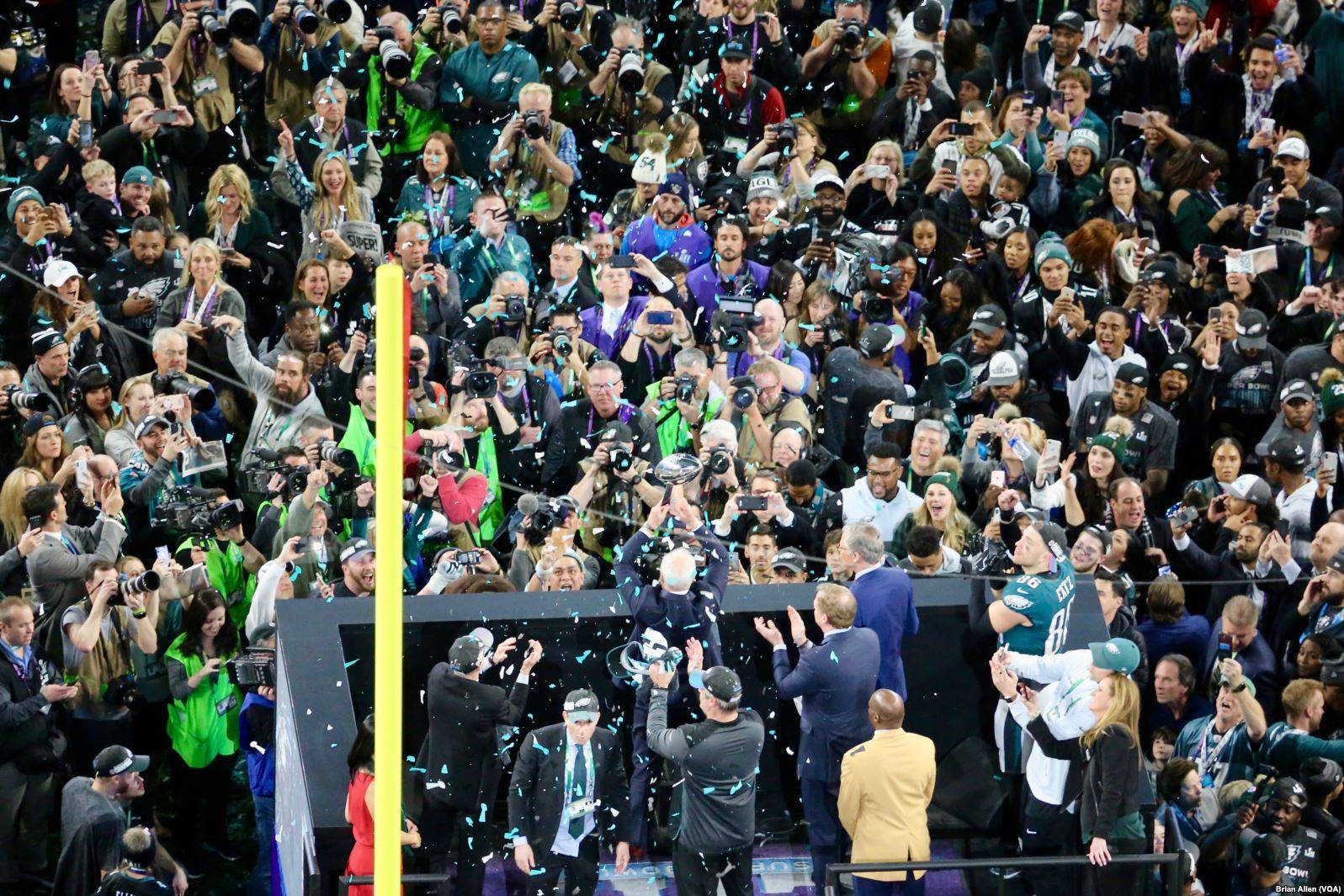 While the NBA Finals and Stanley Cup Finals will make it to some fans' bucket lists, the World Series is definitely a popular pick. The October Classic is one of the oldest sports traditions in North America.
And we can't forget about the NCAA Championship and Final Four, an event more affordable than others given it's a basketball game that's usually played in a massive football stadium!
Rivalry Games and Memorable Matchups
While all sports franchises have their own decorated history, there's a few rivalries that are instantly recognizable. Fans that attend events for the overall experience may enjoy the tension in the air when these teams play each other.
The historic Iron Bowl rivalry pits the Auburn Tigers against the Alabama Crimson Tide in one of the most heated NCAA football matchups of the year. Ohio State and Michigan is a similarly exciting game, as there's an intense rivalry between fans of these two schools. On the basketball side, there's no beating the Tobacco Road battle between North Carolina and Duke.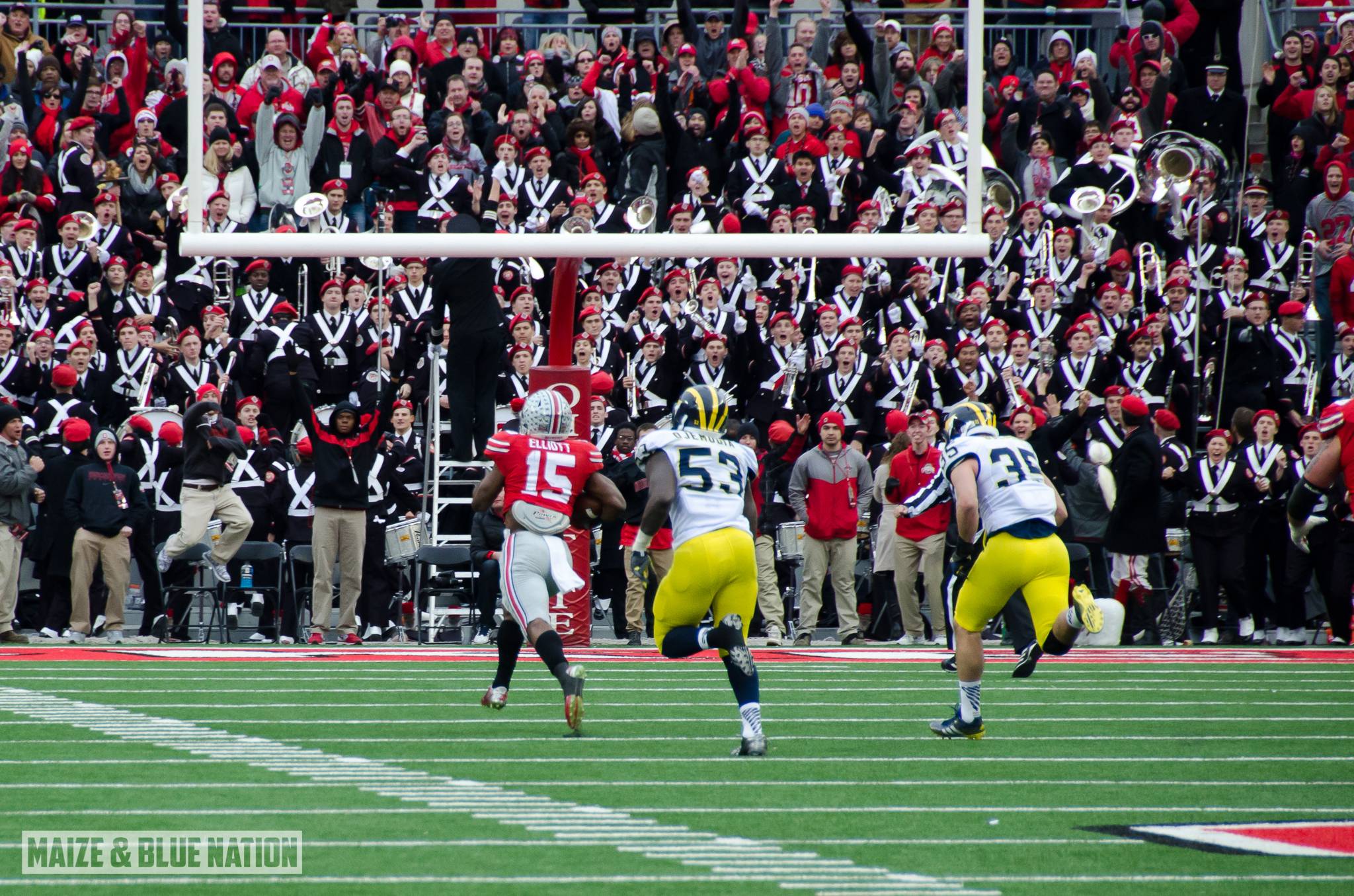 Maybe you prefer to witness one of the epic rivalries across professional sports, like the Boston Celtics vs. Los Angeles Lakers, New York Yankees vs. Boston Red Sox, Boston Bruins vs. Montreal Canadiens, or Chicago Bears vs. Green Bay Packers.
Historic Stadiums Across America
New stadiums and facilities are going up all across the country, but there's a few classic venues in each sport that all fans should visit. The Chicago Cubs' Wrigley Field (1914) and the Boston Red Sox's Fenway Park (1912) are two baseball stadiums that every fan of America's Pastime needs to have on their bucket list.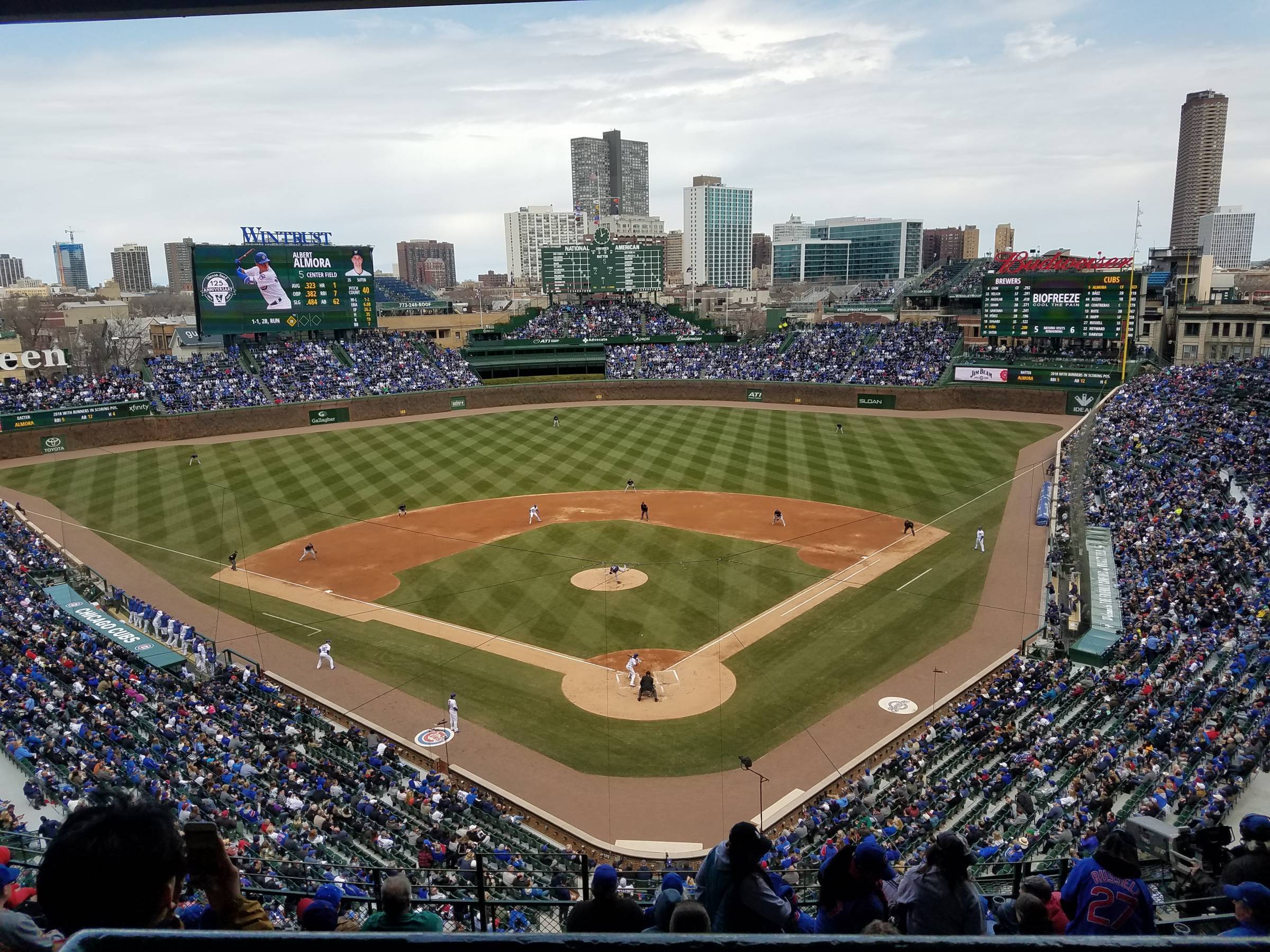 In the NFL, teams in the Midwest reign supreme. Green Bay's Lambeau Field, Chicago's Soldier Field, and Kansas City's Arrowhead Stadium are some of the oldest and most unique venues in the sport.
Madison Square Garden in Manhattan is a staple of the NBA/NHL, while the NCAA has plenty of venues to choose from. Notre Dame Stadium and Los Angeles Memorial Coliseum are some of the most memorable football venues, while Duke basketball's Cameron Indoor Stadium has a history and energy that needs to be experienced in person.
Create Your Own Sports Bucket List!
Some fans living far away from their favorite teams would just want the opportunity to see a home game! Popular teams like the New York Yankees, Dallas Cowboys, and Golden State Warriors draw fans from all across the country. Take a look at what we thought of the Warriors' brand-new Chase Center in our recent visit to the Bay.
Others may be passionate about a certain sport and wish to visit every stadium in the league. This is particularly popular with MLB fans. Think about some of the top venues and teams that you'd like to see one day and make your own list!
There's plenty of options we didn't explore here, such as All-Star Games, Hall of Fames, and more. Being a sports fan produces endless excitement and possibilities in a way that only the most passionate can understand.
Music & Concerts Bucket List
Legendary Festivals and Music Venues
For the last decade, the live music scene has been dominated by massive festivals. These events combine dozens of artists from different eras and genres and produce a memorable experience for music fans of all ages.
Some of the biggest festivals every year are Bonnaroo, Coachella, and Lollapalooza. Bonnaroo is located in Manchester, Tennessee and has hosted artists including Paul McCartney, Eminem, and U2. California's Coachella has hosted megastars like Beyoncé, Ariana Grande, and Drake in recent years. Lollapalooza brings four days of great music to the heart of Chicago in Grant Park. All three festivals host an eclectic mix of artists, so keep an eye on lineup announcements within the next few months and see if this is the year for you.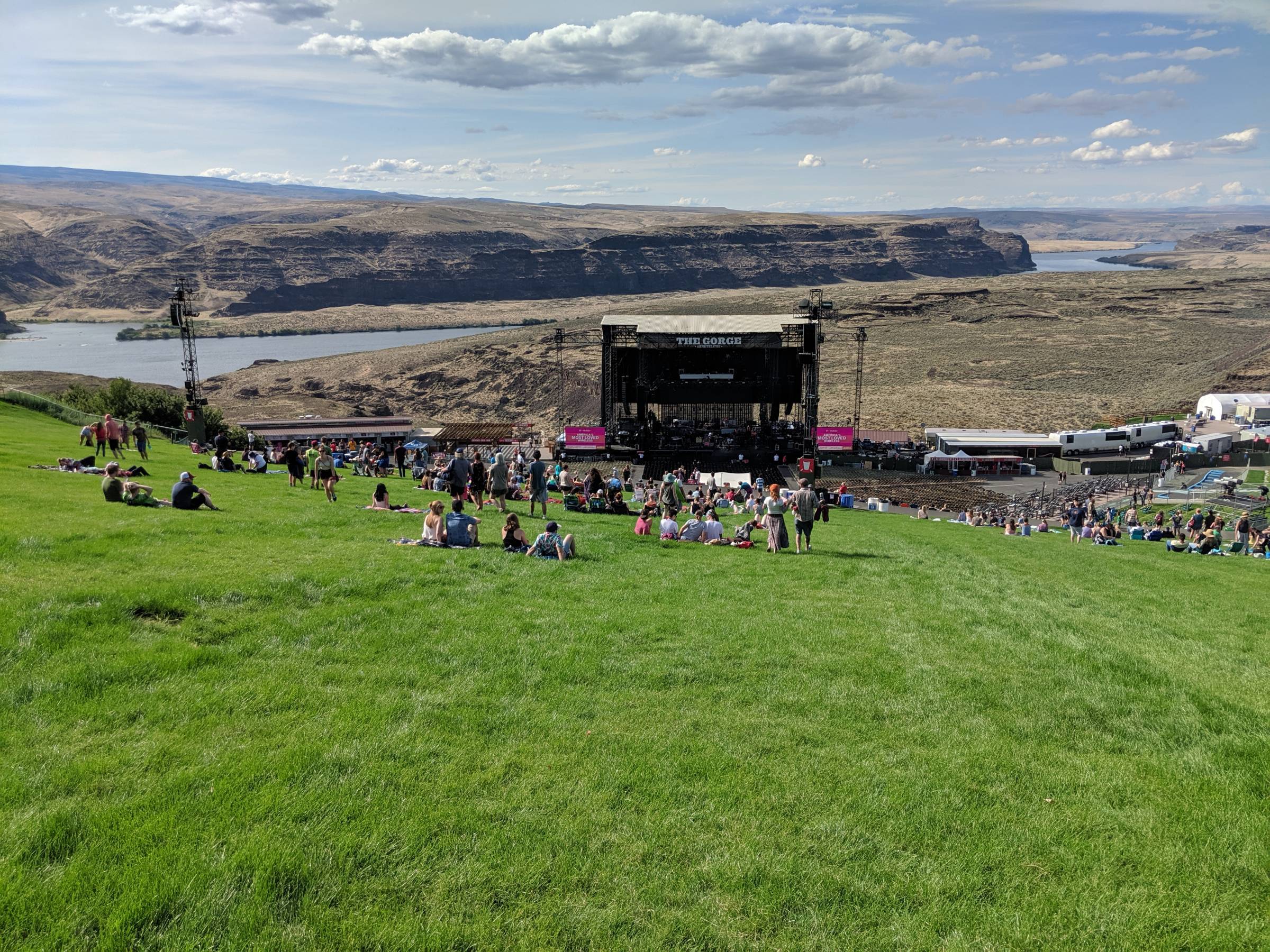 Outside of the festival world, there's no doubt the two most desired music venues are Denver's Red Rocks and Washington's The Gorge Amphitheatre. Red Rocks is built into a Colorado rock structure and first opened in 1906, while The Gorge is located about 150 miles east of Seattle and has majestic views of the surrounding mountains. Both host a wide range of events every year and provide attendees with unforgettable views.
Popular Artists and Farwell Tours
Maybe instead of a venue or location, a specific artist is on your bucket list. Plenty of historic artists will go on "Farewell Tours", travelling around the world for one last time before calling it a career. Paul Simon, Slayer, and Black Sabbath recently completed their farewell tours and most likely will not be performing again.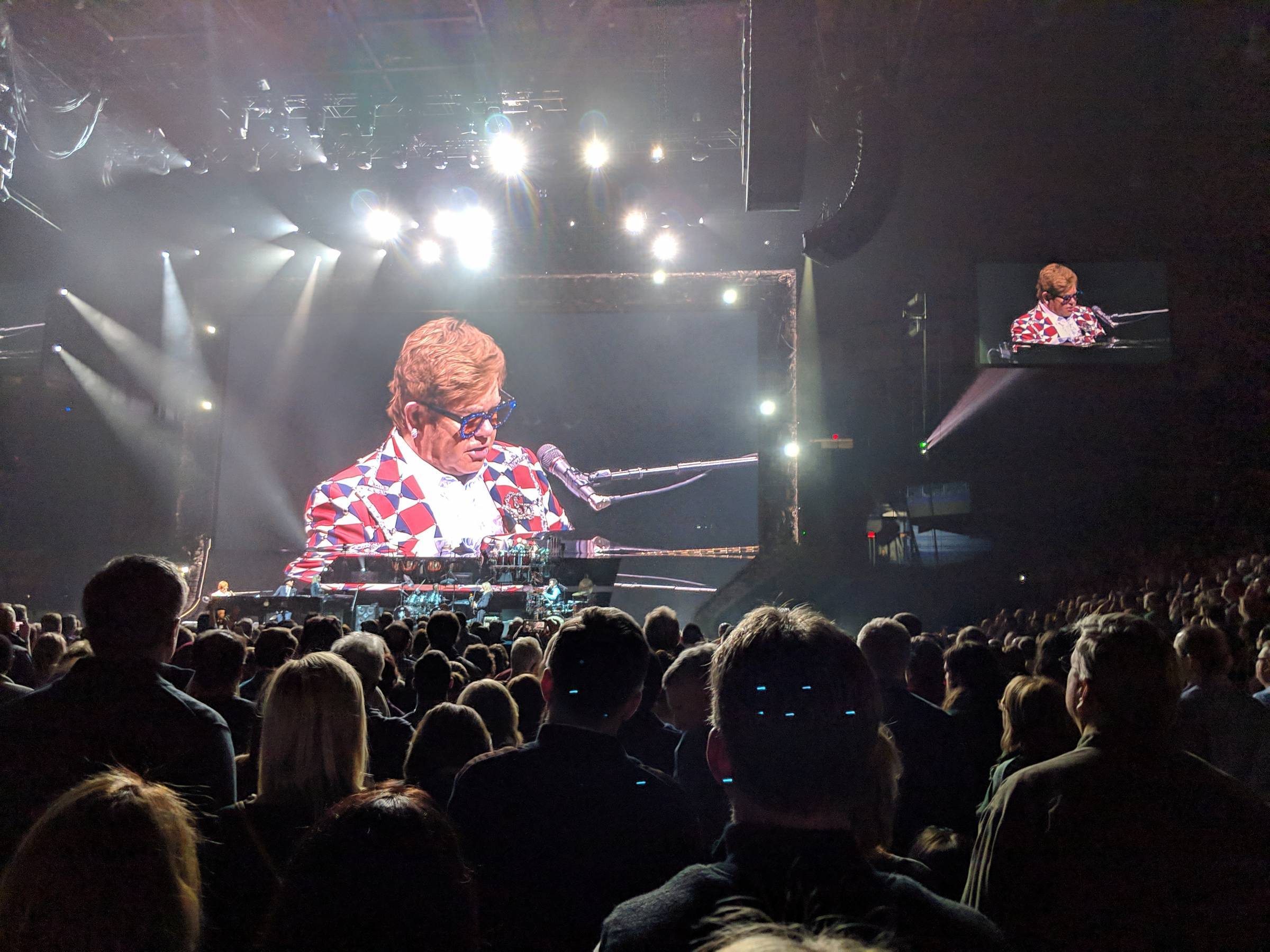 If you're a fan of Elton John, KISS, or Ozzy Osbourne, be sure to pick up tickets to their ongoing farewell tours! While many of them eventually come back (looking at you, Motley Crue), there's a real possibility that this is your last chance to see these legends.
Other music icons still tour semi-regularly, as Cher is currently touring across the country. The Rolling Stones went on tour last year, while rock bands The Eagles and Journey have both announced dates for 2020.
Our RateYourSeats.com Bucket List
Keith Hanson, Founder & CEO
"I'd like to be at the championship-clinching game for each of my favorite Chicago sports teams (White Sox, Bears, Blackhawks, and Bulls) with my son. I was at the Bears game last year that we lost on the double-doink, and I planned to follow the Bears to the Super Bowl if they made it that far!"
Tyler Perkowitz, Senior Quality Assurance Analyst
"My bucket list consists of every Super Bowl performer. Of the twenty living acts, I've seen ten so far. My favorites have been Paul McCartney, The Rolling Stones, and Coldplay! I'd also like to attend all 30 MLB stadiums, and see a show at every concert venue in Chicago."
Alejandro Aviles, Quality Assurance Analyst
"I want to see every NBA arena, preferably when the Bulls are playing there. I'd also like to see some rivalries across a few sports, like Yankees vs. Mets and Lakers vs. Celtics. Finally, I think it'd be cool to see Santana and Outkast perform live!"
Michael Malaychuk, Sports & Music Data Researcher
"There's a few festivals that are on my bucket list, like Bonnaroo, Coachella, Burning Man, and Tomorrowland in Belgium. On the sports side, I think seeing a North Carolina vs. Duke basketball game is at the top of my list. It'd also be cool to attend every MLB stadium, and as many minor league baseball stadiums as possible, too"
Zach Larson, Operations Associate
"My dream is to follow the NASCAR circuit across the country for an entire year. I would start the season in Florida at the Daytona 500, then travel to each track after that until the season ends in November. I'd take an RV, camp in the infield of each track, and stay from Thursday night to Monday morning!"
What's on Your Bucket List?
Tell us what's on your live event bucket list! The survey only takes a minute to complete. One winner will be chosen at random and will receive $500! We'll also be publishing our favorite lists in a future blog. Complete the Bucket List Survey Here.
Contest Rules
No purchase necessary; a purchase will not improve your chances of winning
Enter at the link provided above
Open to all U.S. residents age 13 and above
Contest begins December 6, 2019 and ends on or about January 10, 2020
Winner(s) will be notified at the email address provided during the survey
One entry per person
Void where prohibited
One prize will be randomly awarded in the form of a $500 cash gift card (e.g.: Visa gift card)
For additional rules, please email [email protected]