1989 in 2015: A Guide to Taylor Swift's Upcoming World Tour Seating Charts
Taylor Swift is gearing up to head on her fourth tour as a headliner this spring. The 1989 World Tour kicks off in North America on May 20, and features Vance Joy, Shawn Mendes and HAIM as openers. For her biggest tour yet, the superstar is taking on venues that will fit thousands of more fans, including baseball and football stadiums in select cities. Find out where you can get the best seats for these highly anticipated shows. 
Published March 20, 2015
Photo Credit: adapted from Wikimedia

With bigger venues comes the problem of fans sitting further away. Fortunately, Swift has found a way to solve this long-distance problem with her unique stage setups.
Bigger venues, further fans
For example, Taylor Swift's seating chart for shows at Lincoln Financial Field in Philadelphia features a catwalk that extends the entire length of the field. This nearly 70 yard catwalk gives almost every seat on the floor the best views. Even fans near the back of the stadium get an unexpectedly great view for parts of the performance.
A second catwalk runs the opposite direction near the center of the venue and gives fans in the raised side sections a close view at times as well.
Photo Credit: Rateyourseats.com
Smaller venues, even closer fans
While Swift is accommodating more fans in some cities, other shows will still be held in standard size arenas. Stages in these venues, however, will still have a catwalk running the length of the floor. This makes for great views in sections near the back of the arena for at least portions of the performance.
Because these venues hold a smaller numbers of fans, Swift will perform multiple shows in many cities, especially in Los Angeles, where the Staples Center will host the singer for a whopping five nights in August.
More differences to expect from Swift's seating charts
Select seating charts will feature Pit or general admission (GA) sections near the stage or the far end of the catwalk, like the show at the EnergySolutions Arena in Salt Lake City on Sep. 4.
Pit and GA sections will not have reserved seating and it is recommended that ticket holders arrive up to a few hours before the doors open in order to get a good spot, as long lines will form for the first-come, first-serve sections. Opening times can usually be found on the venue's website.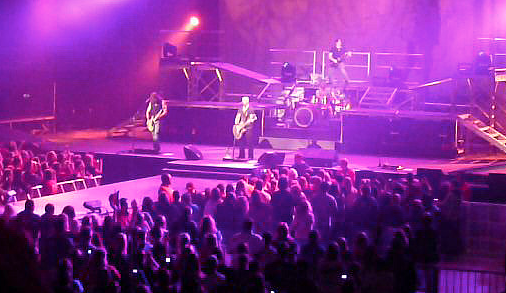 Trade-offs for general admission sections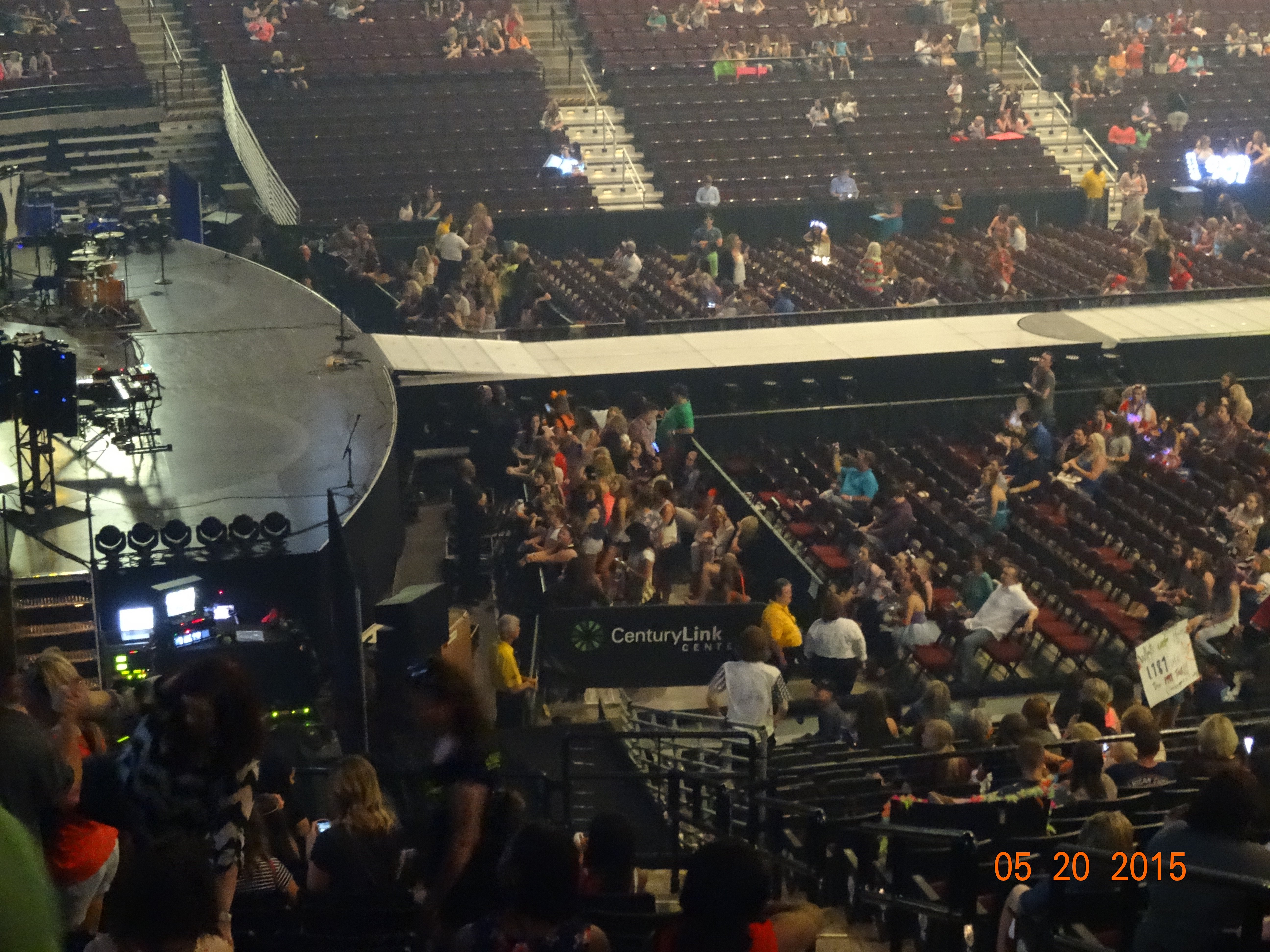 Some exceptions
---

Tickets for all shows are available now at RateYourSeats.com or through the T!ckets App