40 Years of Rush: A Guide to the Anniversary Tour Seating Charts
Canadian rock band, Rush, is celebrating their 40th anniversary with a tour across North America this summer. R40 Live kicks off in Tulsa on May 8 and makes stops in 35 cities. Find out what the seating charts will look like for shows on Rush's last large-scale tour. 
Published May 12, 2015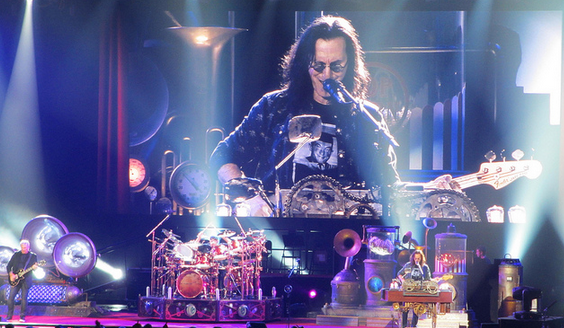 Photo credit: Flickr user swimfinfan
Rush will be performing in the some of the largest arenas in North America, which gives plenty of seating options for fans. Many of these arenas will have a standard end-stage setup with the floor divided into separate sections and raised seating surrounding the floor and stage.
Several shows, like the one on July 21 at the Moda Center in Portland, will have just one floor section that covers the entire length of the floor. Seats near the back of this floor section may have obstructed views because of the distance to the stage and the amount of seats located in front of this area.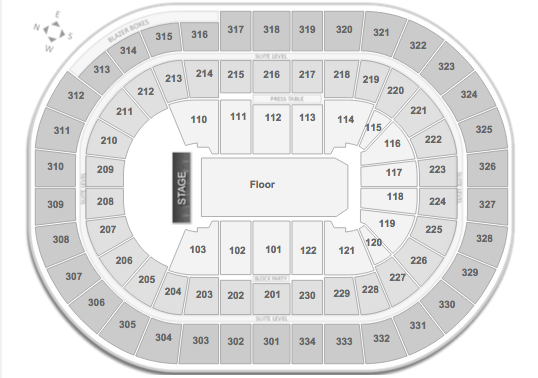 Rush fans should note that almost every arena has only reserved seating, even in the floor sections. The only exception to this is the show in Irvine, Calif. at the Verizon Wireless Ampitheatre on July 30. This venue is outdoors and the seating chart includes a pit section and a lawn section.
The pit section for the show in Irvine is located directly in front of the stage, giving this section the closest views of the performance. There is reserved seating behind the pit section, then the lawn section is located at the back of the venue. This section is general admission and fans can bring blankets to sit on as the area is covered in grass. Attendees will want to arrive early to get a spot with a good view from the lawn.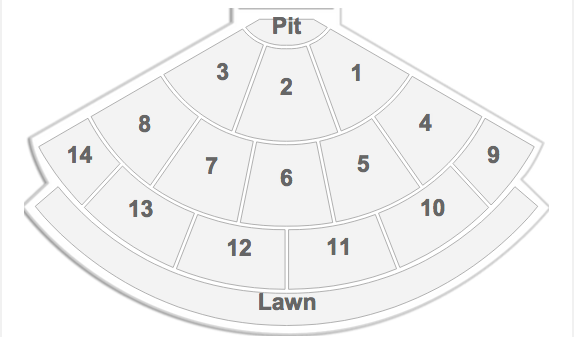 Tickets for Rush start as low as $23 dollars in some cities and exceed thousands of dollars in others. This gives every fan a chance to attend the concert and see Rush perform live, 40 years after their first shows.
---

Tickets for all shows are available now at RateYourSeats.com or through the T!ckets App