One Direction is 'On the Road Again': A Guide to Finding the Best Seats on their North American Tour
One Direction, and English-Irish pop boy band, kicks off their fourth headlining tour in Summer 2015. The "On the Road Again" Tour makes 24 stops in North America, beginning in San Diego on July 9. The unique seating charts in many cities may leave fans wondering where the best seats are, so we've created this guide to help "Directioners" decipher the changes and get as close to the performance as possible.
Published April 14, 2015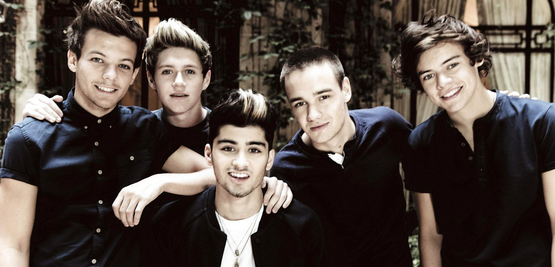 Photo Credit: Flickr user Sarah Hiscoe
As one of the biggest names in music for several years now, One Direction has developed a devout fan base larger than most countries. To accommodate more fans, One Direction will be performing in stadiums in some cities and arenas in others.
Getting more fans closer
For shows in both stadiums and arenas, the band has a seating chart that will get more fans closer to the stage. In each city the stage has a catwalk extending about halfway through the floor sections, leading to a second, smaller stage in the center of the floor. Fans in the front half of the floors sections will have the closest views in the venue.
The MetLife Stadium in Rutherford, NJ, hosts One Direction on August 5th, and has this catwalk addition. Fans in sections floor sections 3 and 4 will have great views of both the main stage and the catwalk, and floor section 9 entirely surrounds the second stage, giving ticket holders great views for much of the performance.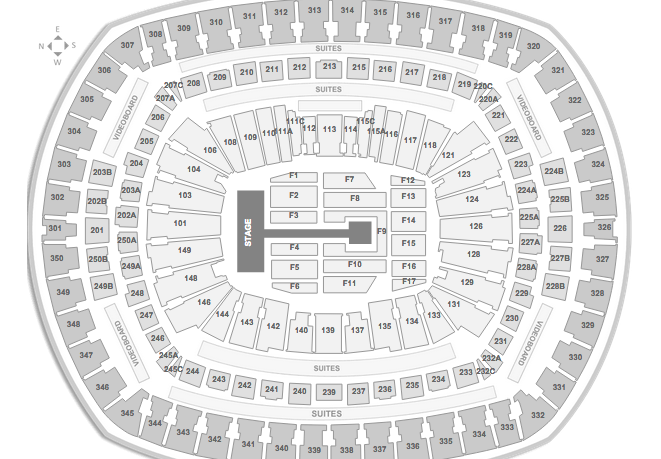 Fans need not worry about arriving early for any specific sections on this tour, as the seating chart for every stop features only reserved seating. This includes both the floor sections and the raised levels.
Still a distance problem
Fans should note that even though stadiums accommodate many more fans, many sections are located farther from the stage, creating limited viewing. This includes the upper raised levels of seating and sections located near the back of the venue.
One Direction performs at the Rogers Centre in Toronto on August 20, which can accommodate almost 50,000 fans. Fans may want to avoid sitting in sections in the 500 level, however, because of their distance from the stage.
Fans will also want to avoid sections located near the side or back of the stages. These sections may have the illusion of getting fans closer to the stage, but views here may be obstructed, or the performers may face the opposite direction.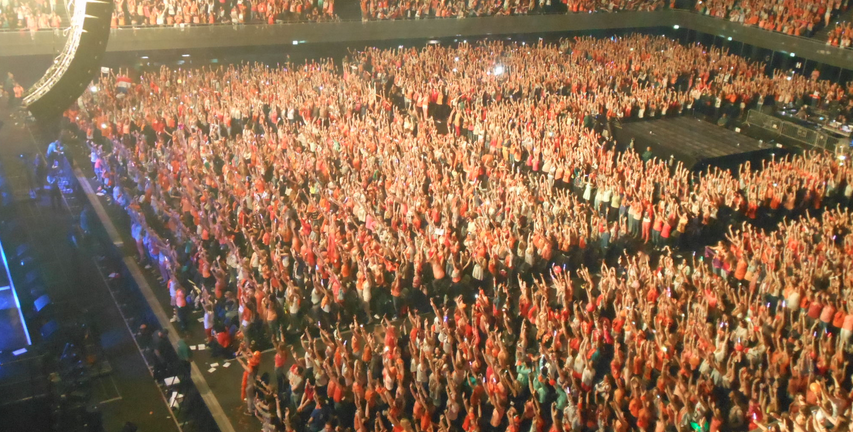 Photo Credit: adapted from Wikimedia
---

Tickets for all shows are available now at RateYourSeats.com or through the T!ckets App