Kanye West - 2016 Saint Pablo Tour
Venues
Kanye's popularity has him playing some of North America's most popular basketball and hockey arenas. This includes Madison Square Garden, the United Center in Kanye's hometown of Chicago, and The Forum near Los Angeles, CA.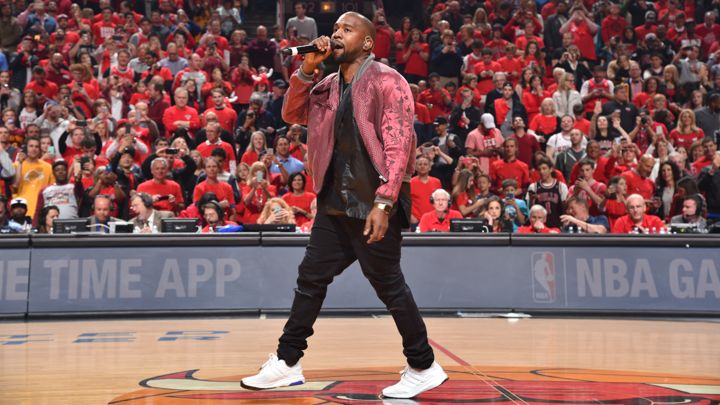 In addition to performing in some of the nation's largest cities, Kanye will perform at stadiums on the campuses of Ohio State (Schottenstein Center), Penn State (Bryce Jordan Center) and University of Texas (Frank Erwin Center). The Bryce Jordan and Erwin Centers are among the smallest venues on the tour, though each holds more than 10,000 guests for a concert.
With the majority of shows taking place in the fall, all of Kanye's stops are at indoor venues.
Stage Setup
As is common for concerts at indoor arenas, the Saint Pablo Tour will use a common end-stage setup with the stage being set up at the far end of the venue. At most shows, a catwalk will extend into floor seating. This will give more fans on the floor a better opportunity to see Kanye up close, and will allow the high-energy performance more room to operate.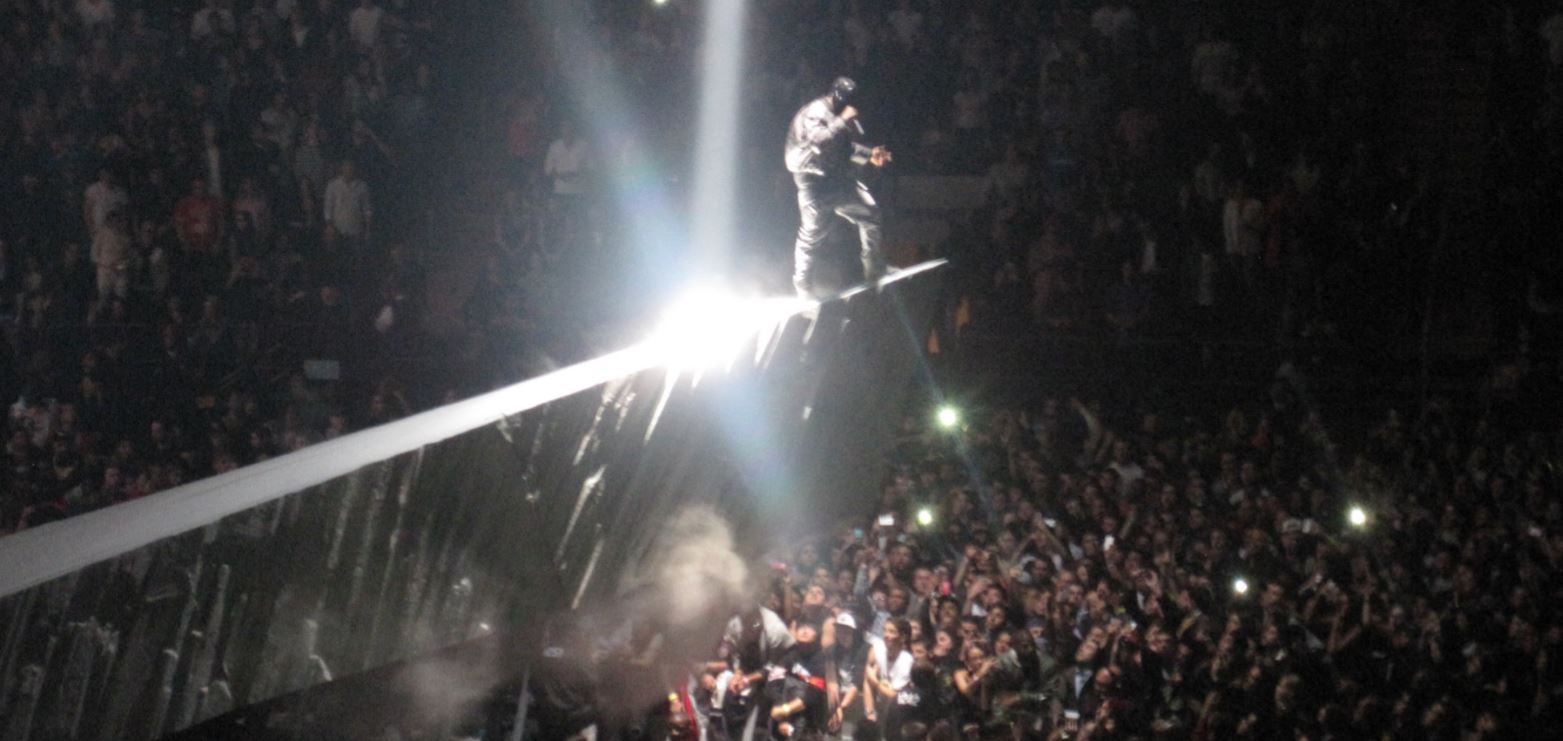 At most venues on the tour, the floor is a single general admission area without seats. A general admission ticket line will form at the venue on the day of the show, and fans will be admitted to the floor based on their position in line. Those with a general admission ticket are encouraged to arrive at the stadium at least two hours before the show in order to snag one of the best floor positions.
Best Seats For the Saint Pablo Tour
For most concerts, the best seats will be in one of the first few rows on the floor. Because the Saint Pablo Tour uses a general admission floor setup, some fans will shy away from these areas in favor of a reserved seat. If you don't mind standing in line and standing throughout the show, a floor ticket may be your best bet. This will give you an opportunity to stand in one of the front rows or right up against the catwalk.
If you prefer a reserved seat, first consider the side sections closest to the main stage. At the Air Canada Centre, for example, sections 109 and 118 offer stunning views of the stage despite being on the side. Not surprisingly, these are also some of the most expensive tickets to each show. A more affordable alternative would be side sections that are farther away from the stage. You'll have to turn your head to see the main stage, but you'll have one of the best views when Kanye performs on the extended catwalk.
Yeezus Tour Flashback
If Kanye brought Jesus on stage three years ago, what do you think he's planning on for an encore!?