Drake - Summer Sixteen Tour
Fresh off cheering on his hometown basketball team to an appearance in the Conference FInals, Drake will be headlining a 60-show tour to support his album, Views. The album is Drake's fourth effort and has already been dubbed 'One of the Biggest Hip-Hop Albums of All Time' by Forbes. Future, the Atlanta-born super-star rap artists will be joining Drake on the North American tour.
Published July 7, 2016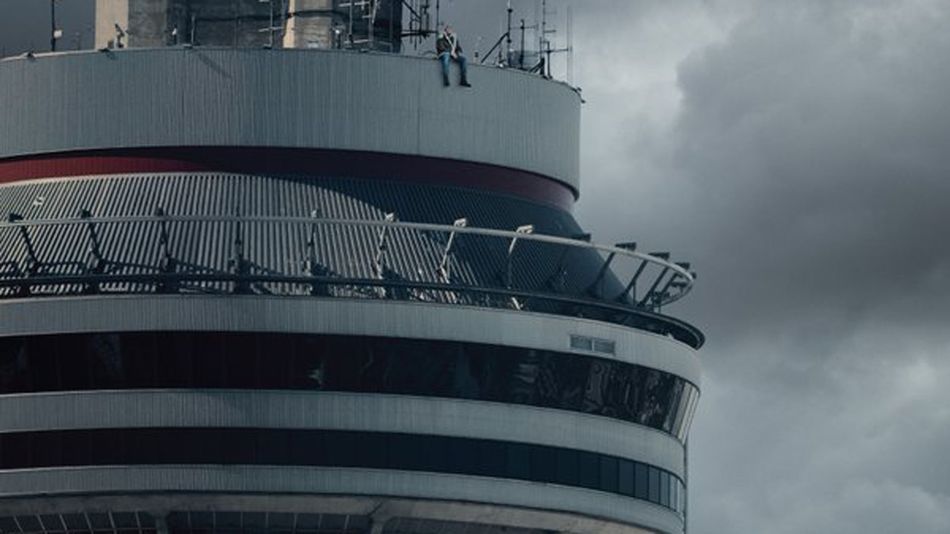 Venues
The #SummerSixteen Tour kicks off in Austin, TX, at the Frank Erwin Center on July 20th, before visiting nearly 40 other cities in the United States and Canada. Unlike other popular artists who have stayed away from smaller cities, Drake is playing at the Wells Fargo Arena in Des Moines and Greensboro Coliseum in North Carolina, among others.
In addition to playing single shows in smaller cities, the tour will take up residency at Madison Square Garden in August for four shows in five nights and at the Staples Center in September for three shows in four nights. In all, Drake and Future are playing multiple shows in nearly half of the cities they are due to visit. This includes two separate stops in Toronto - two shows at the end of July and two in October - that are sure to be among the tour's most popular tickets.
Stage Setup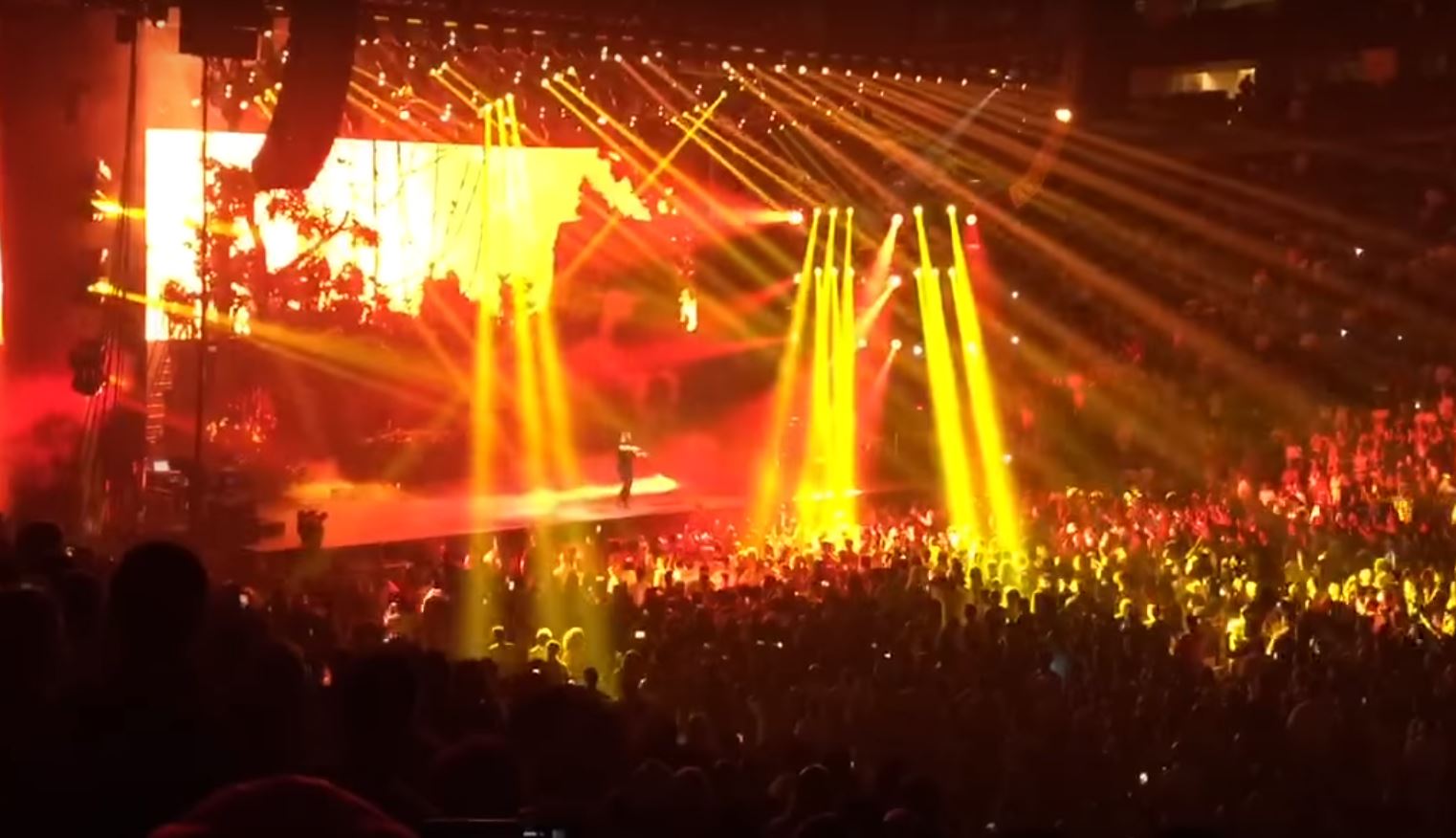 All 60 shows of the Summer Sixteen Tour are being played at large indoor arenas. And almost every show is utilizing a standard (or close to standard) end-stage setup. The stage is being set up at one end of the venue and there is no catwalk or B-stage. Furthermore, the floor layout for all shows is a traditional multi-section reserved floor setup. There are no general admission tickets and all guests sitting in a floor section will have a reserved seat.
Best Seats on the Summer Sixteen Tour
Because the stage and floor setups are so traditional, the best seats to see Drake will unsurprisingly be in the side sections closest to the stage and in the front few rows on the floor. For example, at the Air Canada Centre, sections 109 and 118 are commanding top dollar, as are tickets in the first ten rows of the floor. If you can't score one of the ultra-premium floor seats, don't over-pay for one of the higher-number rows. Instead, strongly consider side sections which will usually provide an unobstructed view from a close proximity at a fraction of the price of floor seats.
Jungle Tour Flashback
---

Tickets for all shows are available now at RateYourSeats.com or through the T!ckets App