A Divine Intervention by the Divine Miss M: A Guide to Bette Midler's summer tour seating charts
Bette Midler, also known as the Divine Miss M, kicked off her summer tour in Hollywood, Florida on May 8. The Divine Intervention tour is Midler's tenth concert tour and her first in an entire decade. It is set to make 26 stops in North America and you can find out where the best seats are for each show.
Published May 22, 2015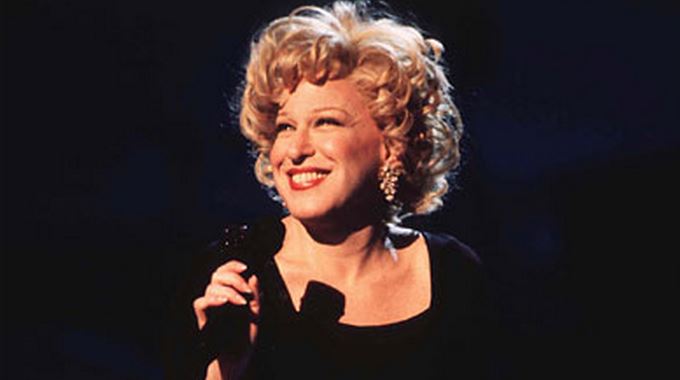 Photo Credit: NYTimes
Each show on The Divine Intervention tour will have a end stage setup. This means that the seating charts will feature the stage at one end of the arena, sections of reserved seating on the floor in front of the stage, and raised stadium seating surrounding the stage and floor.
The best seats in floor sections
For some shows, there are just three floor sections, like the one at the Xcel Energy Center in St. Paul, on June 7. For these setups, the best seats will be at the front of the floor sections. Fans may want to avoid rows in the back of the floor sections because of the distance from the stage and the obstructed views from the many rows of seats in front of them.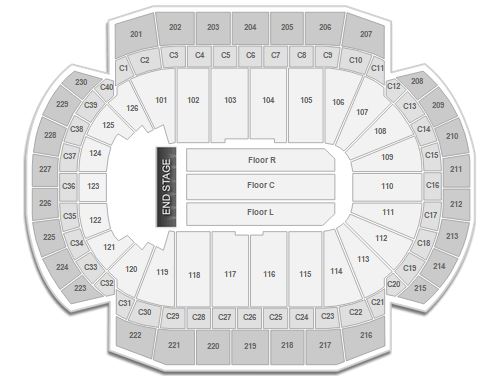 Other venues will have many smaller floor sections, like Boston's TD Garden, where Midler performs on June 12. For this seating chart, fans will have great views in sections A, B, and C, which are located directly in front of the stage. Floor sections near the back of the venue may have obstructed views due to their location on the same level as the rest of the floor seats.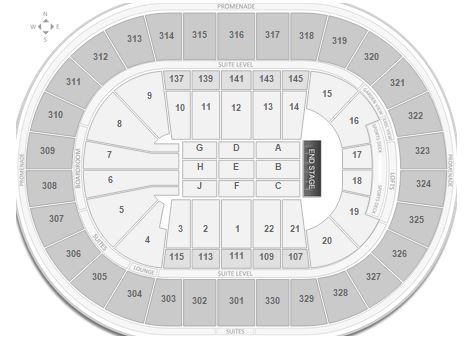 Raised seating options
Seating options are also available in the stadium seating that surrounds the floor. Views are mostly unobstructed in these sections due to their raised positions. Tickets are less expensive here, but seats may be located far from the stage.
The Divine Intervention tour is nostalgic of Midler's half century career of performing, and the set list includes songs from her very first album. The performance is sure to not disappoint the fans who still adore her energetic dancing and, at times, quite vulgar humor.
---

Tickets for all shows are available now at RateYourSeats.com or through the T!ckets App