Barbra Streisand - 2016 Tour
While most national tours span two months and play 40+ shows, Barbra Streisand will be completing a 10-show coast-to-coast tour in a matter of just three weeks. The 14-time Grammy winner will perform songs from her upcoming album: "​ENCORE: Movie Partners Sing Broadway​", along with biggest some of the biggest hits from her earlier years.
Published July 22, 2016
Tour Schedule
With such an abbreviated tour schedule, Streisand will be skipping out on a number of cities and areas that are synonymous with a full national tour. In fact, she will play just two shows between Toronto and San Jose, CA, and no shows in the southern portion of the United States.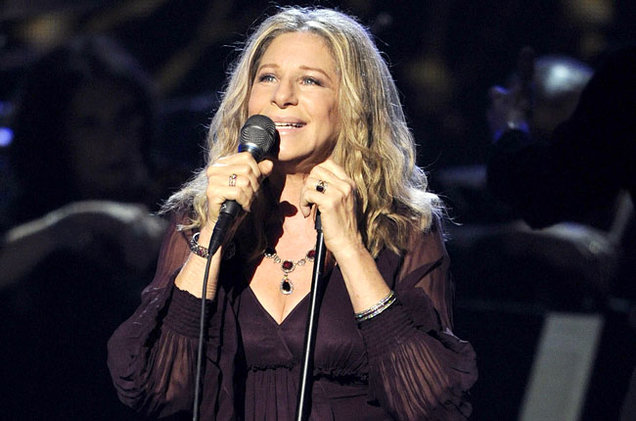 Currently, the cheapest show of the tour is also the first show - August 2nd at the Staples Center in Los Angeles. The get-in price for that show is just below $100, about 40% less than the most expensive show - her Saturday night performance at the Barclays Center in Brooklyn on August 13th. Brooklyn is the only city where she performs twice (playing August 11th as well). The 21-day schedule concludes August 23rd in Toronto.
Venues and Stage Setups
Despite being a late-summer tour, all shows are indoors at some of the nation's most popular arenas. Each of the venues the Broadway and move star will visit holds more than 15,000 fans for a concert, making tickets fairly easy to come by.
All of Streisand's shows feature a standard stage and floor setup. This means that the stage will be set up at the far end of the venue and all floor seats are reserved.
Most Expensive Tickets of the Summer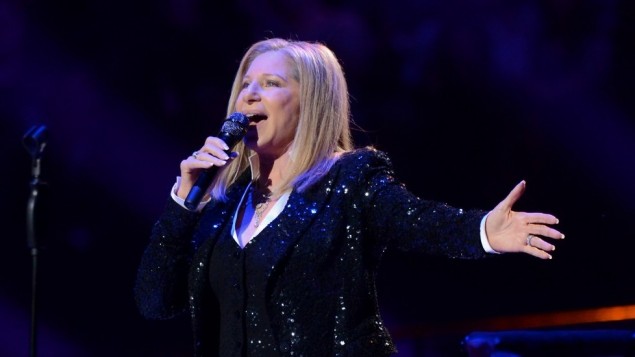 Despite their availability, ticket prices for some of the best seats on the tour are rivaling Adele for most expensive tickets of the summer. For example, floor seats at the ever-popular Saturday night show in Brooklyn start at $583 and go as high as $4,400 for front row center.
Side View Tickets and Behind the Stage
Because the demand for tickets has been so high, a number of tickets have been made available in less-desirable seating locations. These include seats to the side of the stage and even behind the performance. While we typically don't recommend these seats, some fans have had success for other popular tours, including Garth Brooks where tickets behind the stage were a favorite among budget-concious fans.
When purchasing tickets in these locations, be sure to read the seller notes for a description of your view. Sellers are required to note if the view of the stage is obstructed in any way.
Barbra Streisand Performing at Back to Brooklyn
---

Tickets for all shows are available now at RateYourSeats.com or through the T!ckets App