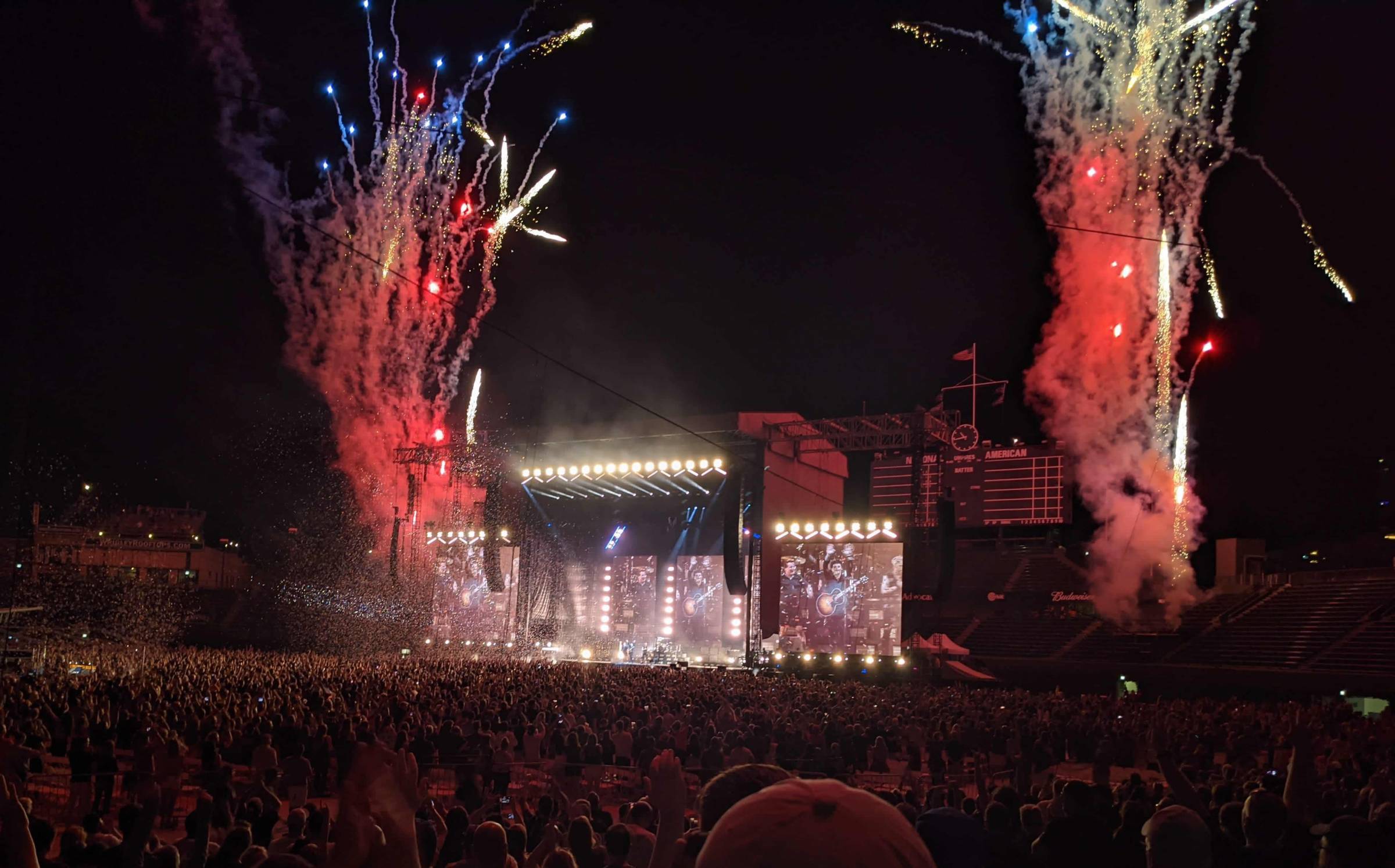 In July of 2021 we celebrated our 11th year of providing fans with the most comprehensive assortment of stadium seating information. While the most recent year was unlike any other, fans are starting to make their way back to live events. As they do, the timeless question remains - where to sit?
For every event imaginable we've been asked that question more times than we can count. So in 2015 we started publishing Where to Sit Guides. These were written after hundreds of hours of stadium research, analyzing ticket prices and reviewing fan feedback.
To date we've published a half-dozen guides and have plans to release more soon!
Where to Sit for a Baseball Game
Where to Sit for a Basketball Game
Where to Sit for a Football Game
Where to Sit for a Hockey Game
Where to Sit for a Soccer Match
Where to Sit for a Concert at an Arena