With just ten shopping days to go before Christmas, it's the 4th quarter when it comes to holiday shopping. Fortunately, there is an easy-to-purchase gift that satisfies even the most difficult-to-shop-for loved ones in your life. We're talking, of course, about sports, concert and theater tickets!
With most tickets available for email delivery, you can place an order and have your gift in just a matter of minutes. Here are our top picks for the 2016 holiday season:
When it comes to offering an unforgettable experience during the holidays, TSO is at the top of the list. Their performances are marked by an extraordinary light show, pulsing sound and shows are widely considered to be family-friendly. The Ghosts of Christmas Eve, their 2016 winter tour, runs through the end of the year. Tickets are available for as little as $40.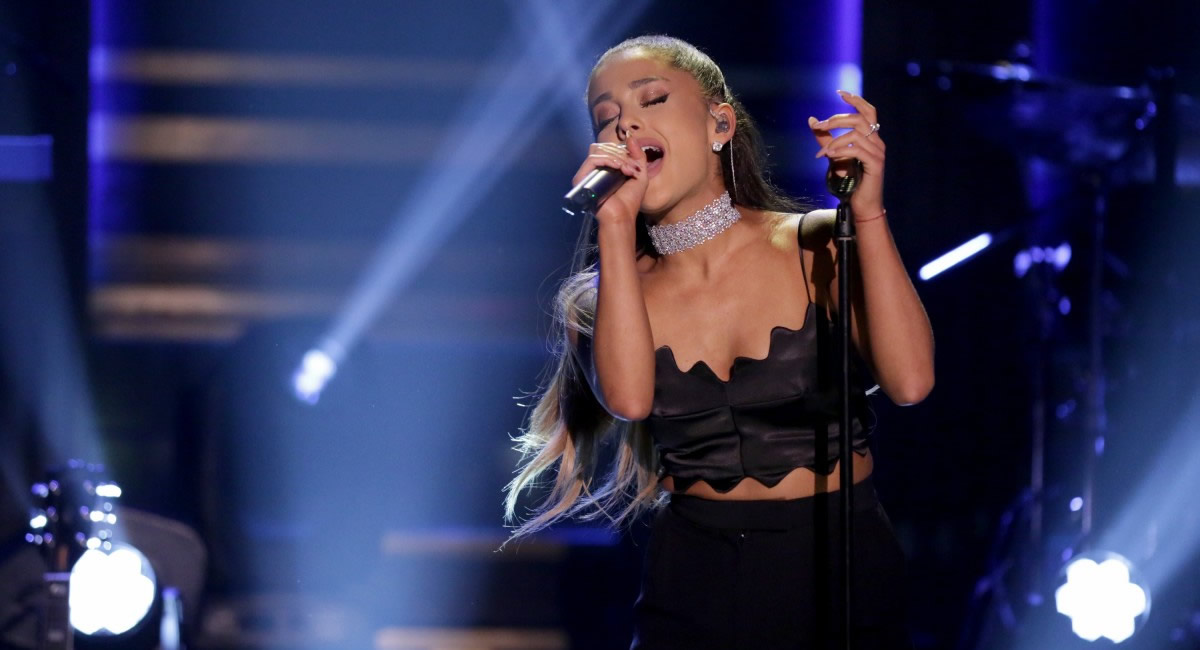 Photo Source: bostonmagazine.com
With lineups that include the likes of Ariana Grande, Ellie Goulding, and The Chainsmokers, time is running out on one of the year's most popular holiday concert tours. Not to be confused with Jingle Bash - another popular tour that just concluded - Jingle Ball tickets are one of the most popular gifts among teenagers.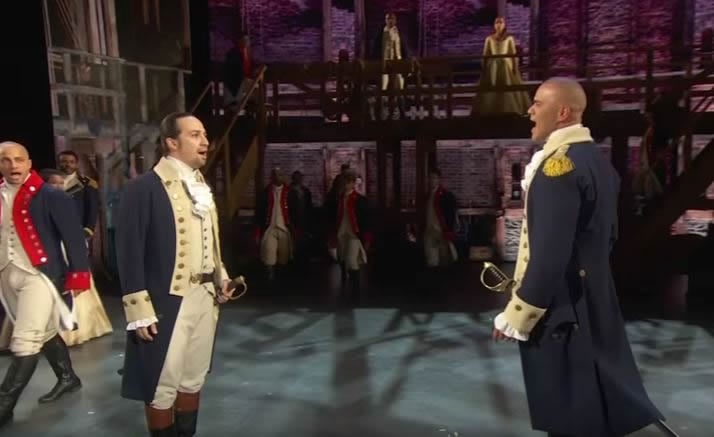 Perhaps the penultimate gift for a music or theater aficionado, Hamilton is now playing in four cities across the United States: New York, Chicago, Los Angeles and San Francisco. While tickets aren't exactly cheap, they are about as sure-a-bet to please as any other gift this holiday season.
Photo Source: tbo.com
With nearly 80 college football teams participating in a bowl game this year, there's a good chance that somebody on your list went to a school that is appearing in a post-season game. And with bowl games taking place in some of the best weather destinations in the United States (sorry Maryland and Boston College fans headed to Detroit), going to a bowl game is a hot pick for a holiday family vacation.
2017 Concert Tours
Coinciding with the holiday season, a number of performers announced major tours for 2017. These include Bruno Mars, Sting, Guns 'N Roses, Justin Bieber, Neil Diamond and Bon Jovi. Tickets for all shows are available now!