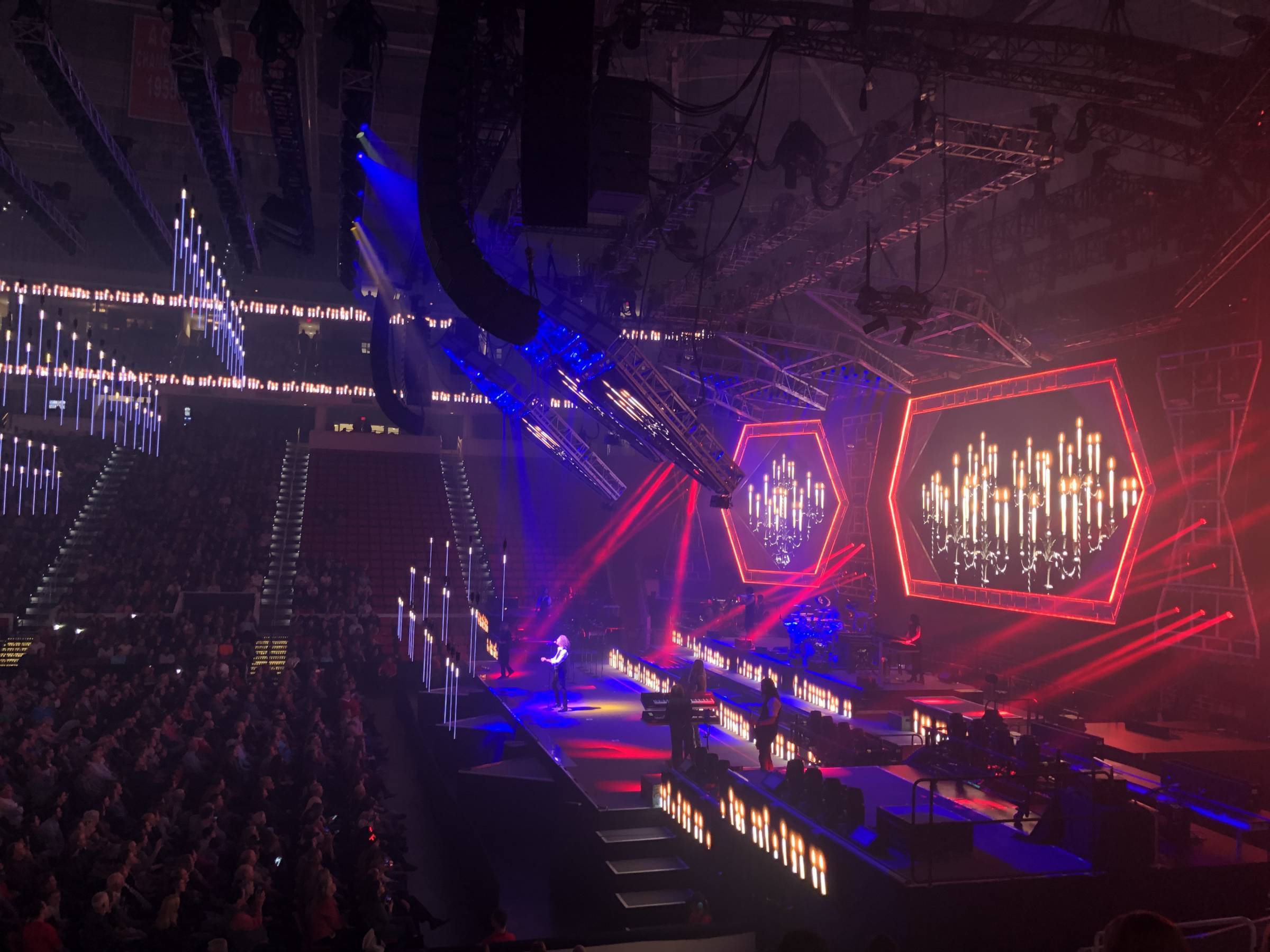 Best TSO Seats and Other Ticket FAQ's
Where is the best place to sit for Trans-Siberian Orchestra?
We recommend getting floor level or lower level seats for Trans-Siberian Orchestra. While the upper level provides a great overall view of the concert, it's nice to have an up close view of each performer. Since there's no live video screens, you might want to bring binoculars if you're sitting further back. TSO performers utilize the whole stage and often interact with the crowd.
How long is the concert?
Trans-Siberian Orchestra concerts last slightly over two hours, with a short intermission included after the performance of Christmas Eve and Other Stories.
Is there an opener?
No, Trans-Siberian Orchestra does not include an opener on their tour. Be sure to get there shortly after gates open and get settled in before the start time.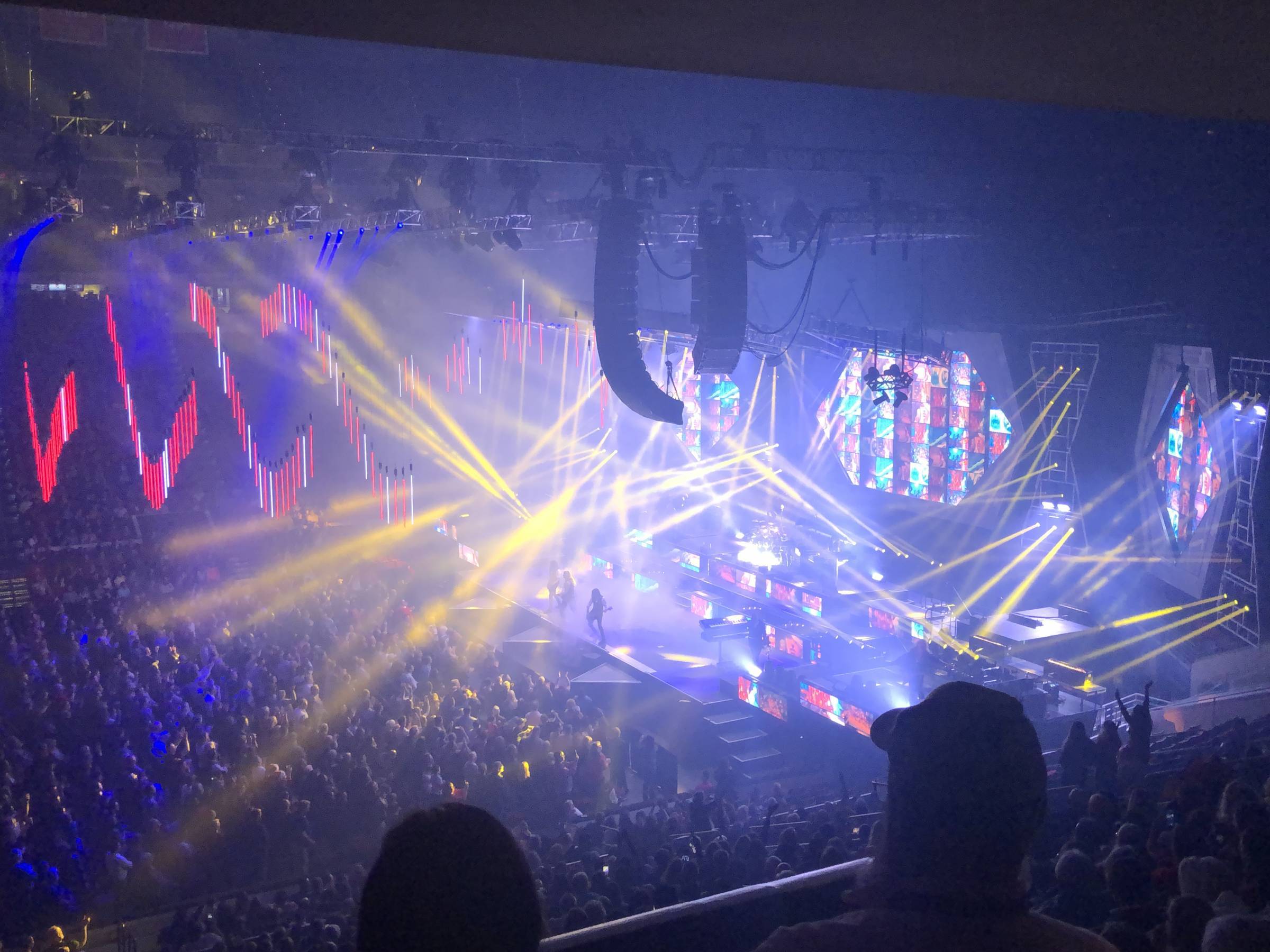 Is Trans-Siberian Orchestra a Christmas show?
Yes, but at times, it can feel more like a rock concert. You'll hear recognizable Christmas tunes all night long. The first half of the show tells a detailed Christmas story, while the second half of the concert has more live performance elements and entertaining stage production.
Is Trans-Siberian Orchestra appropriate for all ages?
Yes, Trans-Siberian Orchestra concerts are Christmas oriented events that people of all ages can enjoy. TSO will be especially appreciated by fans of rock and metal music, but everyone can find the concert entertaining. The concert will get more lively throughout the night, so expect loud guitar solos, epic stage production, pyrotechnics, and more.