Recommended Seats For End-Stage Setups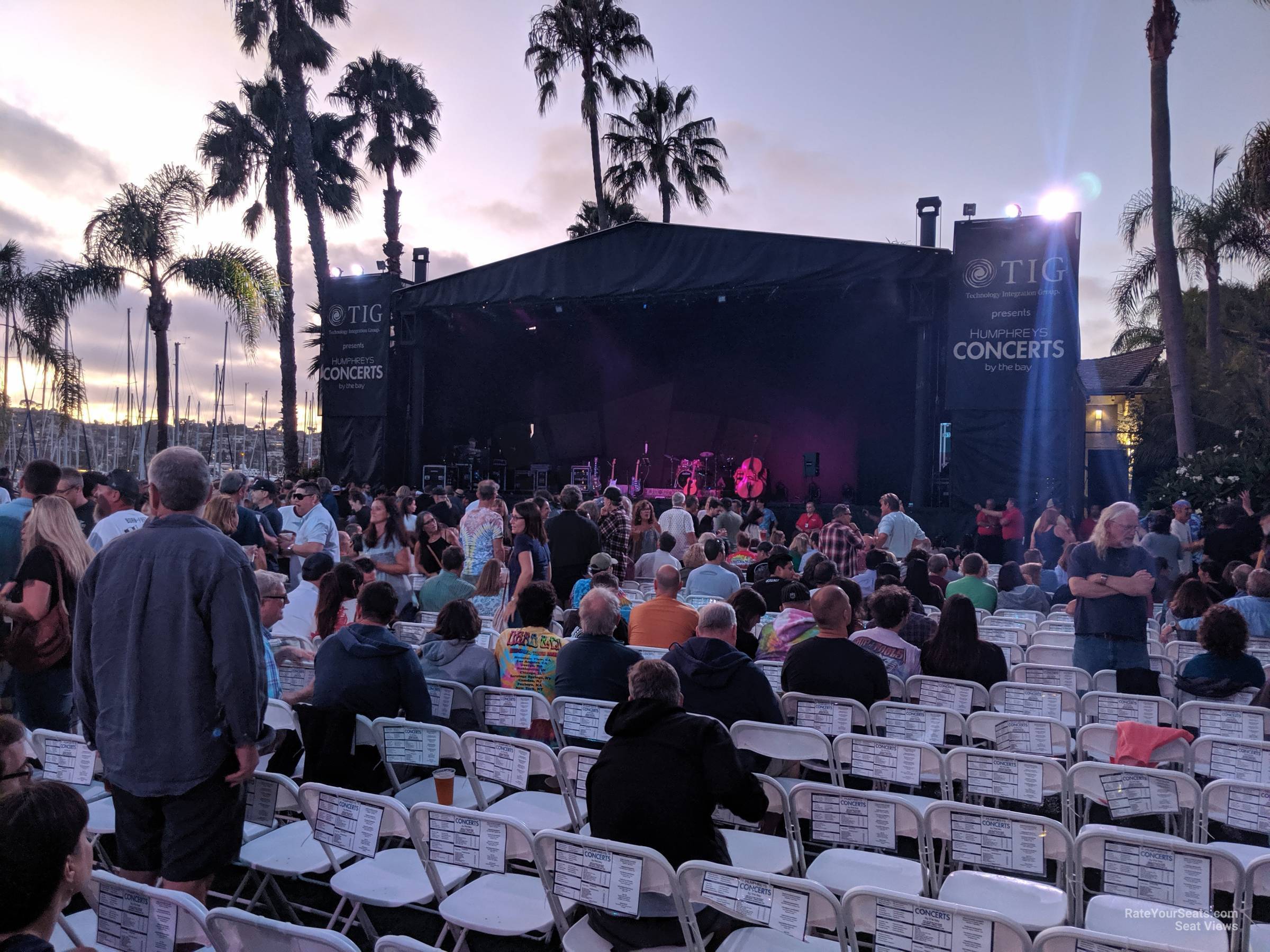 On the Floor: Sections A, B, C and D are a part of Floor Seating, which offer some of the closest views of the performers. For many concerts, floor sections are added or removed. These performer-specific adjustments may alter the floor layout and the views from each floor section.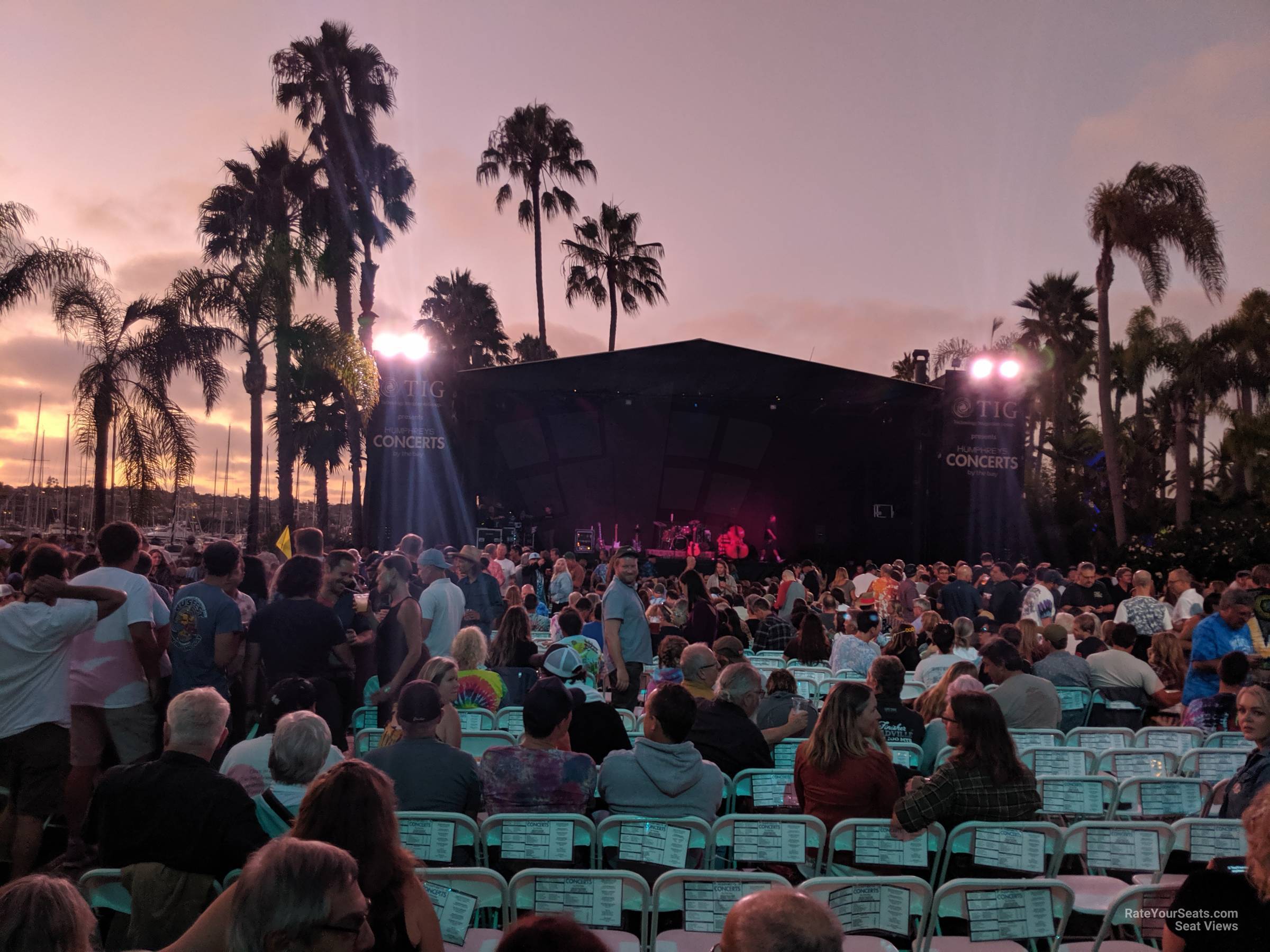 Head-on to the Stage: Seats directly across from the stage provide the most comfortable looks of the performance.