Houston Rodeo Concert and Rodeo Guide
Reviews, Seating, Photos & Tickets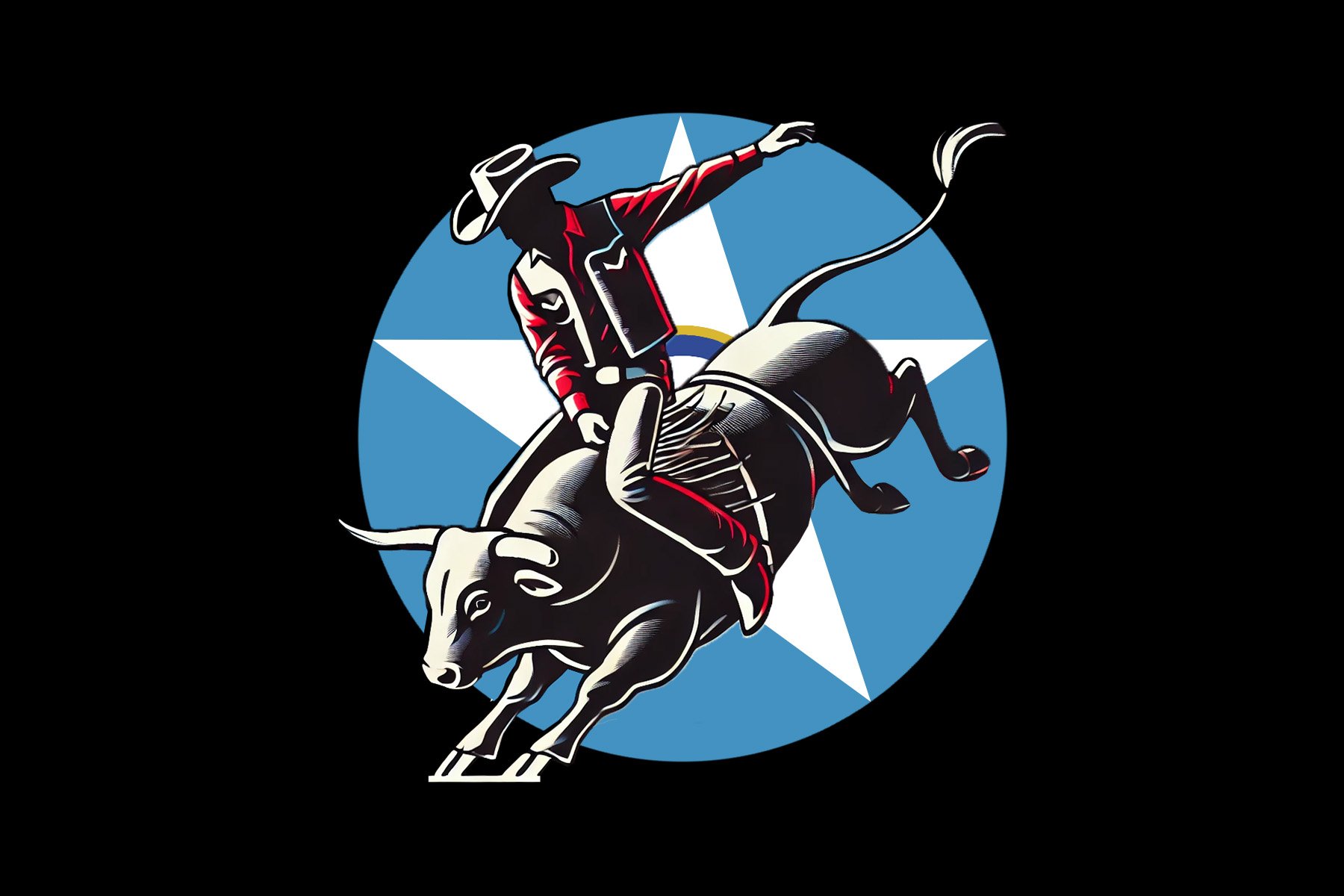 Houston Rodeo and Livestock Show - What You Need to Know Before Attending
Everything is bigger in Texas and when it comes to events or festivals there is not much out there that will rival the Houston Rodeo and Livestock Show. The annual event has called Houston home since 1931.
Where is the Houston Rodeo?
The current version of the Houston Rodeo has been held at NRG Stadium since 2003 when the stadium was built for both football and rodeo purposes. The massive venue can hold upwards of 72,000 football, rodeo, and music fans.
NRG Stadium Helpful Links
The Main Events at the Houston Rodeo
Of course it is in the name, but many people come out night after night to watch rodeo events on the dirt infield of the stadium. Some of the most exciting events include bull riding, steer wrestling, and tie-down roping.
There are also nightly concerts featuring some of the biggest names in music after the conclusion of the rodeo events. Some of the recent names include George Straight and Luke Bryan. Tickets for the rodeo and concert portion of the event are the same on each night.

Weekday rodeos start at 6:45 with the concert portion beginning around 8:45. On the weekends, things kick off much sooner with the rodeo starting around 3:45 with the performer hitting the stage a couple hours later at 5:45.
What Happens Outside the Rodeo and Concert?
Outside of the concerts, there is a flurry of activity around the rodeo grounds for the near three week event. One of the biggest is the Livestock portion with auctions and sales. Many vendors set up shop selling a variety of country items. Also, outside the stadium is a carnival with a bevy of rides, games and food options.
Tickets to the Houston Rodeo and Concert will grant you access to the Livestock show, carnival and vendors. Depending on if it is a weekend or a weekday the timing is much different.