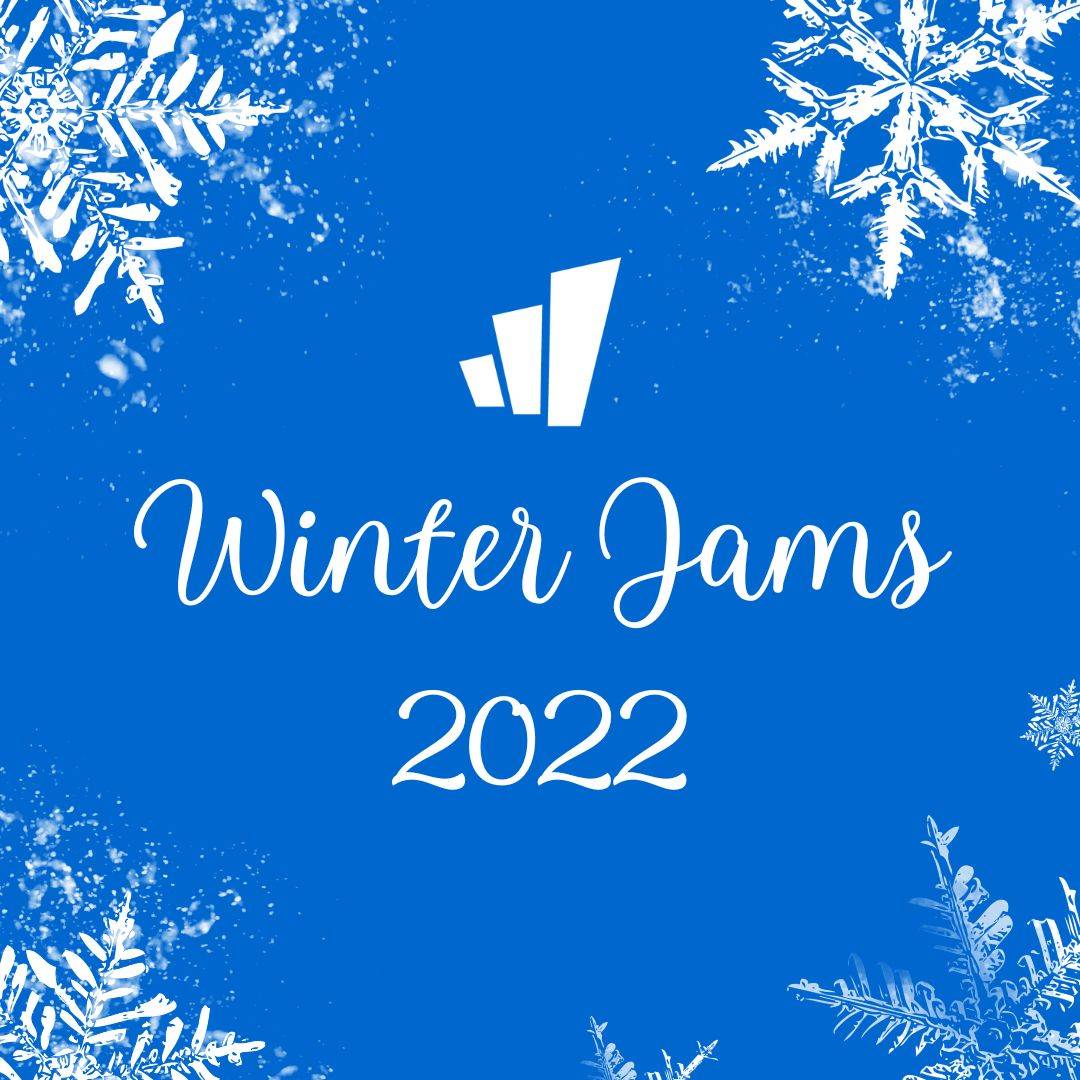 Our 2022 Winter Jams Spotify playlist is here and it's ready to get you through the winter!
This year ended on a high note with some massive tour and album announcements, most notably from Taylor Swift and Metallica. We added some of their songs, along with more from today's top artists such as Drake, Morgan Wallen, Harry Styles, and Zach Bryan - just to name a few.
Click here to listen to the entire playlist, and make sure to check back for future playlists throughout 2023!