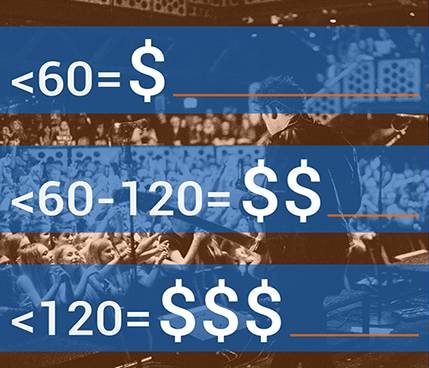 Rock:
Two years after their last tour the Foo Fighters are back with their Concrete and Gold tour. With 66 North American dates, the tour will run from July to October. This time around the Foo Fighters will be performing in iconic baseball stadiums such as Wrigley Field and Fenway Park. Foo Fighters tours are unpredictable because of the bands tendency to abandon their set list towards the last half of a concert, so you will never know what's next with this band, but they always put on a show.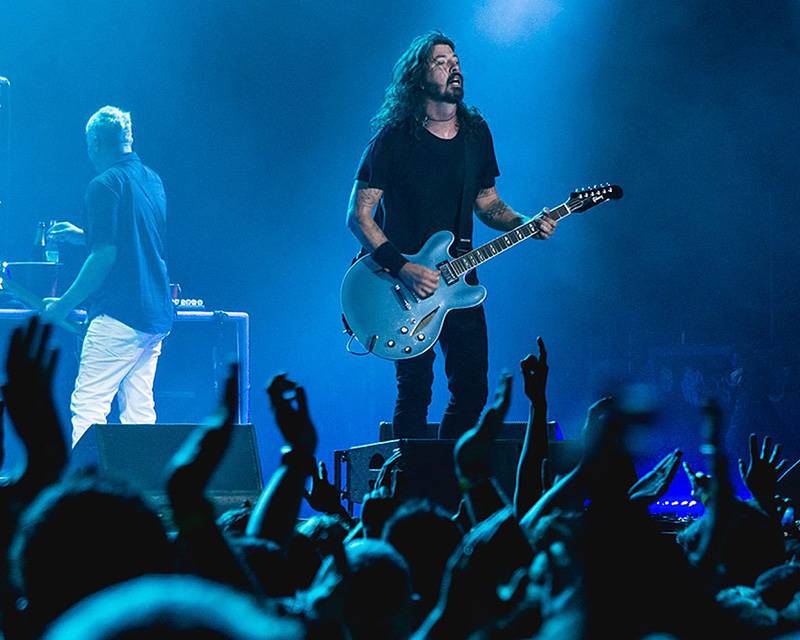 Avenged Sevenfold, $
Straight from their tour with Metallica, Avenged Sevenfold is headlining their own tour called, The End of the World tour. Running from July to September this 22-city tour will include various featured acts such as Prophets of Rage and Three Days Grace. The tour will make stops at various theaters and amphitheaters around the country. This is an affordable tour with the majority of tickets selling under $60.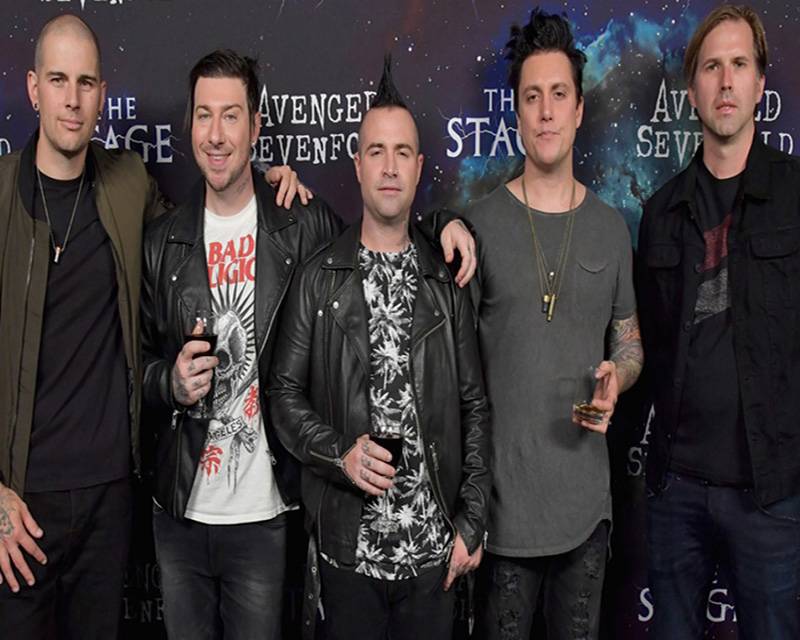 Pop:
Four years after their successful On the Run tour and two years after debuting two critically acclaimed albums, Lemonade and 4:44 respectively, Beyoncé and Jay-Z are back with On the Run II (OTR II). The 30-date tour will last from July to September. This co-headlining tour features multiple dates for many cities, so if you cannot make one show there is a good chance there will be another. Tickets are mid-priced starting at around $60 but seeing two record breaking artists for the price of one is totally worth it!
Ed Sheeran's 48-city North American Tour will be rounding out the end of summer concert tours going from August to October. This will be a huge tour filling stadiums across the country as Sheeran will be touring his latest album Divide. Frequent Ed Sheeran collaborator, James Blunt, will be joining him on this tour. Many know James blunt from his iconic song "You're Beautiful," but he is also a prolific songwriter and he will be performing songs from his latest album, The Afterlove. Due to high demand, tickets are on the mid to high range ($60-$120) but seeing Ed Sheeran live is known to be a memorable experience.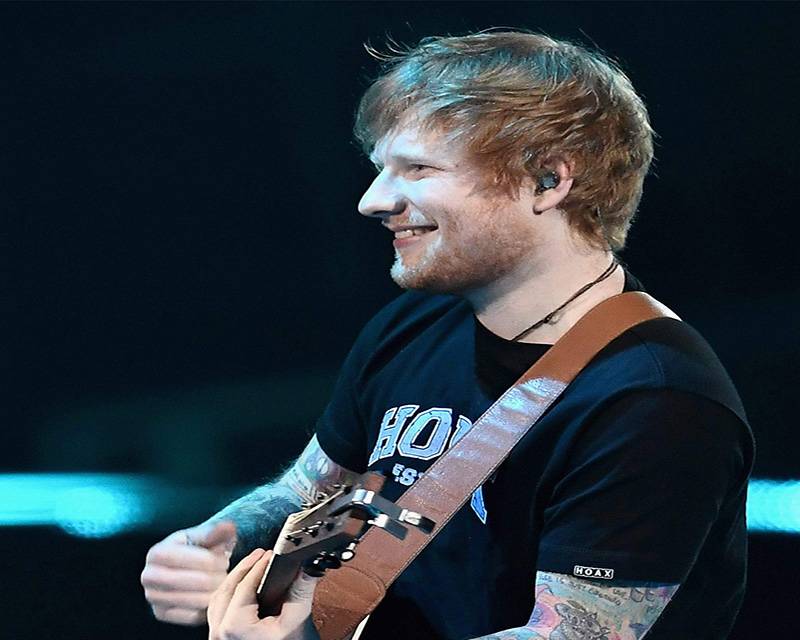 Hip Hop:
Post Malone is on fire right now and he's only going to burn brighter. Touring with 21 Savage, this tour will be an intimate affair at smaller venues instead of arenas or stadiums. Apart from frequently collaborating with Post Malone, you may have seen 21 Savage featured on songs with Cardi B and Migos as well as heard his top hits "X" and "Bank Account." The tour goes from May-June, and the combination of smaller venues and two major acts puts this tour on the pricier end. Given that this will probably be your last chance to see Post Malone before he starts selling out stadium tours, the price might just be worth it.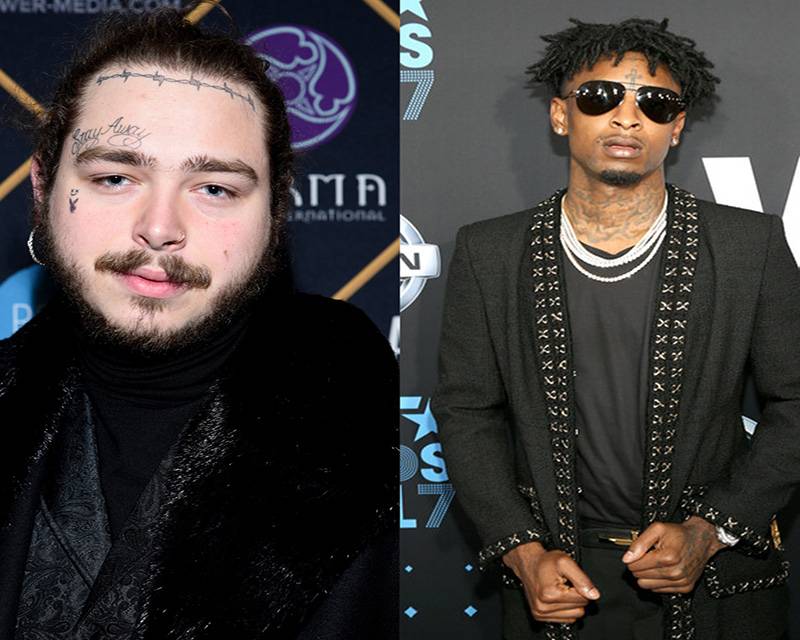 Does Drake ever take a break? No, and seeing that he's been steadily working since his successful 2017 release, More Life, he isn't planning on stopping anytime soon. The surprise announcement of his upcoming album, Scorpion, was quickly followed by a new tour, Aubrey and the Three Amigos. Drake will be co-headlining a 41-show tour with Migos. Starting in July and ending in November, this tour will be sure to feature Drake's latest releases, ep Scary Hours and single "Nice For What." Drake has been featured on Migos' latest album, Culture II, and we can expect more collaborations as the tour quickly approaches.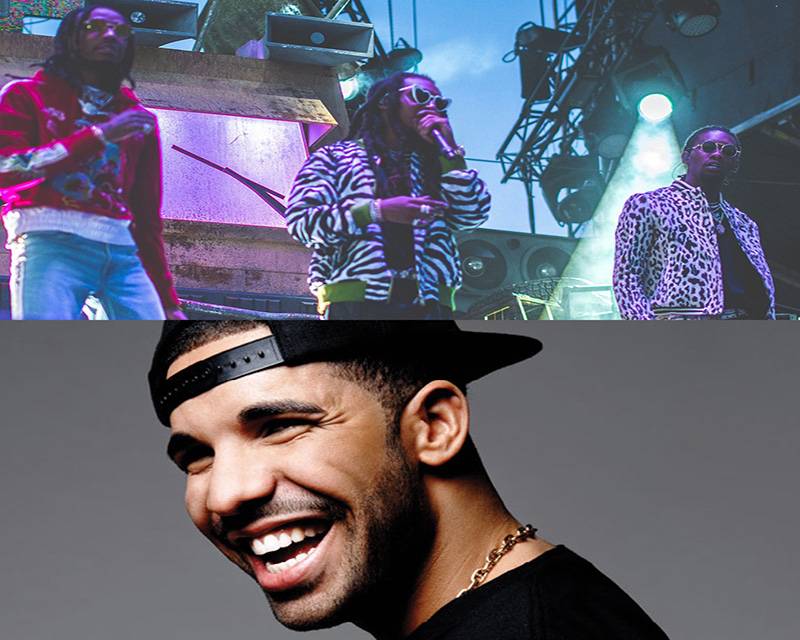 Country:
Kenny Chesney announced his new tour, Trip Around the Sun, in October just before the release of his second live album, Live from No Shoes Nation. The 18-date tour is underway, but you have until the end of August to see Kenny Chesney with featured acts Thomas Rhett and Old Dominion. This tour is family-friendly and fairly inexpensive with some tickets priced as low as $22. The tour will include his usual sand bar general admissions pit, so why not get together with a few friends and have a fun night out?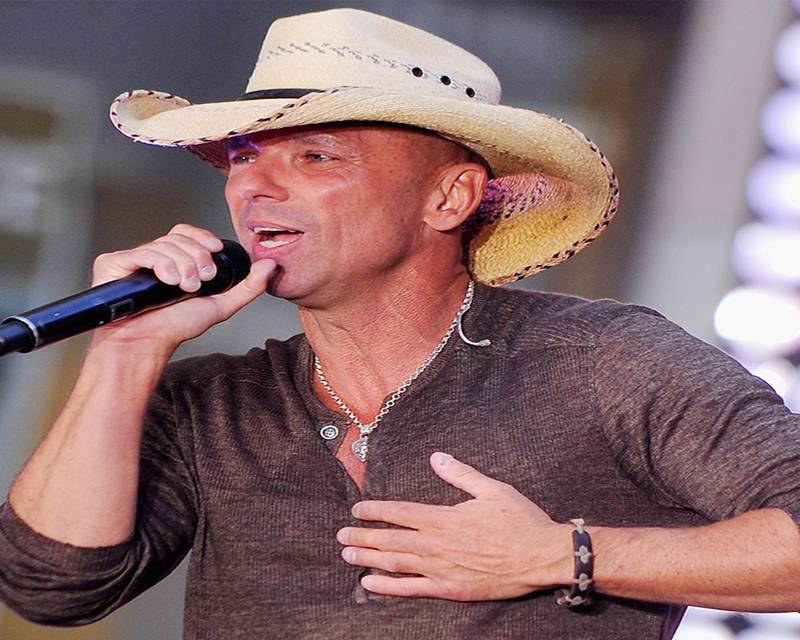 Luke Bryan is supersizing his What Makes You Country tour and repackaging it as a baseball stadium tour aptly named, What Makes You Country XL. Bryan will be touring his latest album release, What Makes You Country. The original What Makes You Country tour ran until March when Luke Bryan had to take a break to be a judge on the rebooted American Idol TV show. The supercharged XL version of the tour starts in late May and will run until October. The country superstar is bringing along many guests such as Jon Pardi, Morgan Wallen, Carly Pierce, and Sam Hunt. Mid-priced tickets for this tour can be found for $40-$90.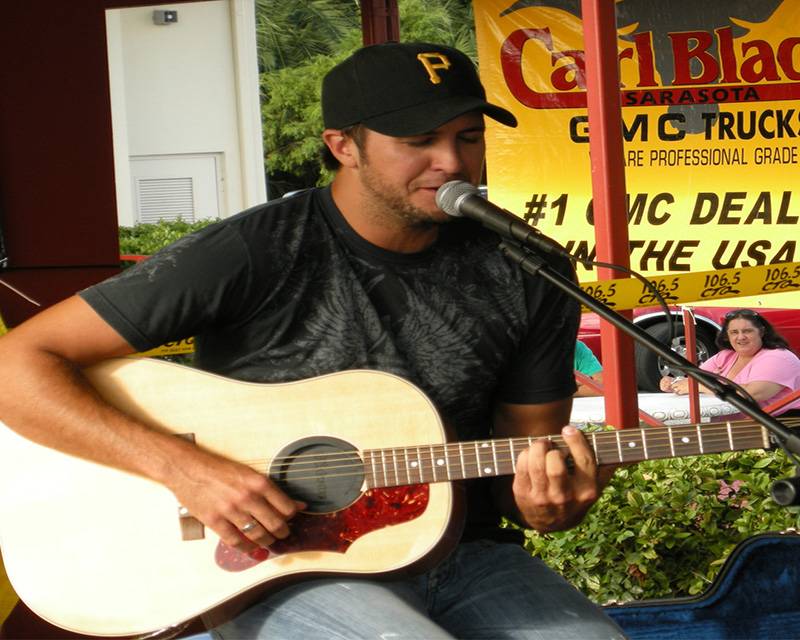 Oldies:
Iconic music acts Journey and Def Leppard are teaming up for a 58-city stadium and arena tour. This massive tour starts in late May and goes until early October making stops at famous venues like Madison Square Garden and Wrigley Field. You will be transported back in time to the 80s to listen to popular songs like "Pour Some Sugar on Me," "Don't Stop Believing," "Rock of Ages," and many more. This tour is not one to miss because you will see two legendary bands for one affordable price.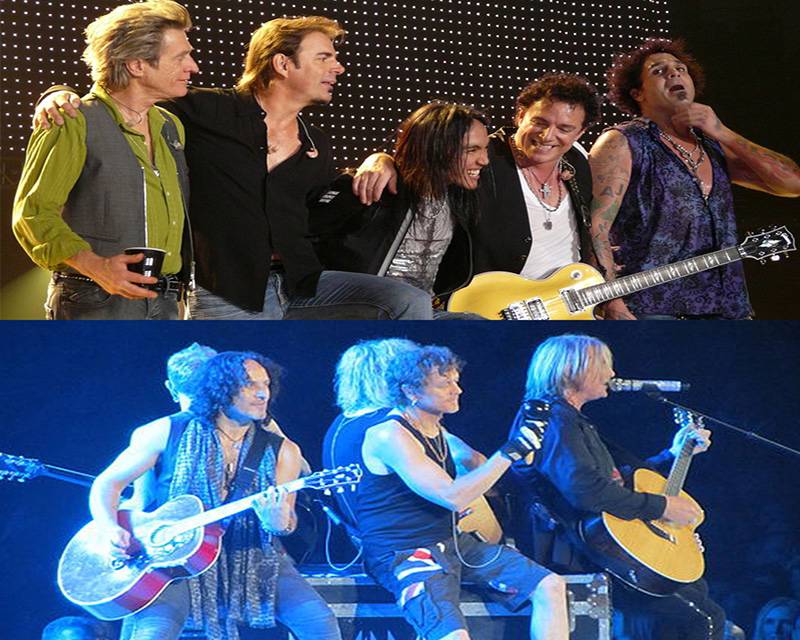 Parrotheads rejoice because Jimmy Buffett and his Margaritaville brand of entertainment are back with his new Son of a Sailor tour. The tour named after his 1978 album Son of a Sailor will feature Boz Scaggs and goes from May until August. Concert-goers are guaranteed a good time on a Jimmy Buffet tour thanks to pre-show tailgates and Buffett's easy-going, Hawaiian shirt wearing performances. This isn't just a concert it is a full-on party and with tickets starting at around $25 there is no reason to miss this experience.