Once summer hits, all of us music lovers get excited for outdoor venues. At the same time, being outside all day, especially when the weather is unpredictable, can present its own set of limitations on our ability to dance and enjoy live music. Also, outdoor venues come with their own set of safety concerns. The RateYourSeats.com team got together to share their experiences having summer concert fun. Read on for our top summer concert safety tips!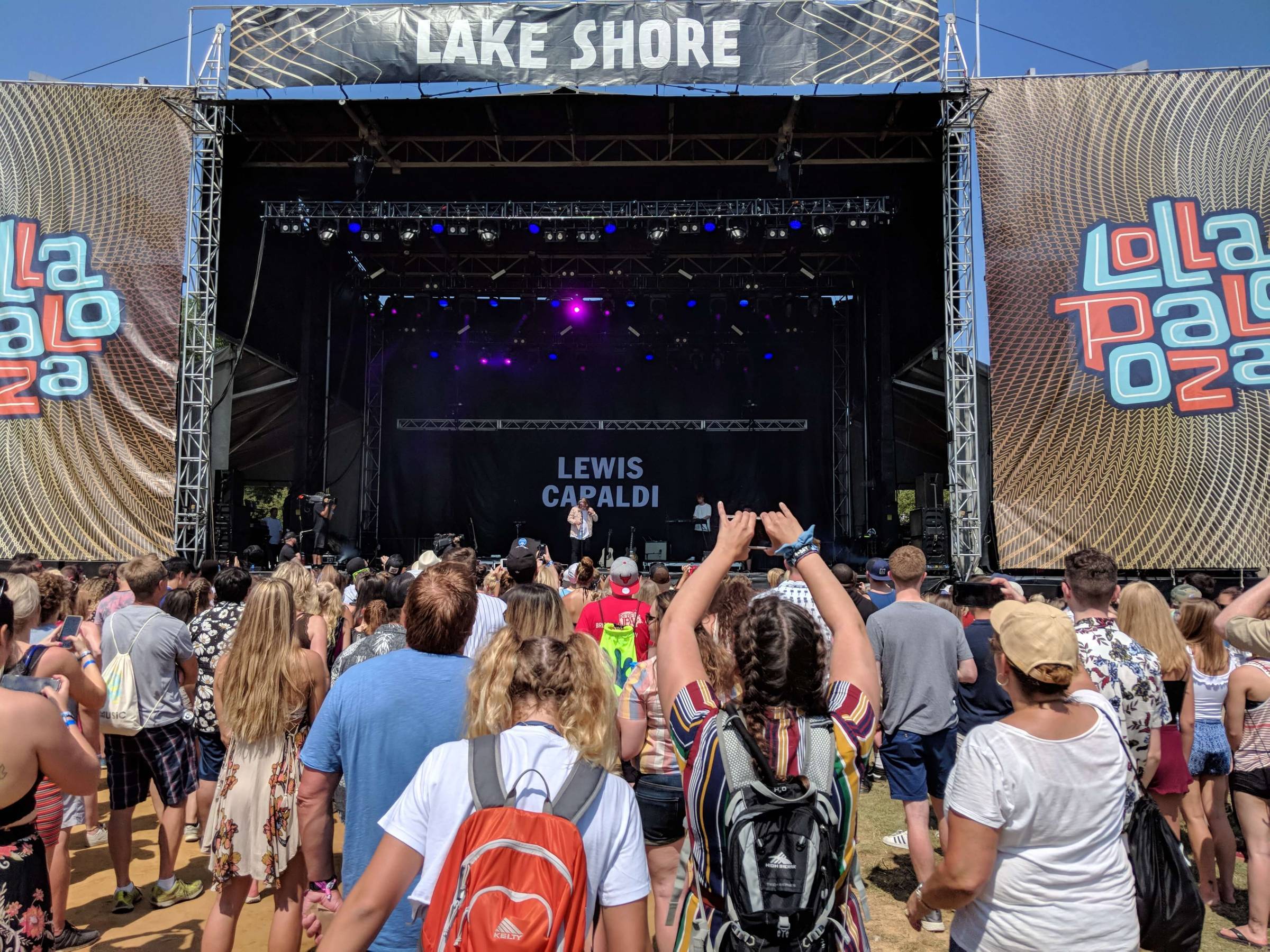 Outdoor Summer Concert Safety
One thing that's in the back of all of our minds recently is making sure that, in the event of something awful, we have steps in place to stay safe while at large outdoor concerts. To that end, it's a great idea to check a venue's rules before the day you head to the concert. That can help you understand what protocols the venue you're attending has in place to keep you safe, thereby aiding in your summer concert planning. Similarly, we recommend avoiding attending concerts alone – which shouldn't be too hard, given that tickets are usually sold in groups of two or more, with single tickets being harder to find and more expensive.
Besides general concert safety tips, liking keeping track of money and valuables, the RateYourSeats.com team came up with some other great ideas for having fun at concerts with friends. The most popular, and some argue most useful, tip is to make sure to agree on a meeting spot inside the venue before you arrive (probably as you review the venue rules). That way, even if your phones die, you and your friends can always find each other. Even better, especially if you can get great seats, is to pick somewhere with a great view of the stage and make sure someone is always 'on post'. Though we know from experience, standing still at a concert is no fun!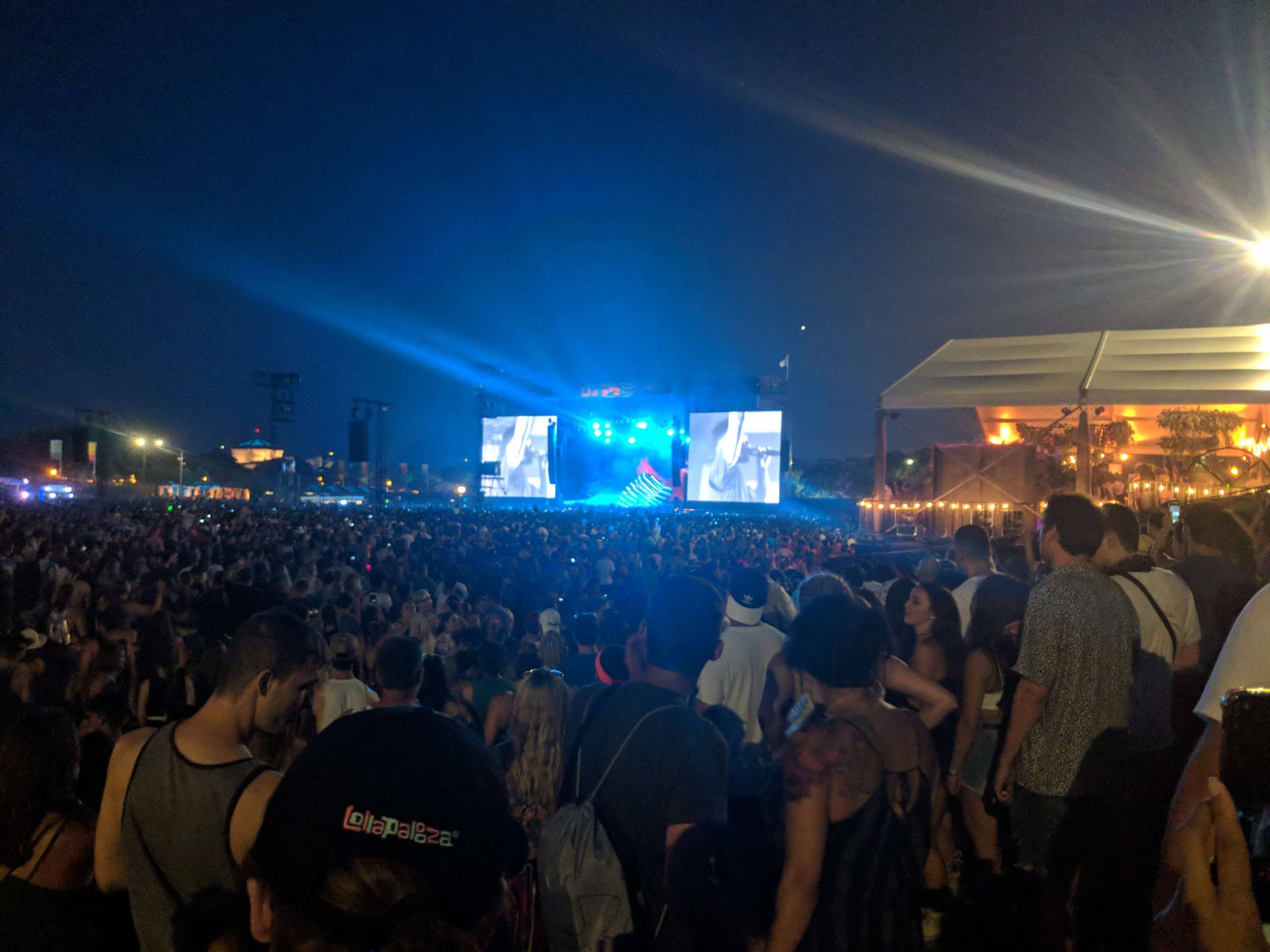 Failing that, remember to use the buddy system—even for going to the bathroom. This way, you can be sure that no one in your group is ever truly alone and everyone has someone to back them up in an unsafe situation.
Tips to Hydrate and Beat the Heat
Remember, dehydration is the most common health issue encountered at concerts. It can affect anyone and be quite severe. The easiest way to combat dehydration is to drink lots of water—however, this can be complicated if a venue does not allow outside drinks in. Find out before you go, and budget appropriately if you have to buy water inside the summer concert venue. Another thing to consider—even if a venue does not allow outside drinks in, they may have drinking fountains or some other way of dispensing water. If this is the case, you should be able to bring an empty water bottle and fill it later.
Either way, fill your water bottles right away, so you don't get caught in the music and forget later!
Finally, be careful with alcohol consumption. Drinking alcohol can lead to dehydration even on cloudy days, so be extra careful when partying in the sun.
Planning What To Wear At An Outdoor Concert
These days, the weather seems more and more unpredictable. Wearing the wrong clothes to an outdoor concert in the summer can definitely ruin the mood. So what should you wear?
Your best bet is to layer! Wear something light, loose and that you know will be comfortable in the sun, and then cover up with clothing that is easy to remove, like a hoodie, sweatpants or light sweater. Make sure you have a way to store your layers, like a backpack, that is easy to keep track of and you are unlikely to lose.
And here's a final top tip regarding bags—frequent RateYourSeats.com concertgoers have found that relying on clear bags is best. Many venues, such as Metlife Stadium, require them. We recommend getting used to them in order to always be prepared.
Having Fun At Summer Concerts
Of course, the ultimate goal (and in many ways our best tip!) is to have fun at your favorite outdoor concert! We get that planning can seem to get in the way of that. That's why it's best to buy tickets to upcoming festivals well in advance, so that you can relax and enjoy the show when concert day comes around. Be sure to use tools like RateYourSeats.com's seat selection software to aid in the process!