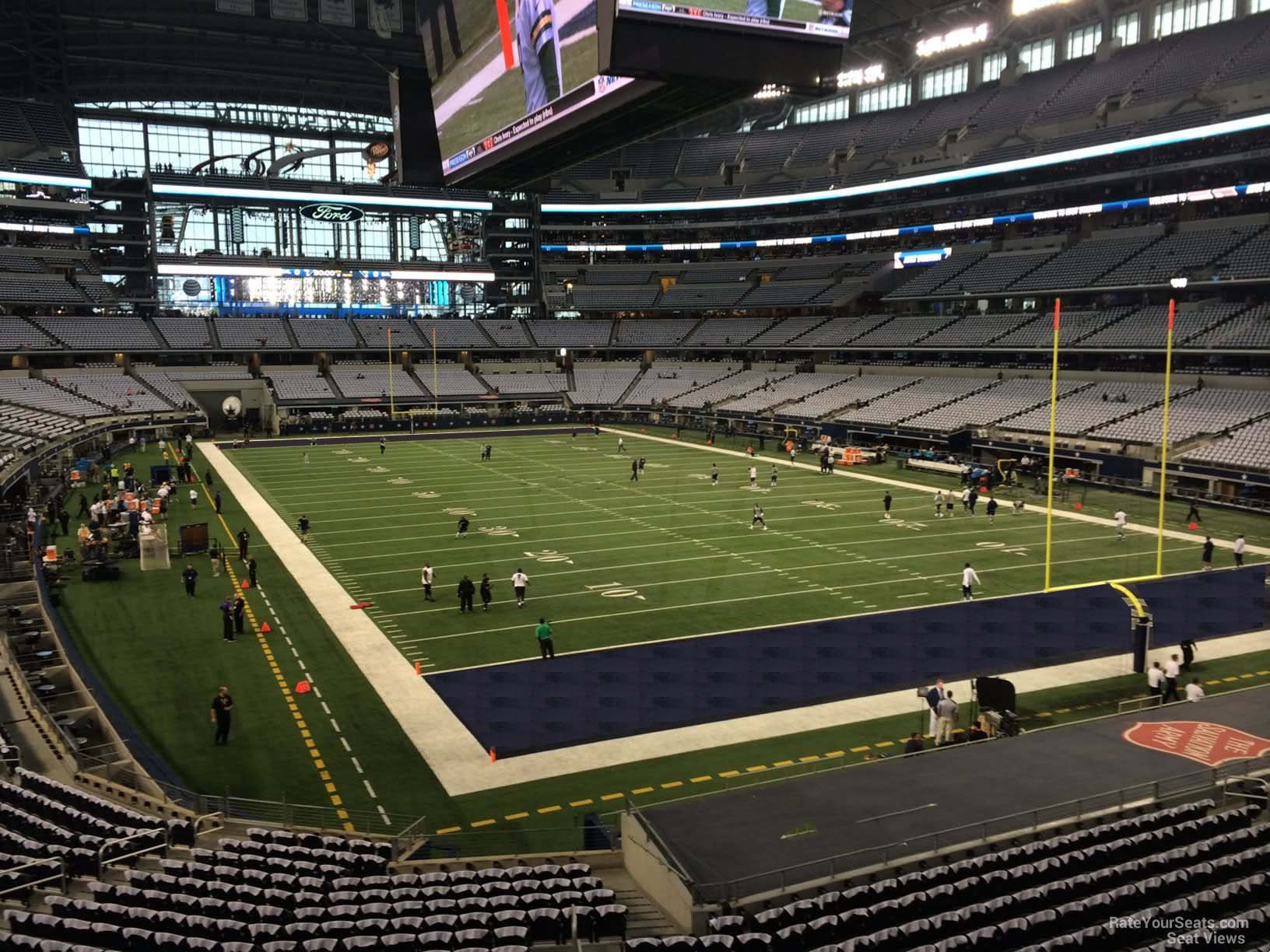 Have you secured your national championship tickets yet?
If not, don't worry! Whether you're a fan of the surprise Ohio State Buckeyes or the up-tempo Oregon Ducks, there are still plenty of tickets available for (nearly) every budget.
Tickets Under $500
The cheapest set of national championship tickets currently for sale on RateYourSeats.com is a set of two tickets for $479 in Section 454 on the East side of the stadium. Unfortunately, that is the only set of tickets less than $500. With a SeatScore™ of 2.1, these seats are actually slightly better than many tickets in the $700-$800 range and are ranked the 11th best deal among all tickets.
Tickets $500-$1000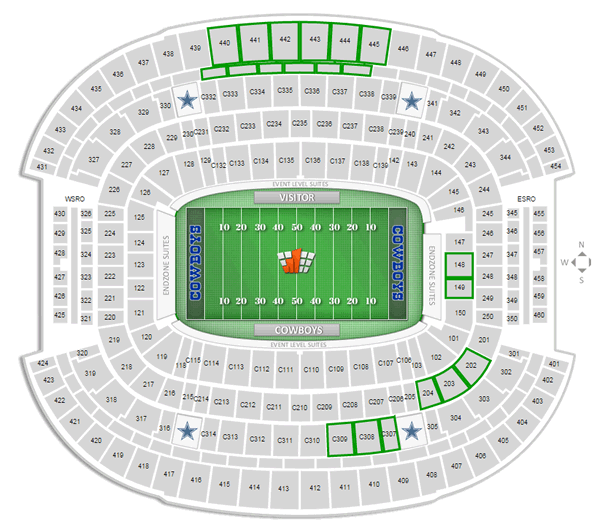 If your budget stretches as high as $1000, club seats, seats at midfield and even lower level tickets are affordable.
For the best views, Sections 441-444 are close to midfield; choose seats close to Row 6 to avoid climbing many stairs
The most under-rated seats are in Sections 202-204; the corner view with elevation is better than expected
Club seats in sections C308 and C309 are among the five-best deals in the whole stadium
Tickets in sections 148 and 149 are the most affordable lower level seats and will have you as close as you can get for less than $1,000
Best Tickets Under $2,000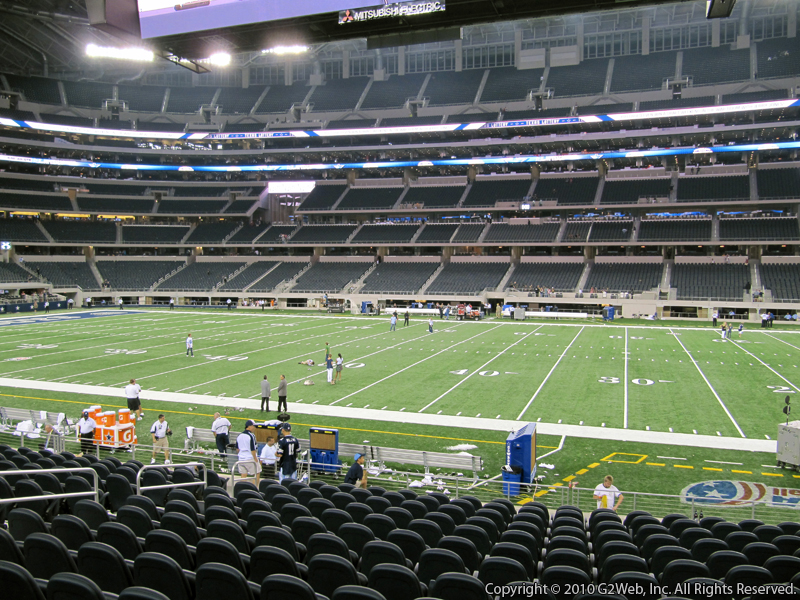 While last year's Super Bowl tickets average $2,000 to start, you can sit in some of the best seats in Cowboys Stadium for that same price.
Close to the field: There are more than a dozen listings within ten rows of the field on the sideline for less than $2,000. Sitting so close makes it difficult to see the whole field, but the atmosphere is tough to beat.
50-yardline views: Lower level seats at midfield are more than $2,000, but the views from Club Sections 334-337 are phenomenal and you don't have to look straight up when you want to see the massive jumbotron.
Featured Choice: 30-yardline club seats at a perfect height and virtually no walk to restrooms and concessions: All for less than $1,600 in Section 208.
Be Careful With an Unlimited Budget
If you have an unlimited budget, it may be tempting to buy the closest seats possible. Just keep in mind that you'll struggle to see the jumbotron sitting so close and you'll have to look side-to-side to see the whole field. So what are the perfect seats at Cowboys Stadium for the National Championship?
Both sets of tickets below are at midfield, 20 rows from the field, on the aisle and are a part of club seating: