We're still a week away from knowing who will be playing in the Final Four, but it's not too early to start planning activities if you're going to be in and around Dallas between April 4th and 7th.
Free Concert Series at the Block Party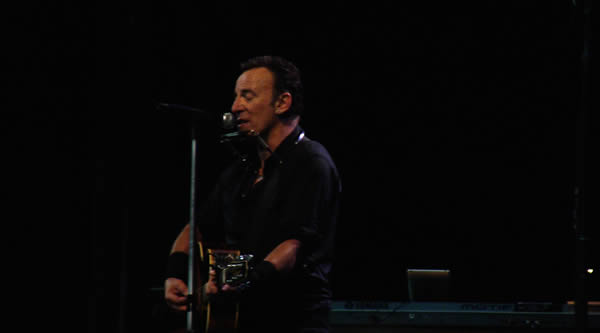 A three-day free concert series is scheduled from April 4th - April 6th. Dallas police are expecting to turn people away from the concerts, so get there early!
Final Four Friday
If you followed your team all the way to North Texas for the Final Four, you don't want to miss Final Four Friday! While the free concert series is jamming outside, this is your chance to see your school practice live at AT&T Stadium.
Get there early enough and you can be sitting in seats that are currently selling for $5,000 a pop! That's right, you get to sit where ever you want for the practice and it's free! The College All Star game closes basketball activity on Final Four Friday at 4:30pm.
Bracket Town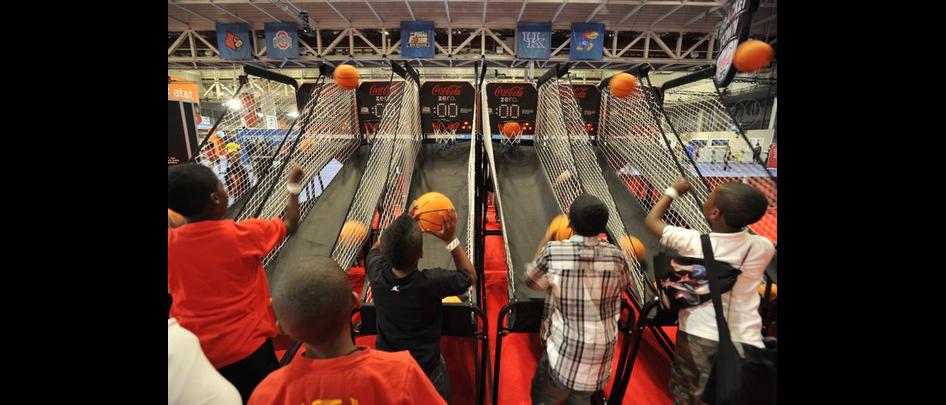 Though not free, Bracket Town is a must if you're bringing the kids. Open Friday through Monday, Bracket Town is the official Fan Fest of the Final Four, and boasts 350,000 square feet of activities, including:
Autograph sessions with former coaches and players
Home run derby, pop-a-shot, football skills drills
3-on-3 tournament open to fans age 9-40