New Upgrades For 2014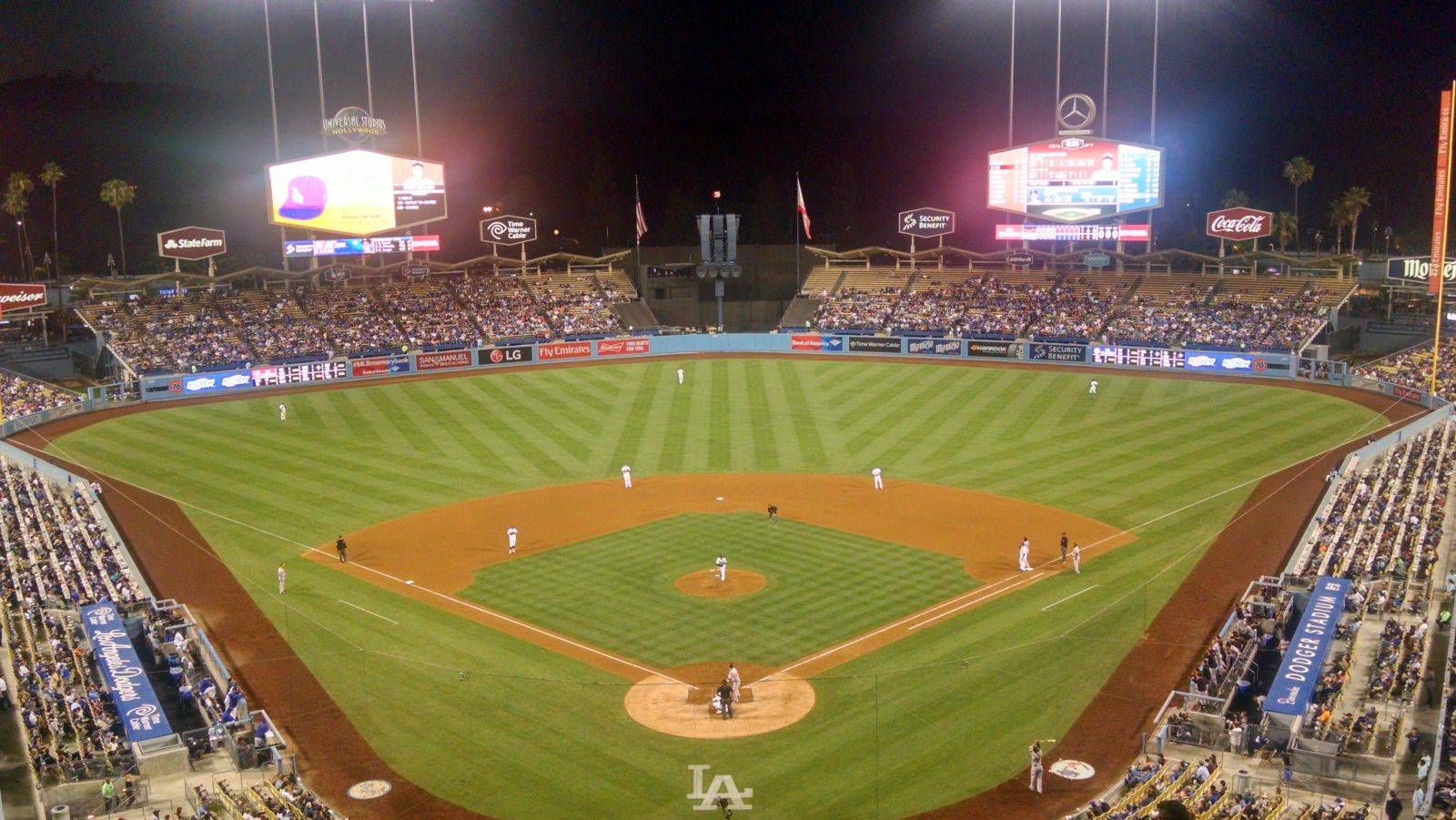 More than 3.5 million fans passed through Dodger Stadium in 2013, cheering the Dodgers on to 92 wins and a National League West division title. Those fans were treated to fan-friendly stadium upgrades, including wider concourses, renovated restrooms and new HD videoboards. But the Dodgers didn't stop there. Their $100 million renovation continues in 2014, and will provide a slew of upgrades in time for opening day.
Bullpen Overlooks
The most promising of the upgrades from a seating standpoint are the brand new Bullpen Overlooks. Behind each bullpen in left and right field will be an elevated area where fans can hang out and get an up-close look down into the bullpen.Want to see Clayton Kershaw as he warms up before the game -- or Kenley Jansen as he gets pumped to enter a one run game in the ninth inning? These are your seats!
Dodger Stadium Interactive Seating Chart
Getting Seats in the Bullpen Overlooks
If you want to grab a spot in this one-of-a-kind location, you're going to have to get there early. Seating in the Bullpen Overlooks is first-come, first-serve. There are no Bullpen Overlook tickets. You must buy a ticket to the game and hope there are spots available.
There will also be added concessions and a restaurant in right field. No word yet on what happens to your Bullpen Overlook spot if you get up to go to the restroom or get some BBQ. It seems as though you'd lose your spot or have to rely on a friend to hold it for you (it doesn't sound like that would end well).
Seats Near the Bullpen Overlooks
Outfield Pavilion seats are your best bet for being close to the Bullpen Overlooks. Tickets in these seats are available for as low as $2 for the 2014! The closest sections are...
How About the View From the Bullpen Overlooks?
This is where your excitement might end. The seats have a view of the infield, but views of the outfield are very, very obstructed. This is due to the fact that most of the spots actually begin behind the reserved outfield seating.
The video below is taken from above the construction zone in right field. You can see that Section 302 is clearly going to be in the way of seeing Center Field and Left Field.
What About the Three Sisters?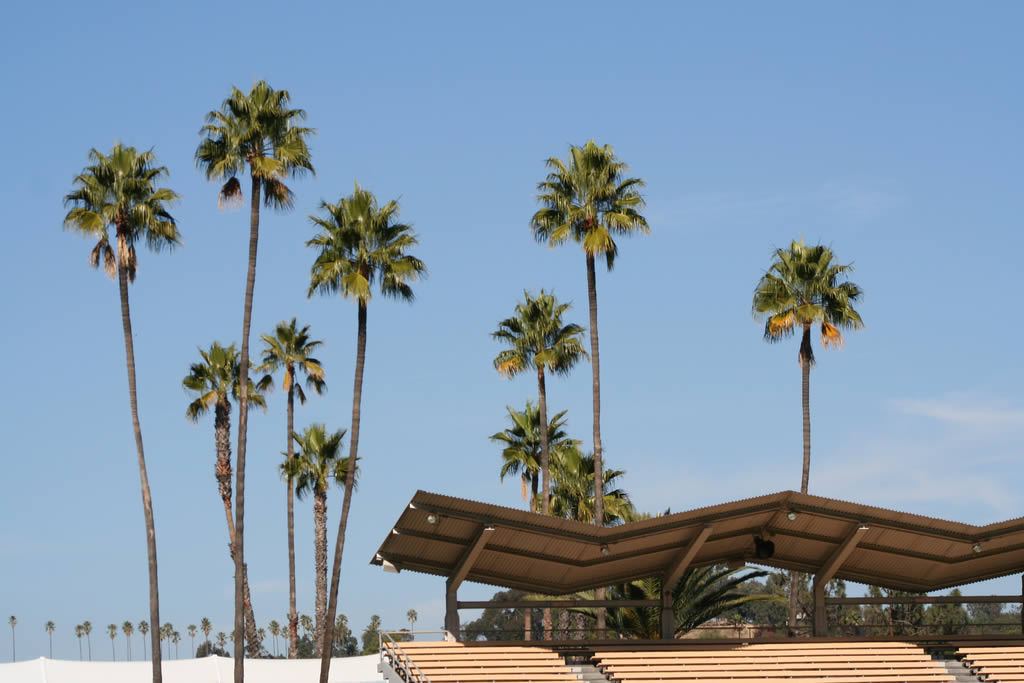 Don't worry Dodgers fans, the beloved Three Sisters have been removed temporarily, but they'll be back by Opening Day 2014. In fact, they'll be back along with 66 new palm trees, bringing the total to 99 palm trees at Dodger Stadium.
Click here for a full list of renovations from the Dodgers official site.