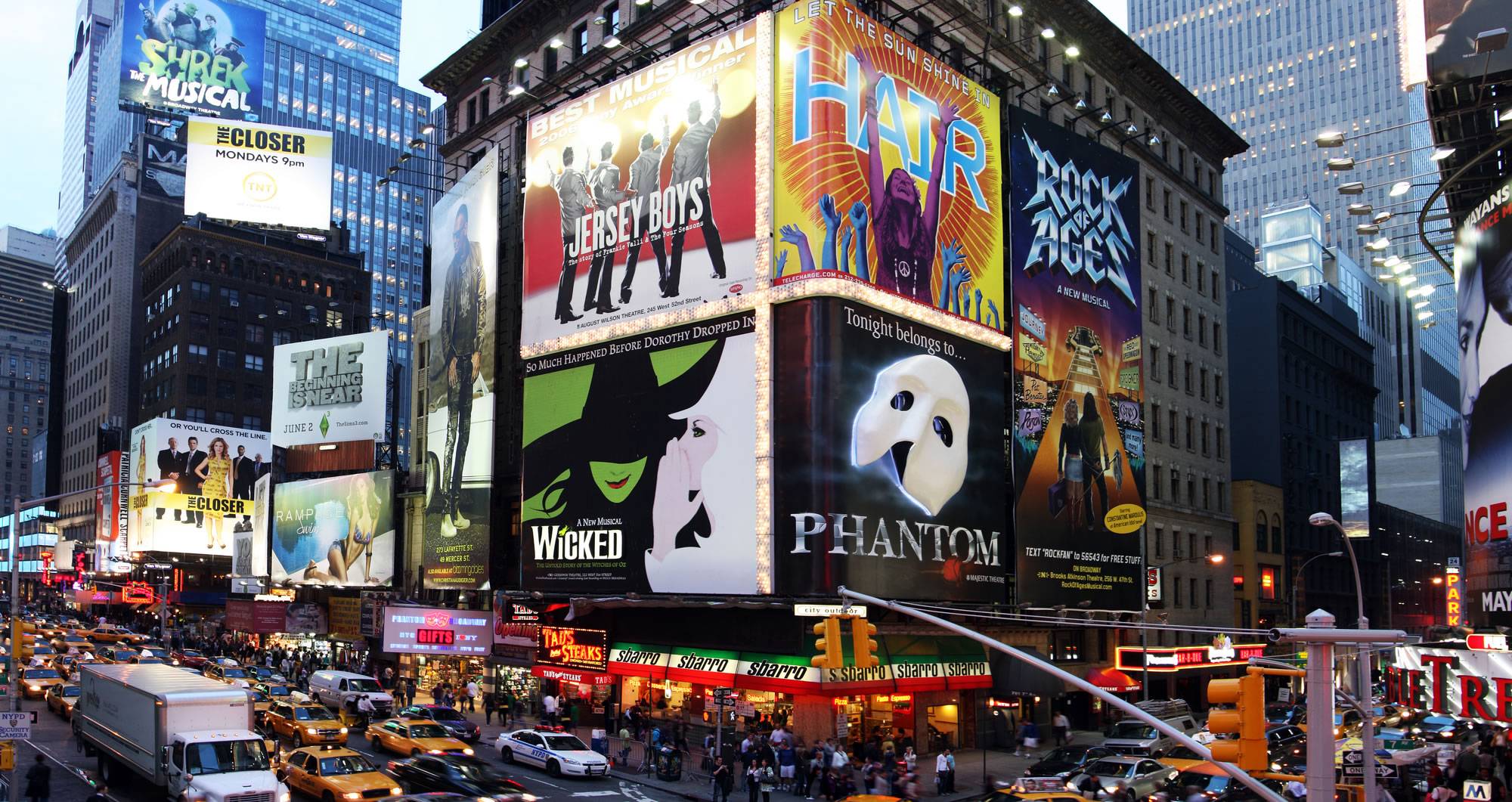 Some of the most amazing performances in live entertainment take place on stage at Broadway and off-Broadway theatres. These historic venues host the world's most renowned musicals and plays.
This article will describe some of the best places to sit in theatres that hosts Broadway-type shows. This includes venues in New York City and across the globe.
Whether you're attending a theatre for the first time, purchasing tickets as a gift or a long-time attendee looking for somewhere new to sit, this guide will help you find the best seats!
Best Seats in the Orchestra
When looking at the seating chart for most major theatres, the group of sections closest to the stage is usually referred to as the Orchestra. Because of their proximity to the stage, these tend to be the most desirable and expensive tickets.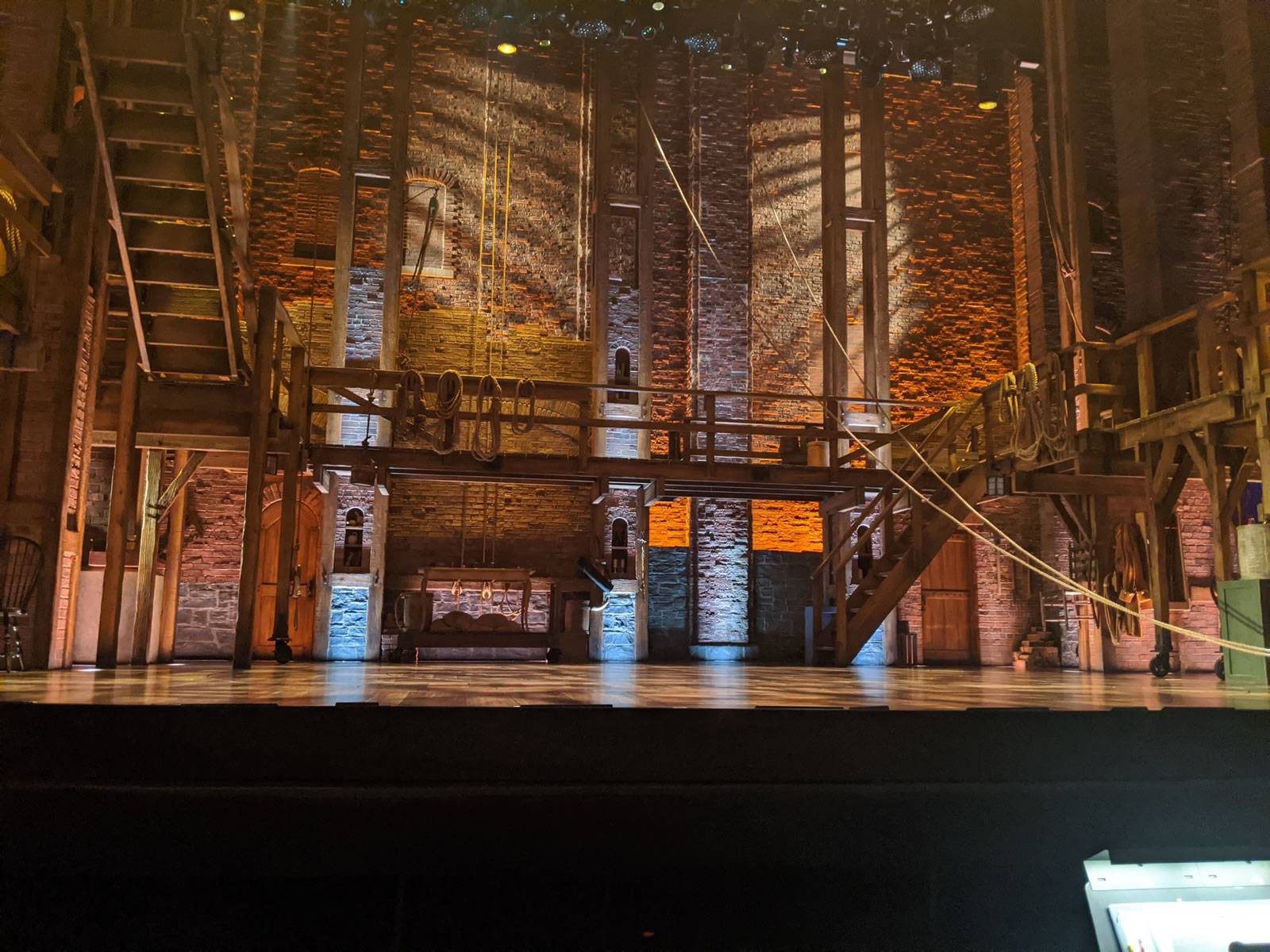 The best Orchestra seats is often a debate between the first few rows and those set further back. For a show with intimate moments and ballads, consider sitting closer to get the best view of the performers' facial expressions and reactions. For shows with flashy dance numbers and giant set pieces (e.g.: Aladdin, Lion King, /tickets/lion-king), sitting farther back gives you a wider view of the action. Seats 10-15 rows away will still feel close and allow you to see more of the stage in a single glance.
In any case, almost every theater buff will recommend sitting close to the center - especially if it's your first time seeing a show.
An important consideration when choosing Orchestra tickets is that the seating area is (typically) not very sloped. This can make it difficult to see over guests seated in front of you. If this is a concern, choose seats in a close row or opt for Balcony/Mezzanine seats instead.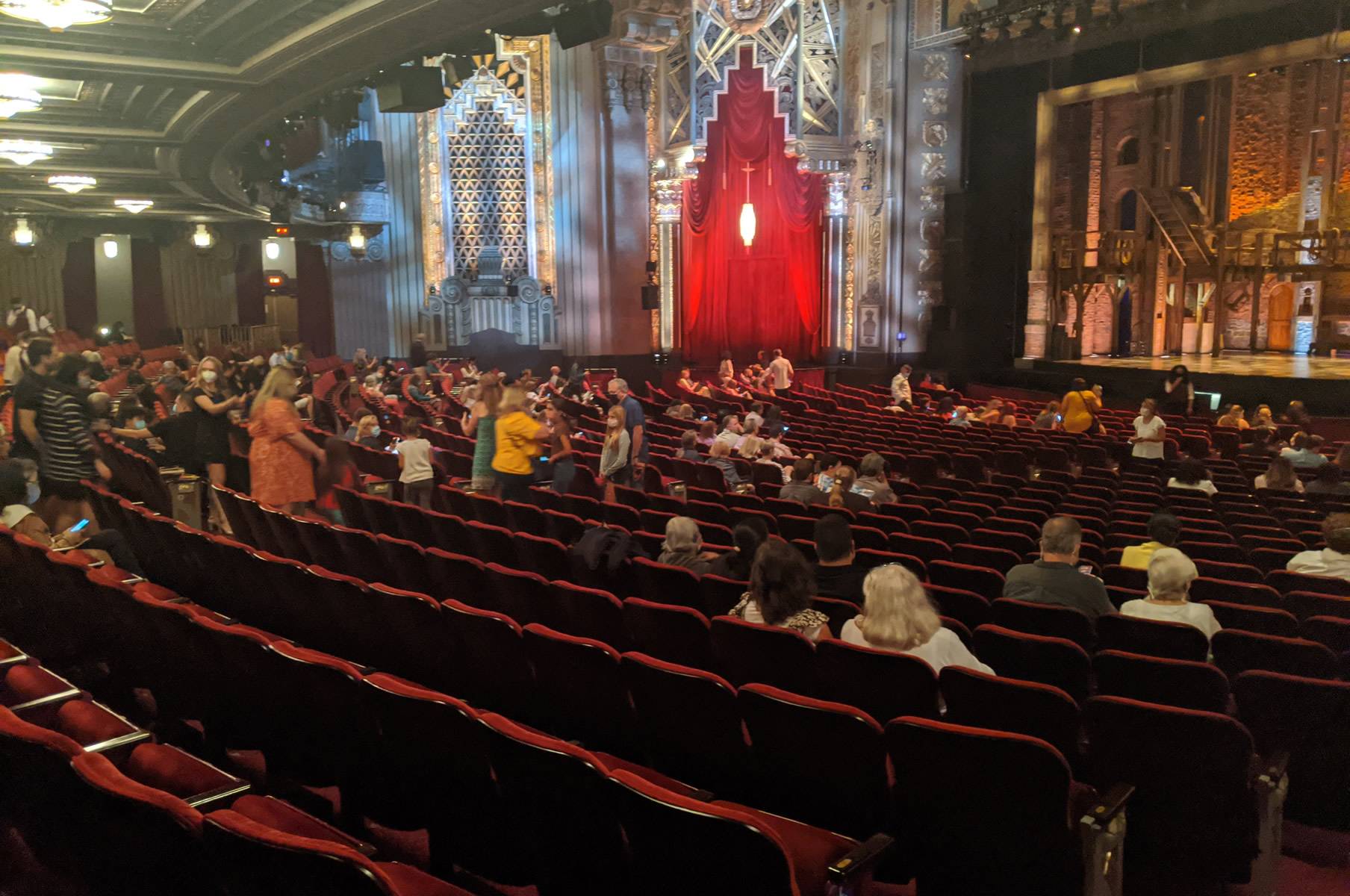 We love Orchestra seats for their accessibility. This is especially true of the last few rows where getting to and from the lobby is a breeze. Having easy access to the lobby allows for quick exits and shorter restroom and concession lines during intermission.

Mezzanine vs. Balcony Seating
The most common alternatives to Orchestra seats are the Mezzanine and Balcony. These terms are often used interchangeably, but they mean different things at different theatres.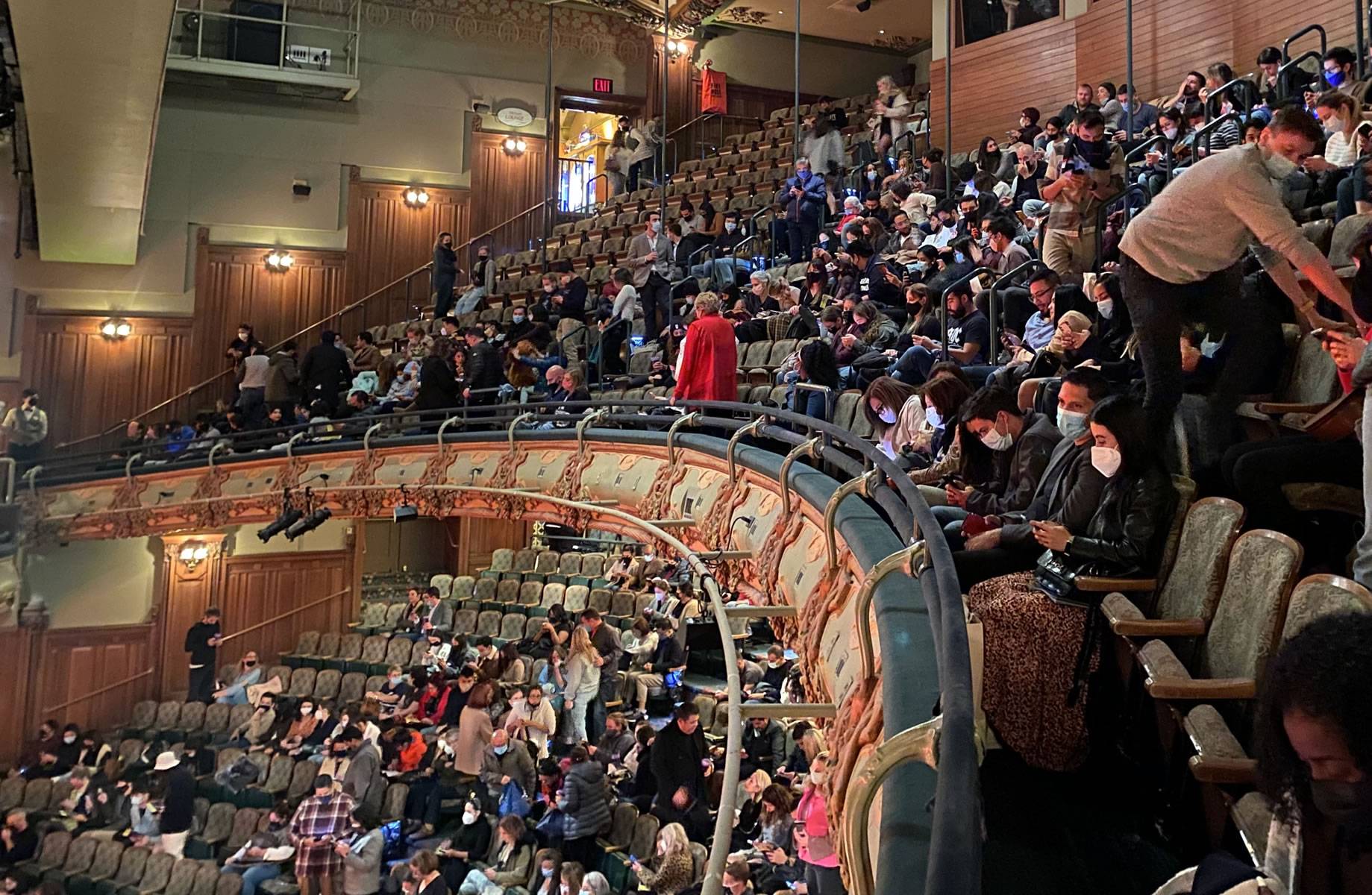 Mezzanine sections are elevated above the Orchestra, and often hang over the lower seating area. Some Mezzanines extend far out over the Orchestra. This creates more obstructions in the lower level, but it also creates closer - and better - views in the Mezzanine.
If you're at a complete loss on where to sit, aim for seats near the front row in a center Mezzanine section. This area is known for having the most comfortable sitelines and is popular among both first-timers and veterans alike.
Balcony seating is similar to the Mezzanine in that the sections are elevated above the stage. At most theatres, Balcony seats are the farthest away and are typically the cheapest Broadway tickets. At theatres with a Balcony and no Mezzanine, these are usually excellent seats. At theatres with both tiers, Mezzanine seats are always the better seats.
You may see other terms on seating maps when searching for tickets. The most common among these is Dress Circle. These are similar to Mezzanine sections, as they are usually the first tier of elevated seating above the Orchestra.
Box Seats and More
Contemporary theatres and those that have been renovated have introduced more high-end seating options.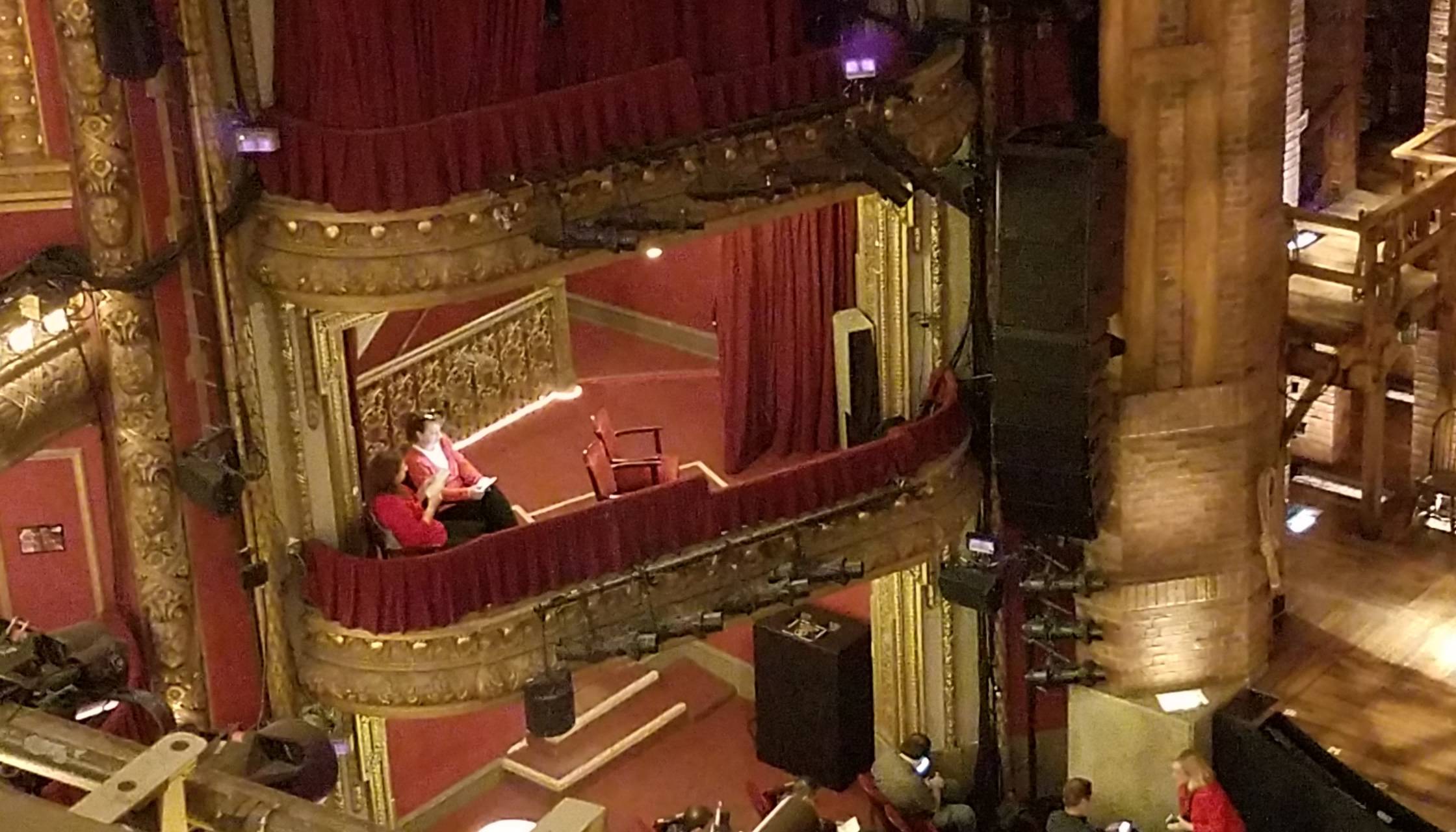 Box Seats are semi-private seating areas that are usually elevated. While most people think of these as being along the sides, it is becoming more common for them to span from side-to-side. This is one of the few places where you can find extra legroom in a theatre. Some Box Seats areas include additional amenities such as tables and wait service.
A Pit section may be added in front of the Orchestra. In most cases, these are the closest seats to the stage.

What is the View Like From Obstructed/Limited View Seats?
When searching for tickets, you may see a notice near listings that describes seats as "limited" or "obstructed" view. This means something different for every seat, but it typically means that you will not be able to see the entire stage.
Seats along the side with this notice will usually have a very sharp angle to the stage. This often makes it difficult to see the entirety of the rear of the stage. If it's your first time seeing a play or musical, we recommend something closer to the center. If it's not your first time, these seats can get you incredibly close at a steep discount.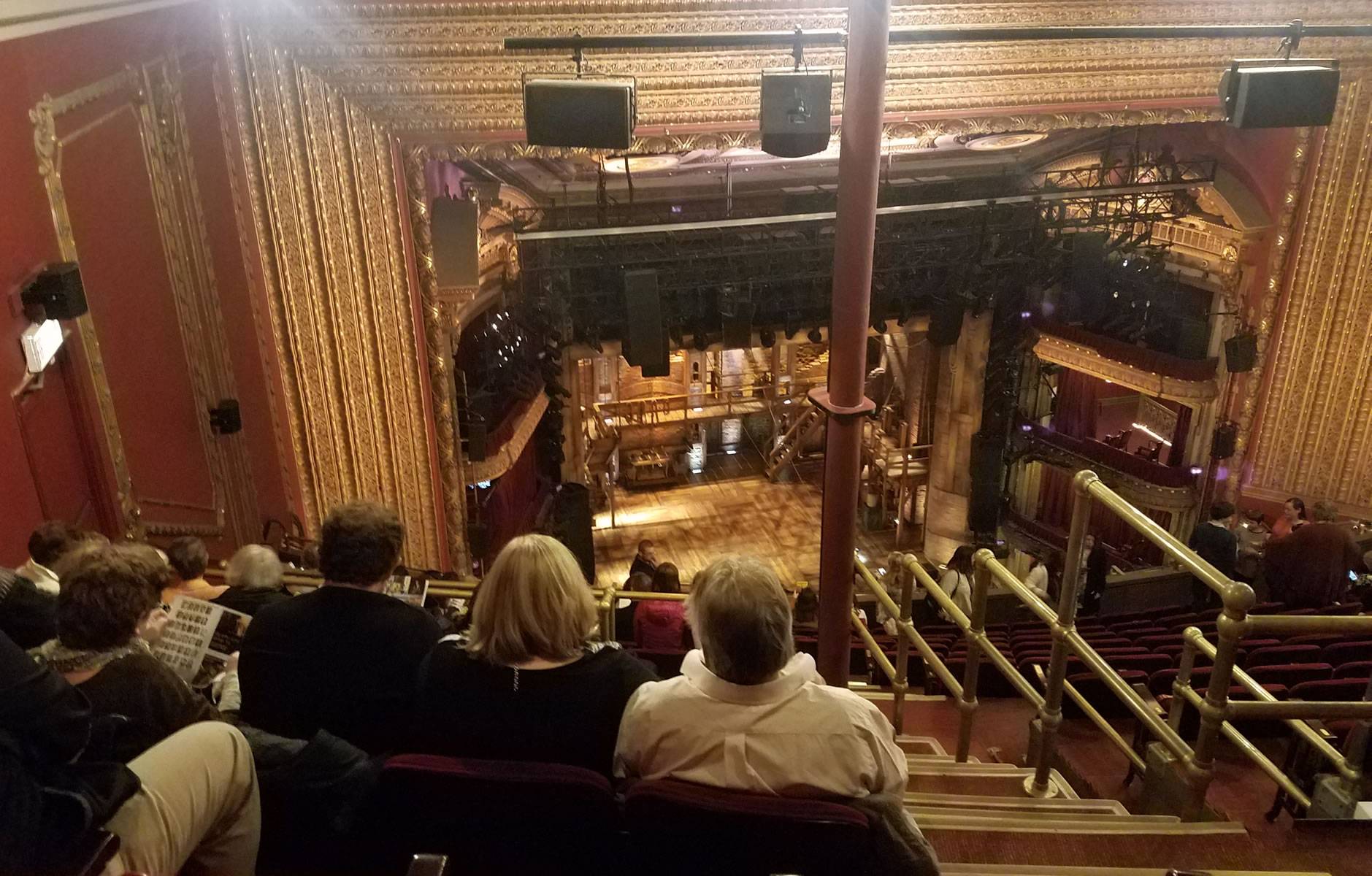 Seats near the center of the theatre with an obstructed/limited notice are usually blocked by a pole or obstructed by the overhang. These tend to be very disruptive and unpredictable. We can't recommend these seats.
Seats You May Want to Avoid
If your budget doesn't allow you to choose the exact seats you want, it's still important to avoid some areas that may ruin your experience. Here are a few final tips before you begin your search for the best tickets for a Broadway show:
A low-hanging Mezzanine can obstruct the view from the back of the Orchestra; when available, study the view from these rows to determine if the rear of the stage is visible
Mezzanine and Balcony sections typically require more stairs than Orchestra seats; if you or a guest has ambulatory issues, consider skipping this area
If seated near the front row for a musical, you may see spit flying out of performers' mouths as they sing; if this sounds off-putting, choose a seat farther back
At some theaters, there are large walls/railings at the front of the Mezzanine; consider sitting a row or two up if bringing kids or shorter guests