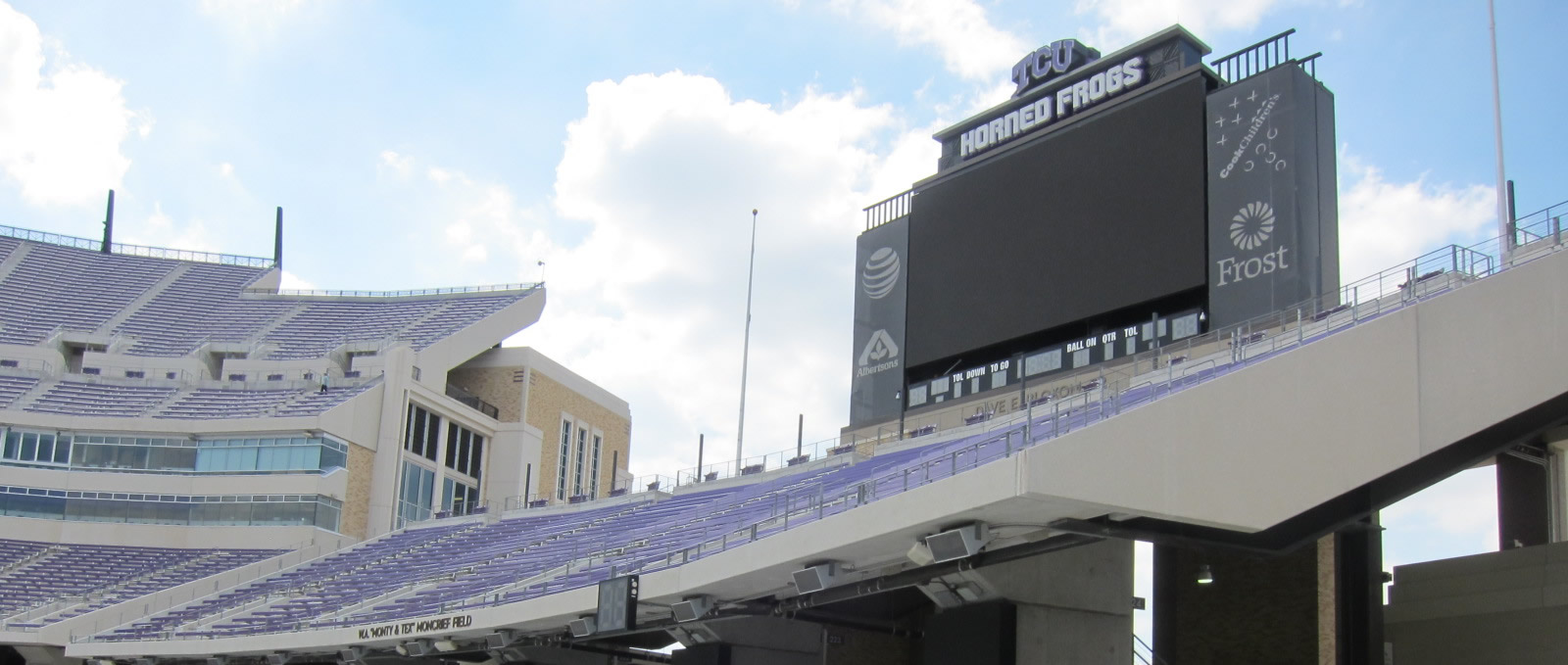 The next stop on our recent tour of Texas was the home of TCU Football at Amon Carter Stadium. We were fortunate to spend a good amount of time walking through the stadium, getting a feel for all the different seating options, and wanted to share a few of our thoughts on this impressive Fort Worth venue.
Midfield Views and Endless Legroom
On the West side of the stadium, the Premier Seats (Section 103, Section 106) and the Championship Seats (Section 104, Section 105) offer more than just impressive midfield views from behind the TCU bench. These seats are home to remarkably wide rows, providing fans with days of legroom and making it nearly effortless to get to and from the seats without having to climb over your neighbors.
Memorable Views on the Upper Deck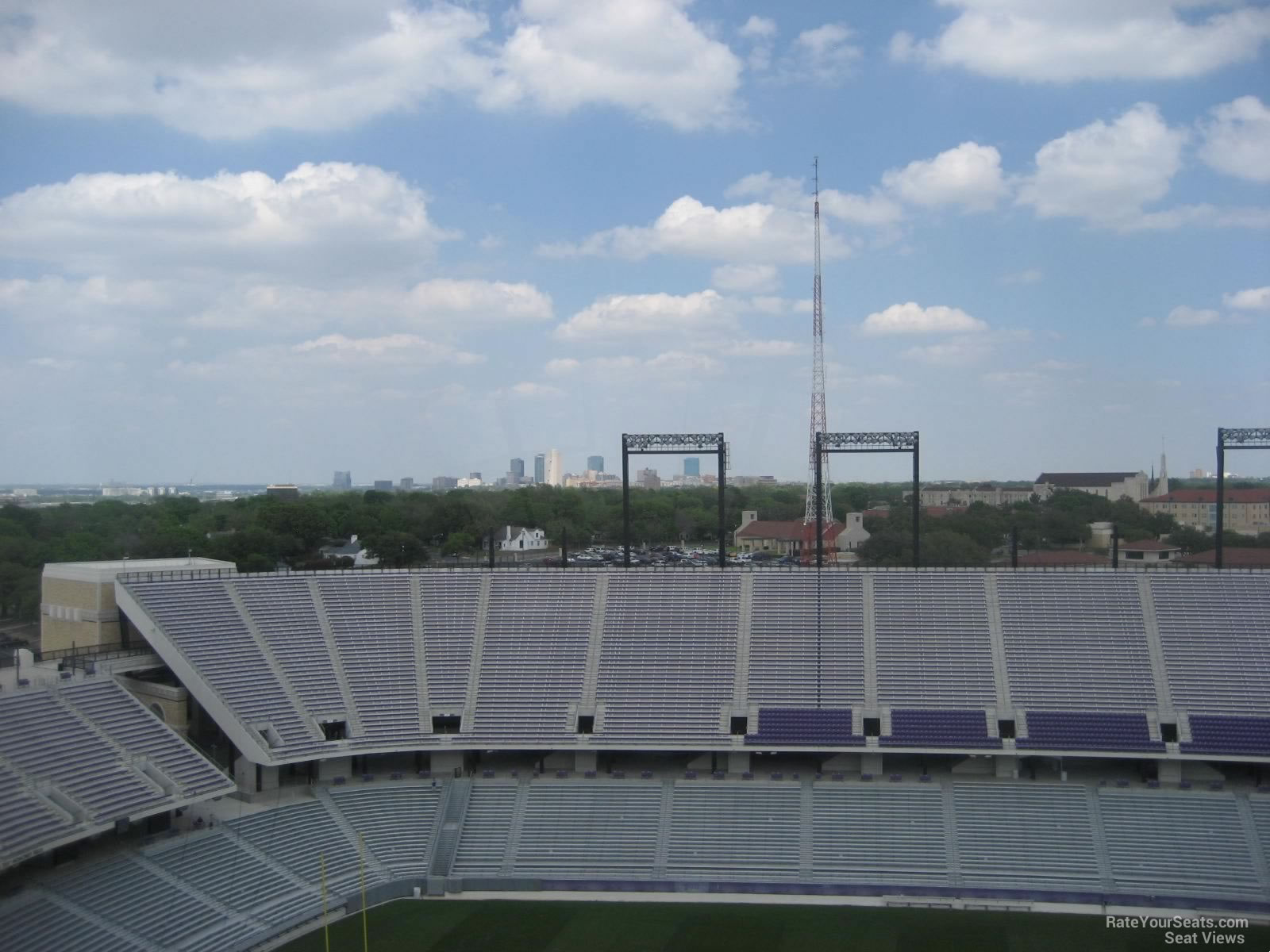 In the upper seating tiers of the West side of the Stadium, fans are treated to more than just views of the field. The Fort Worth Skyline and the TCU Campus are easily viewed from sections near midfield, offering more to enjoy during breaks in the game.
Back Friendly Seating
Surprisingly, the 100 Level sections are the only to have no back support at all (other than for the lucky fans in Premier or Championship sections 103-106).
Chairback Seat Sections:
103-106
204-210
232-236 (Rows A-G)
304-308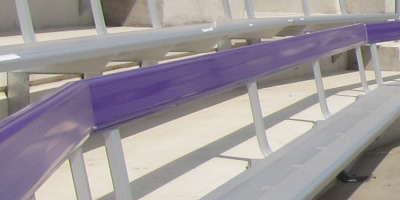 Backed Bleacher Sections:
201-203, 211-231, 237-238
232-236 (Rows H-Z, AA-PP)
301-303, 309-316
401-416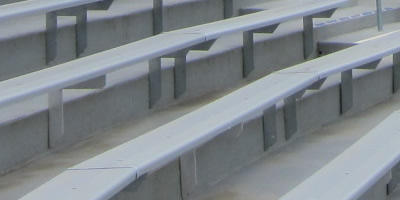 Bleacher Sections (No Back):
101-102, 107-128
Frog Zone (Student Section)
&nbsp
&nbsp
And searching for seats with back support is now easier than ever by selecting the filters for "Chairback Seats" or "Bleacher Backed Seats" on our Amon Carter Stadium Seating Chart page.
Want More of Amon Carter Stadium?
After all was said and done, we collected photos from every section and came away with nearly 300 in-seat views throughout. You can see all the photos along with seating recommendations, and advanced ticket filtering options on our super-charged Interactive Seating Chart for Amon Carter Stadium.