Finding Shade in the Early Afternoon
Finding the shade during a midday game at Comerica Park is no easy task. While the Tigers Den seats offer some of the best overhead protection and shade in the upper rows, these are also some of the most sought after and most expensive tickets available for a Tigers Game. Fans will be hard pressed to find shaded, non-premium seating on the lower level, and may have to head up to the upper deck to get relief from the sun.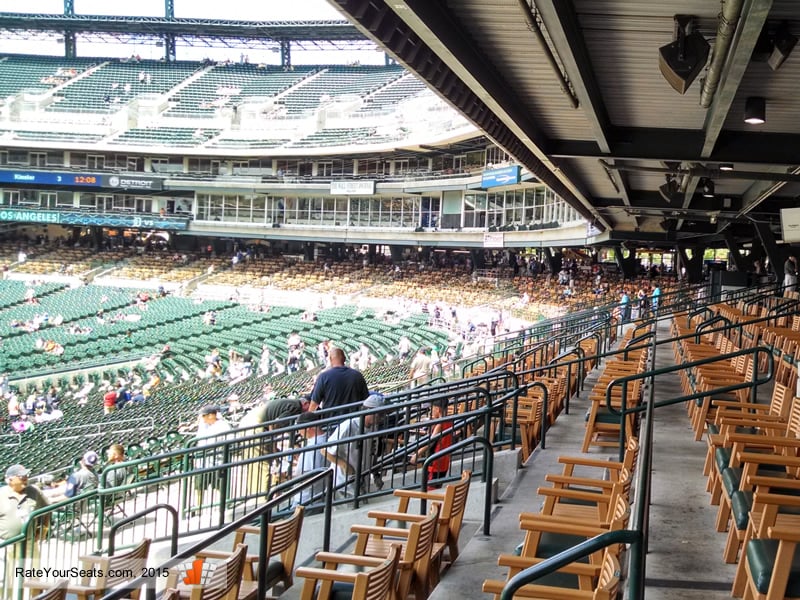 Among the best options for lower level shade (other than the Tigers Den seats) will be Sections 112-115 near the right field corner. The overhanging seating deck and Tiger Club structure provides good shade in the upper rows of these sections (rows 40 and higher), and the area will see more shade as the day progresses thanks to the eastward facing seating direction. On the upper seating tier, fans can find decent shade in last handful of seating rows of most sections, but should avoid the corners (Sections 216, 219, and 345-346).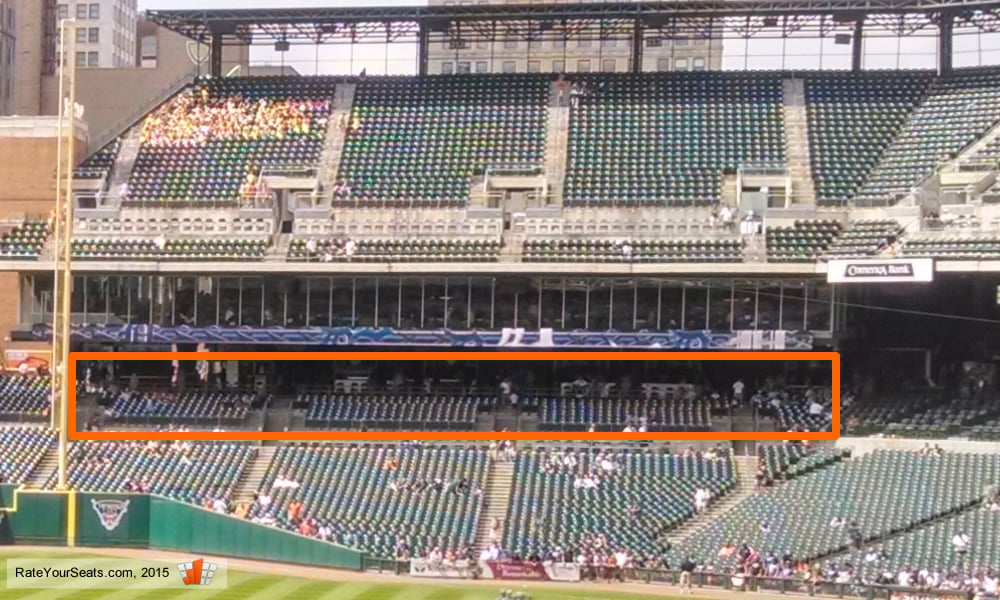 Where are the worst places to sit if you want to be out of the sun for a mid day first pitch? Fans should certainly avoid Kaline's Corner (Sections 107-111), Field Level sections down the third base line, and most seating beyond the outfield wall.