Where are the best seats for the 5SOS concert at Xcel Energy Center?
Aug 2014
Answered by Steve at RateYourSeats.com...
5SOS Minneapolis Seating Chart



The 5 Seconds of Summer show in the Twin Cities is set up as a end-stage show
The 5 Seconds of Summer concert at the Xcel Energy Center features a fairly standard end-stage floor layout with General Admission Pit sections located in front of Floor Sections R, L and C.
Consider Sections 103 and 117 or Center Floor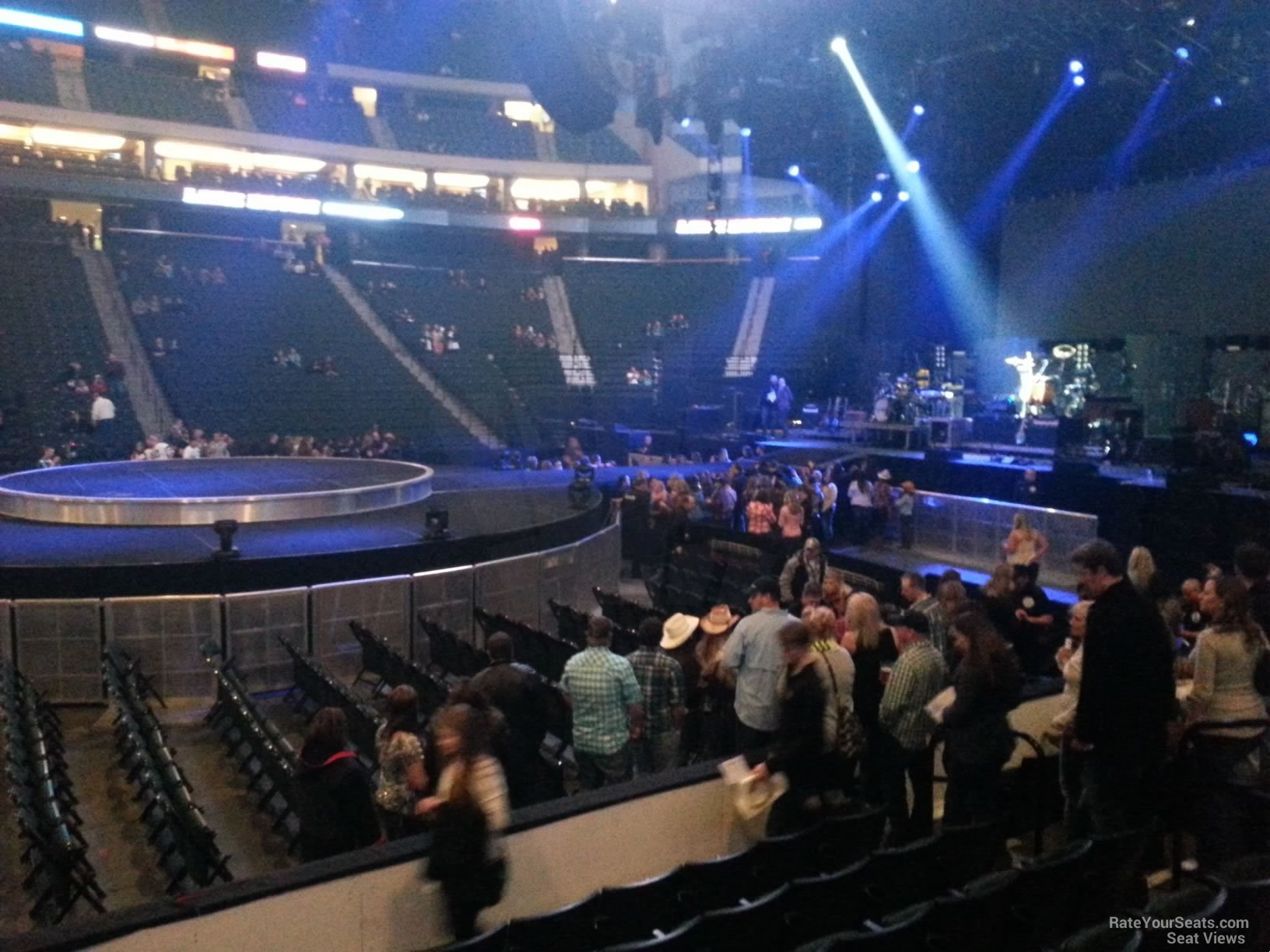 Some of the best seats for the 5 Seconds of Summer show will be located in Sections 103 and 117. These seats will keep you close to the stage, while allowing you to see the front of the performance at both the main end stage and the catwalk stage which extends out to the middle of the floor. Sections 102 and 118 would keep you closer to the action, however you will have more a side view and it would be difficult to see the front of the band when at the catwalk stage.
If you don't mind the more rowdy atmosphere and standing for most of the show, Floor Section C will also be an excellent option as it is the closest seating facing the center of the stage. It might be difficult to see if you have taller fans in the seats right in front of you, but this will be one of the most exciting options for the concert.
Asked August 31, 2014 for 5 Seconds of Summer on Jul 31, 2015
Interactive Seating Chart
Other Popular Seating Choices