How many rows are there in the Pit at Verizon Wireless Amphitheater?
I have Orchestra Section 1 Row C and wondering how the view is?
Oct 2014
Answered by Steve at RateYourSeats.com...
For most concerts at Verizon Wireless Amphitheater Irivine, the Pit section will actually be a general admission area where seating rows are not defined. When setup with a general admission pit section, Orchestra Section 1 Row C will be the third row from the front of the section, and will have very close views to the stage.
However as you are seated close behind the general admission Pit area where fans typically stand while watching the show, you may have some difficulty seeing over the standing fans in front.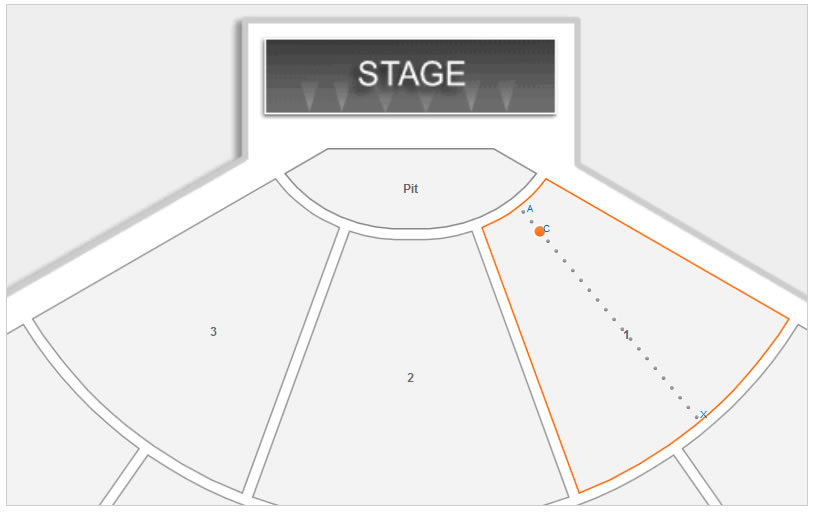 Asked October 02, 2014 for 5 Seconds of Summer on Jul 20, 2015