Premier 9
With Premier 9, you are guaranteed to get a good view of the stage and the acoustics are set up well for those seats.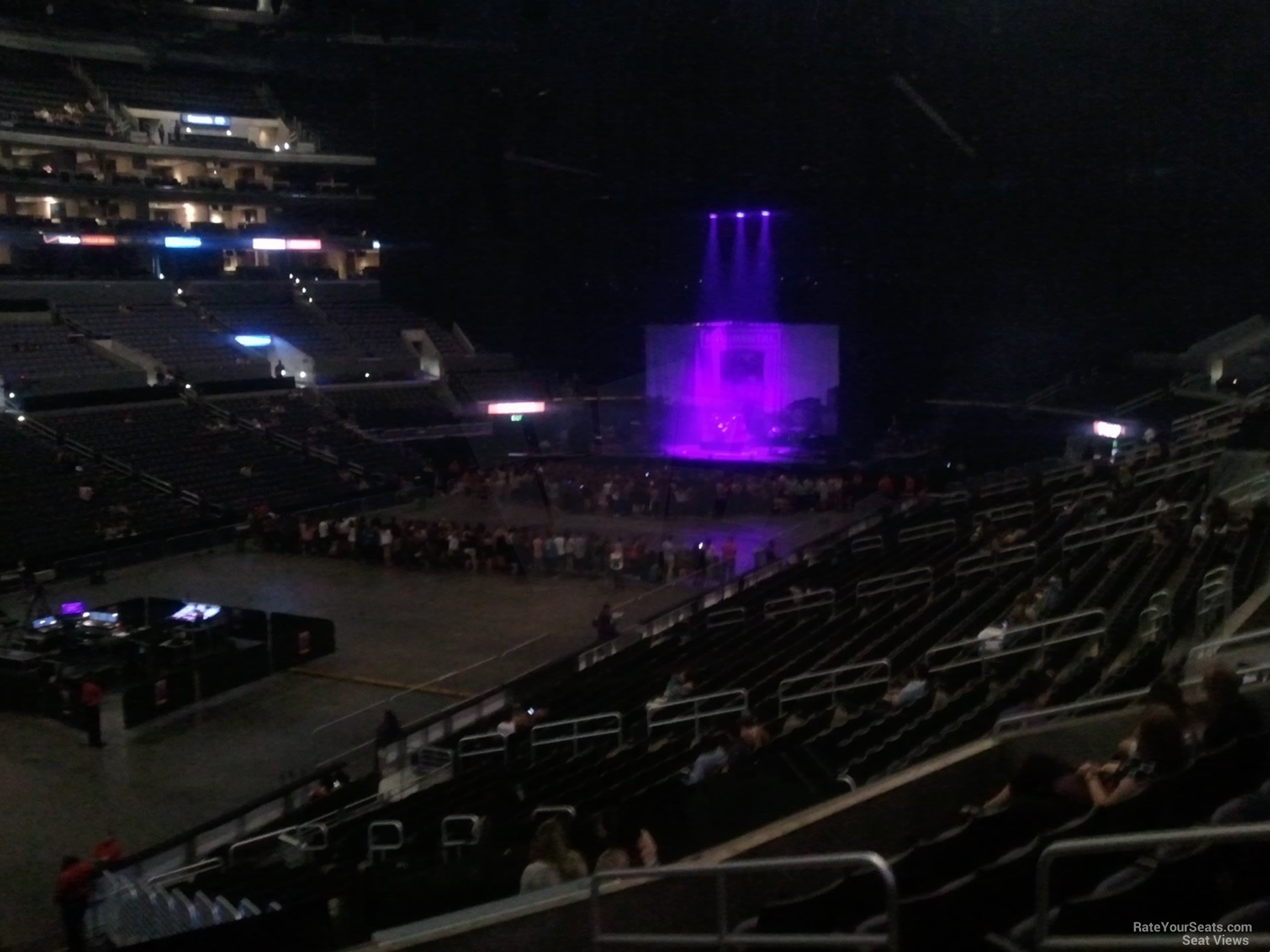 Premier 16
Premier 16 is much closer to the stage, of course, but you run the risk of being too much on the side of the stage and not being able to see as much of the stage as you want to.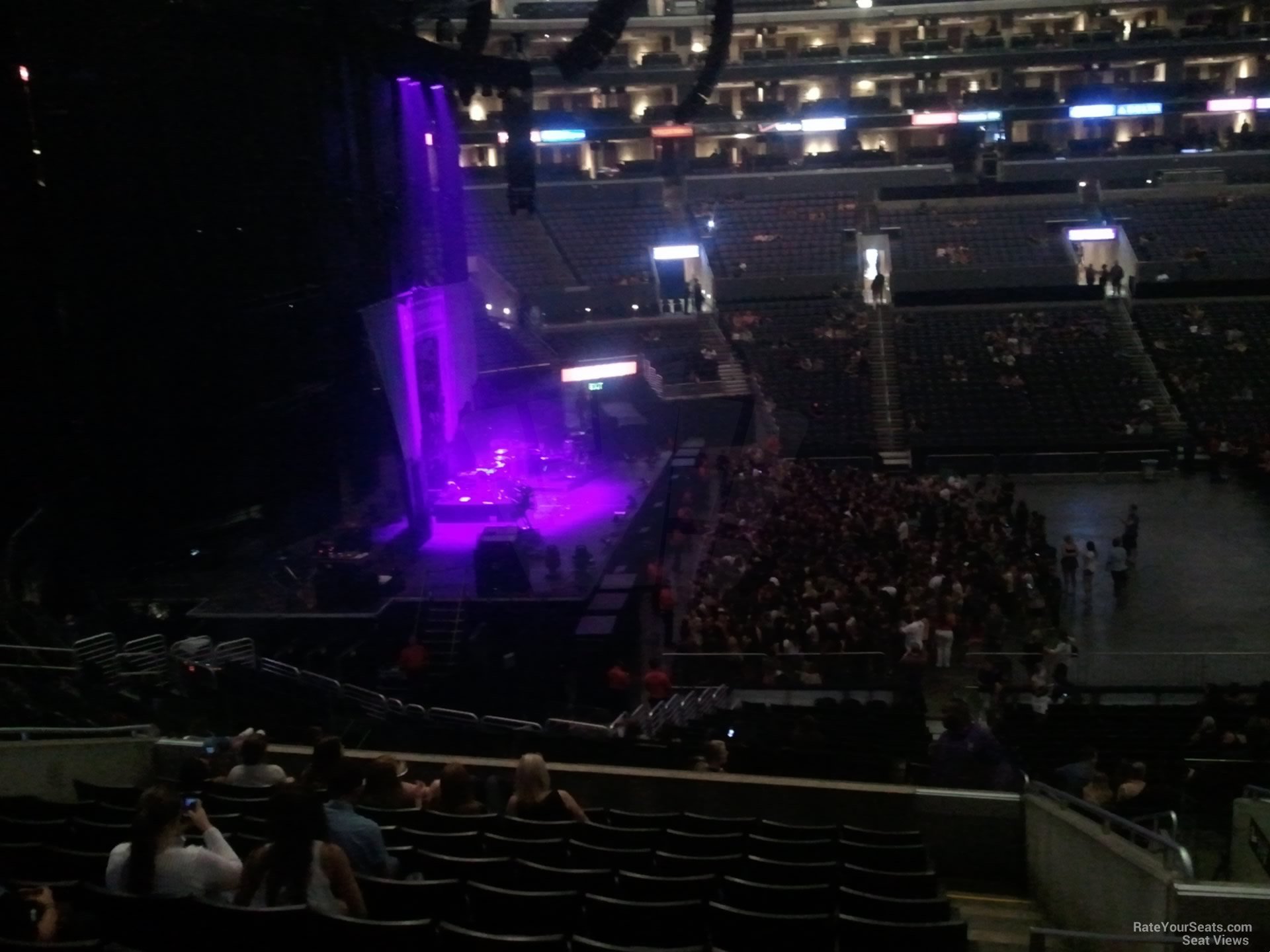 The view from Premier 16, as seen from Row 12
Recommendation
Our recommendation would be to save the money and go with 9 because the view is guaranteed. If you do go with 16, try getting tickets as close to seat 1 as possible. This is on the right side of the section (as you look towards action), so you are closer to PR15 than PR17.