What sections are good for staying out of the sun at Soldier Field?
My parents want to go to the Bears vs. Chiefs preseason game in August. Since the game starts at high noon, they would like to sit in an area that's not smack dab in the sun. What sections do you recommend? And would section 154 be a good section?
Jun 2016
Answered by Steve at RateYourSeats.com...
For the best shade at Soldier Field you will want to look in the Media Deck sections along the west sideline (Sections 230 through 244). These seats have excellent overhead coverage and some of the best protection from the weather at Solider Field.
Endzone sections will see little in terms of relief from the sun during a midday game, so I would recommend looking elsewhere. If Media Deck seats are not an option, other good alternatives can be found in the back rows of Sections 105 through 113, where you will also find good overhead coverage.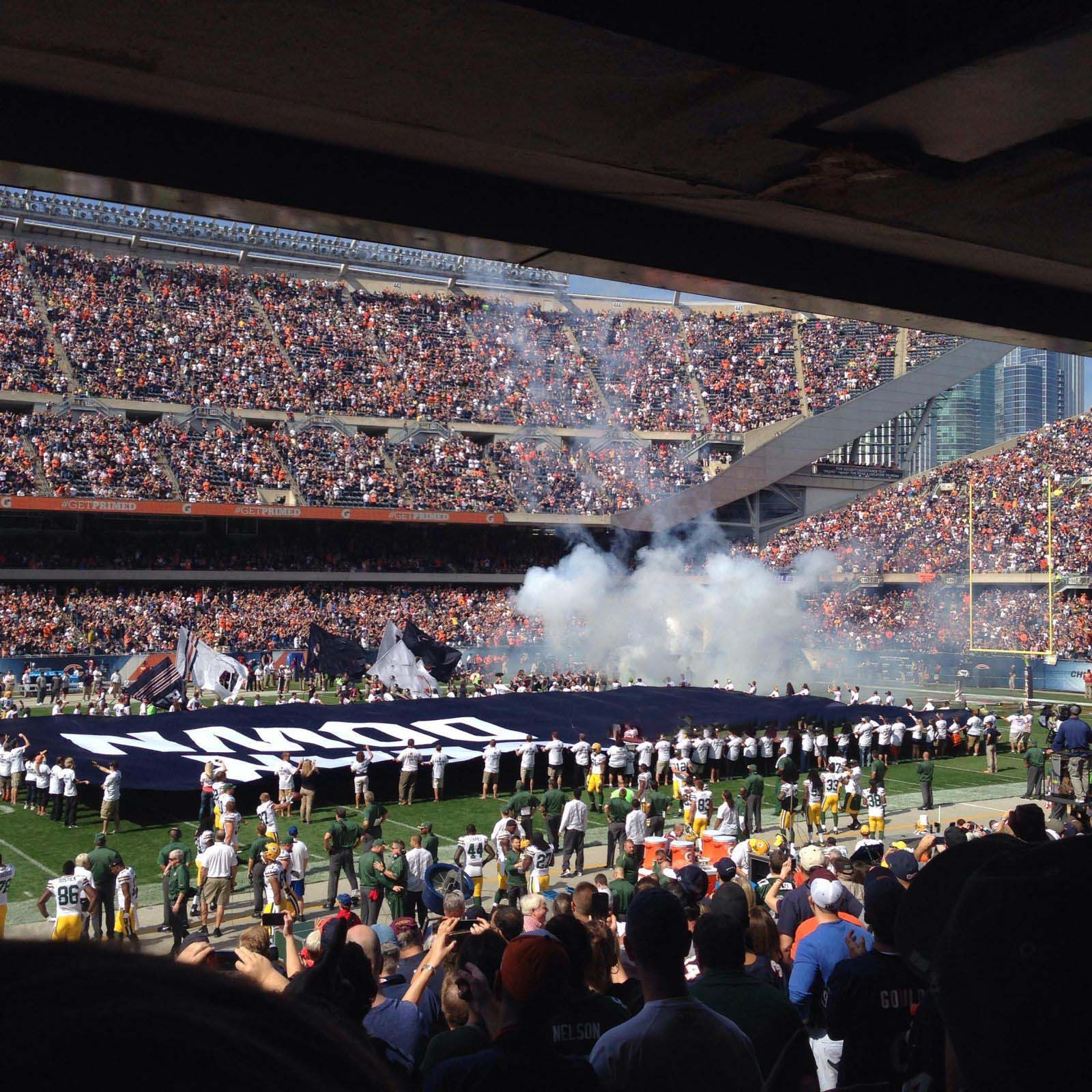 Asked June 16, 2016 for NFL Preseason - Kansas City Chiefs at Chicago Bears on Aug 27, 2016
Interactive Seating Chart
Other Popular Seating Choices