How bad of an obstruction is the overhang in section 111, row 17? 
Will I be able to see the stage and the screens even with people standing up during the show? I've heard mixed opinions online about the upper rows of the 100 level sections. thank you and please be honest.
Feb 2020
Answered by Tyler at RateYourSeats.com...
The overhang will create a slight obstruction for fans in section 111 row 17. While it won't obstruct the performers on stage, it is likely that it will cover at least a portion of the top of the video boards. Fans will most likely be standing for this show, creating a smaller window for fans to see in this row.
Here is a photo from section 111 row 19 looking toward the side of the field where the stage will be. You can see the height at which the overhang will be. Keep in mind row 17 will be a couple rows up. One of the benefits of these seats however, is their protection from weather if it rains on the day of the show.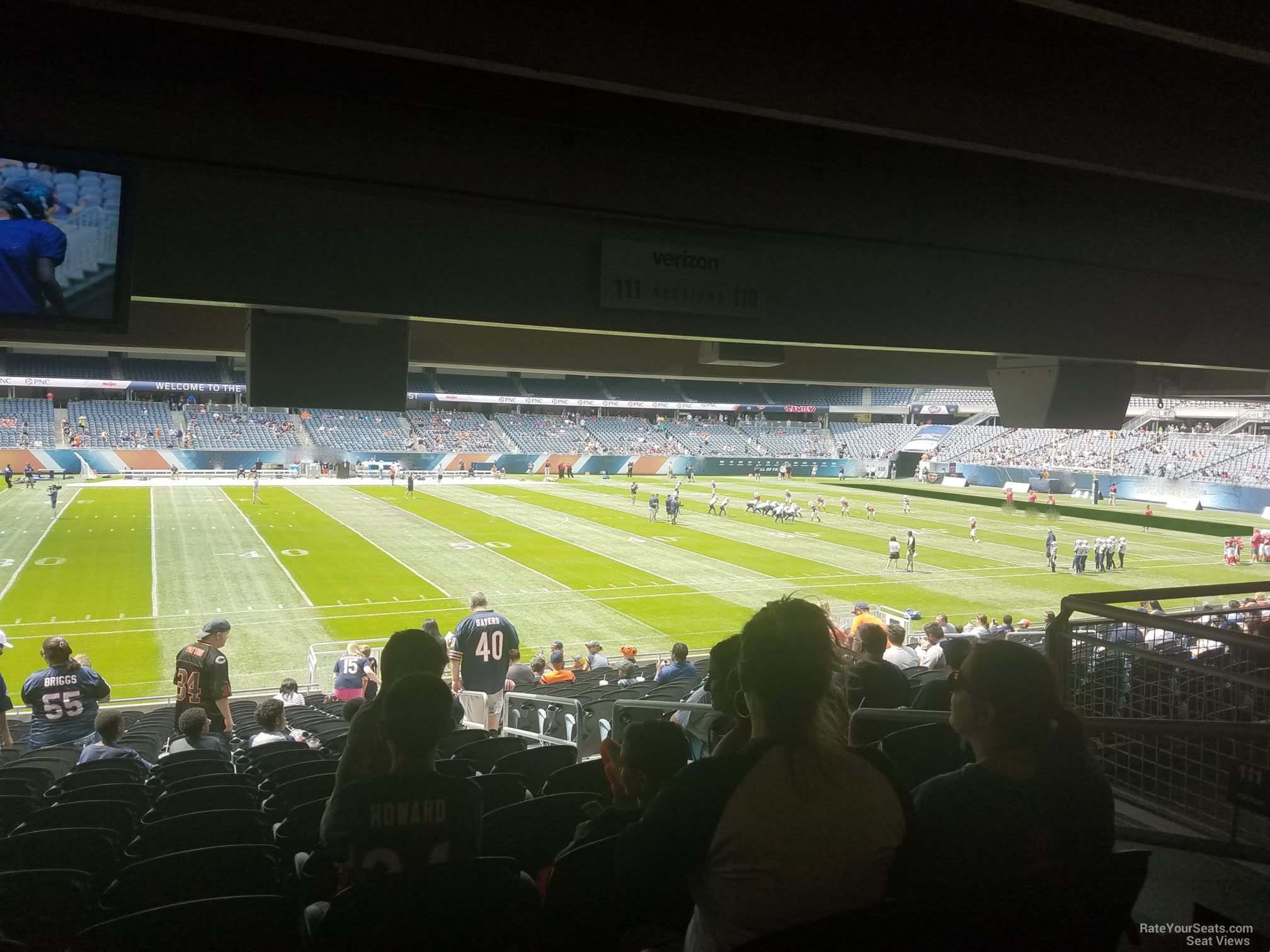 Asked February 13, 2020 for BTS - Bangtan Boys on Jun 5, 2020
Interactive Seating Chart
Other Popular Seating Choices