Where are rows KK-MM in the lower level at NRG Stadium?
Jan 2017
Answered by RateYourSeats.com staff...

In an effort to jam as many seats into NRG Stadium as possible, a number of lower level sections have temporary rows set-up behind traditional stadium seats. These temporary seating sections offer fans an opportunity to sit on folding chairs and watch the game through a narrow window to the field.

Temporary Sections in the Endzones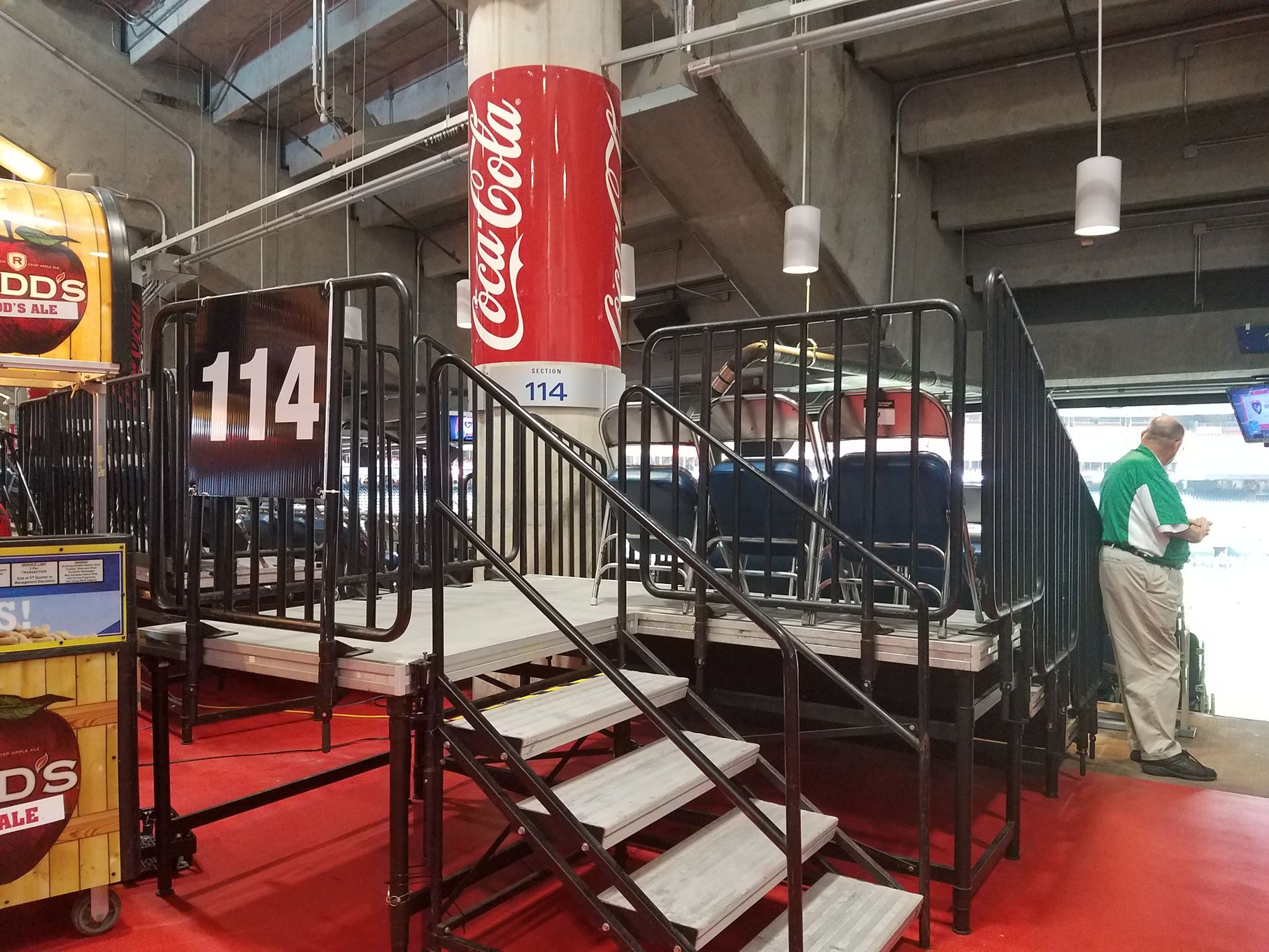 Almost all temporary seating is available behind sections 114-119 and 134-139. If the row of your ticket is labeled A-Z or AA-JJ, you are sitting in a traditional stadium-style seat in the lower bowl. If your row is labeled KK, LL or MM, you are sitting in one of these temporary sections. If you do not have tickets in one of these rows but are considering purchasing seats here, we recommend giving these a hard pass.

Sitting Beneath the Overhang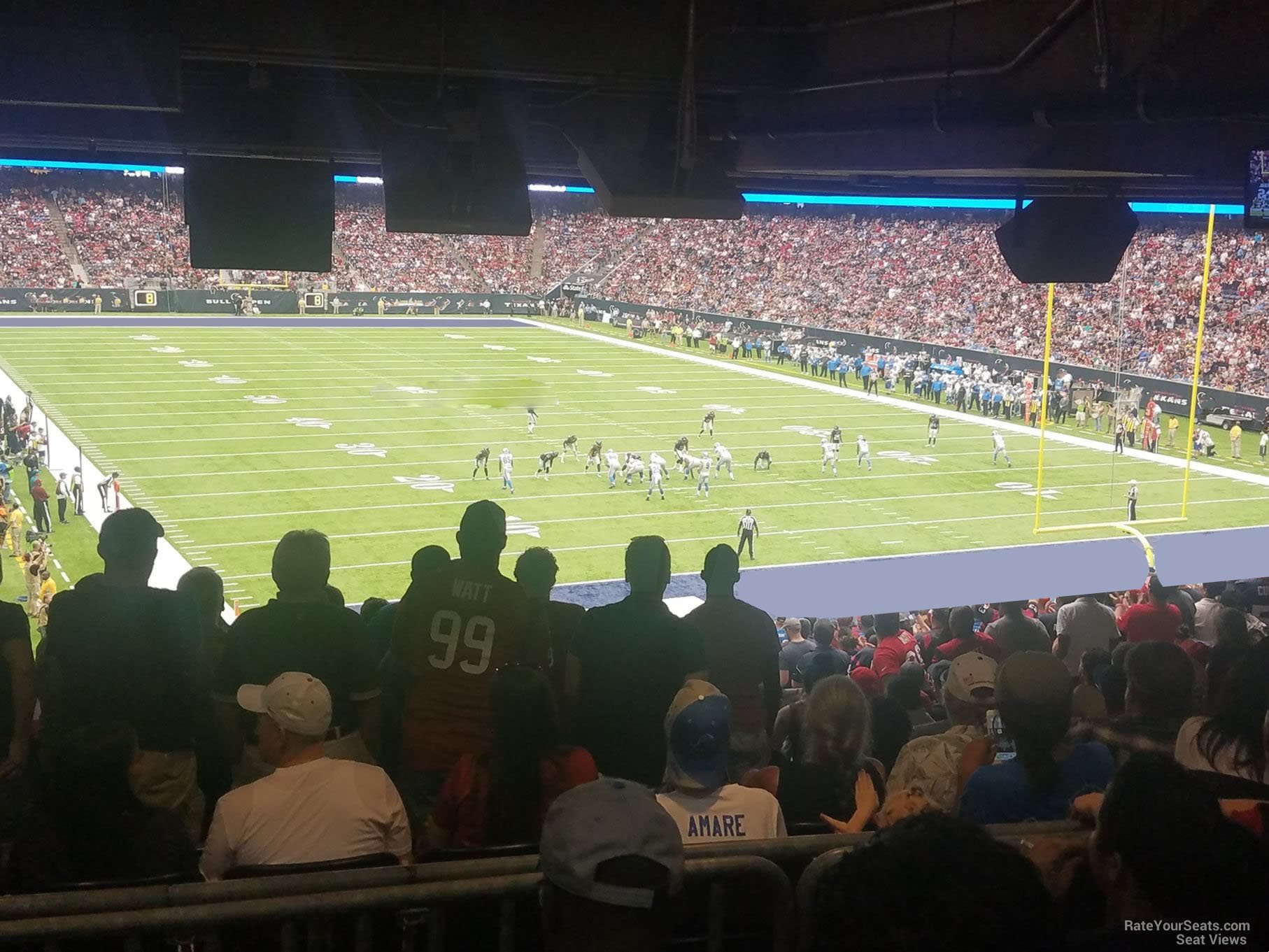 The biggest concern with these seats is that they offer the poorest view of the field from the 100 level - yet fans are still paying the high ticket price of lower level seats. In addition to being pushed back from the field farther than any other 100 level seats, they are severely underneath the overhang. Although we did not find any seats where views of the field are technically obstructed, being below the overhang is an uncomfortable way to watch the game. You also won't be able to see the videoboards from these rows.


Finally, because these sections are pushed back from permanent seating, the atmosphere, sound and energy does not compete with other seats of a similar price.

Ticket Alternatives

Similarly-priced tickets are available along the sidelines of the 500 level. This area provides the same amenity convenience as rows KK-MM in the lower level, but a far more impressive view of the entire field.


---


While these temporary sections are only found in the endzones for Texans games, it is likely that NRG Stadium will add more temporary seating for the Super Bowl.

Asked January 20, 2017
Interactive Seating Chart
Other Popular Seating Choices