What are the best rows for seeing over the sidelines at NRG Stadium?
Jan 2017
Answered by RateYourSeats.com staff...

As in most NFL stadiums, the most polarizing seats at NRG Stadium are those located in the first few rows along the sidelines of the lower level. While these rows offer fans a chance to get as close to the field and players as possible, they can lead to a frustrating afternoon of not being able to see the field.

Aim for Seats Above Row M Close to Midfield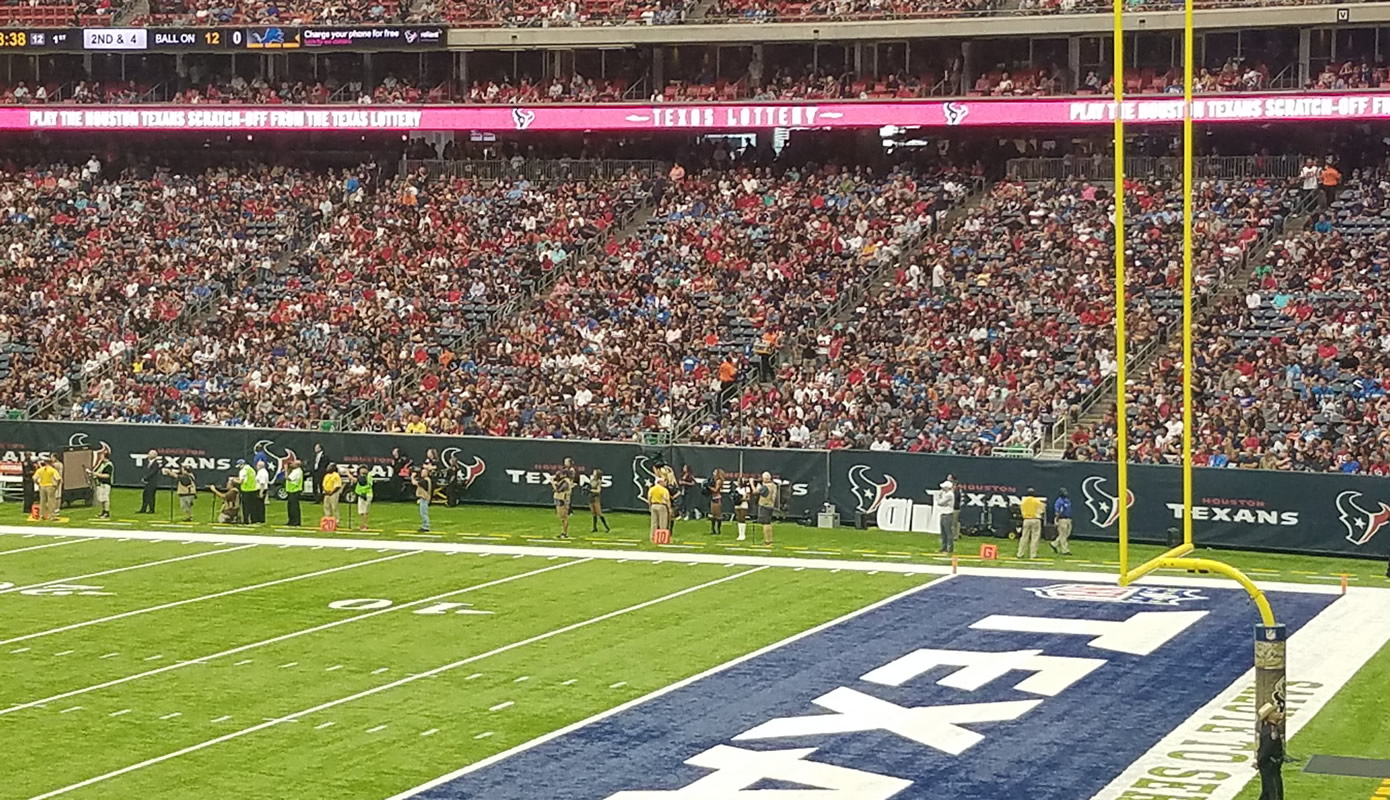 At NRG Stadium, the first row in 100 level sections is elevated roughly 10 feet above the playing surface. This helps fans seated in the lower rows to see over the sidelines. Still, when seated closer to midfield, you'll want to be in at least row M or higher. You won't have trouble seeing action near the 50, but as play progresses to either endzone, you'll need the elevation to see.

Choose Row T or Higher Inside the 20 Yardlines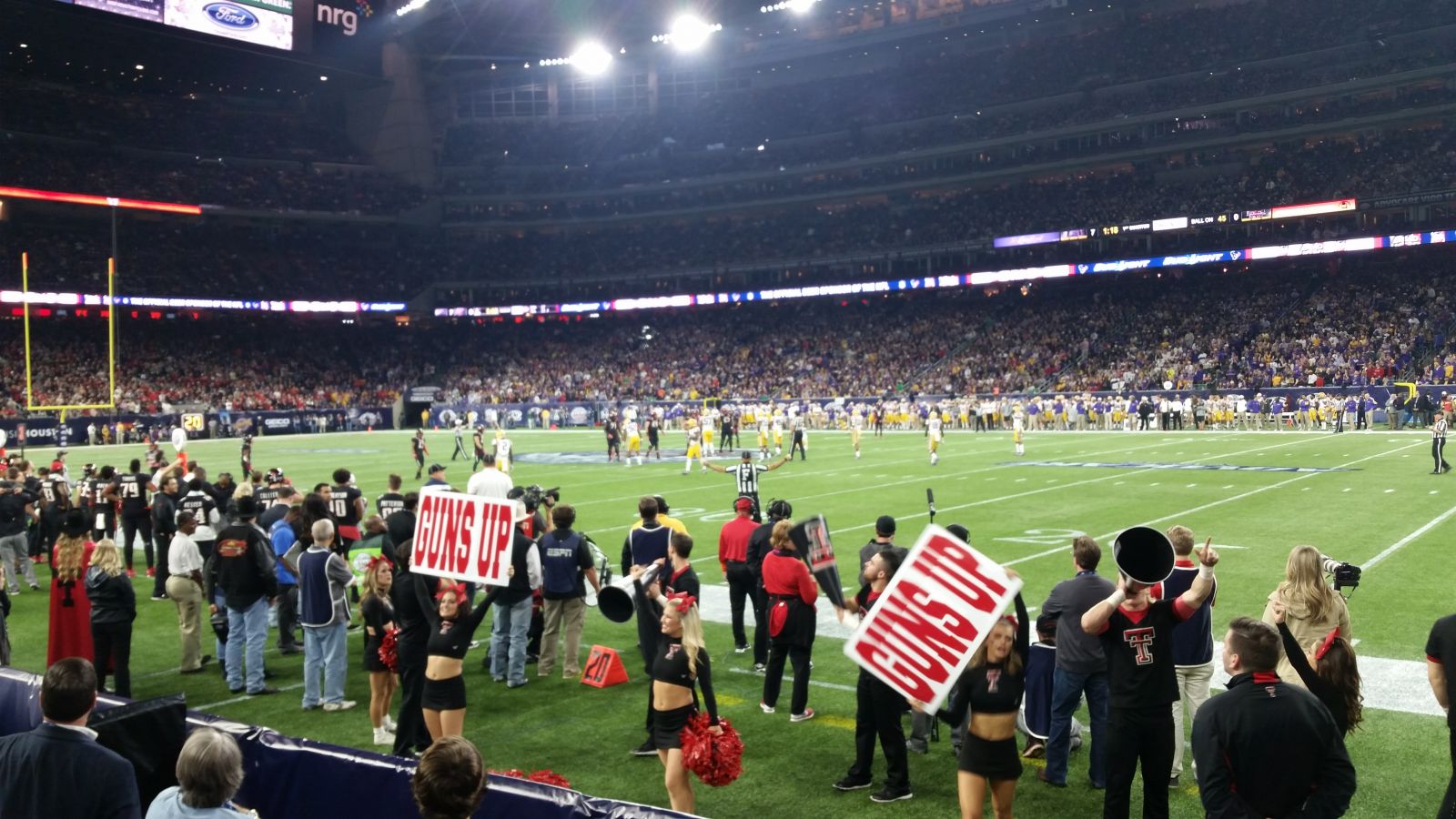 Fans seated along the sidelines inside the 20 yardline should aim for Row T or higher. Again, you'll be able to see clearly when the play is in front of you. But when you have to look 50-60 yards down field, you'll want all the elevation you can get. In these instances, it's better to be higher than closer.

Asked January 20, 2017
Interactive Seating Chart
Other Popular Seating Choices