Can you see the stage from Section 14 at Mohegan Sun Arena?
Purchased tickets to Rod Stewart - Section 14, Row F, Seats 3 and 4. Reading some reviews people are saying that depending on the concert we may only see the backs or sides of the performance. Is this true or are they decent seats? Thank You
Mar 2014
Answered by RateYourSeats.com staff...
These seats will be very close to the stage, but yes, some of the seats can be too far back from the front of the stage and have an extreme side view of the performance. In section 14, seat 1 will always be the furthest seat to right right as you face the stage, and will be the furthest seat behind the front of the stage. From seats 3 and 4 in Row F, you will be on the right side of the section and the views may be more difficult than from the left side of the row. The views would be less desirable on the right side of the higher rows, so it is to your advantage that you are just 6 rows from the front of the section.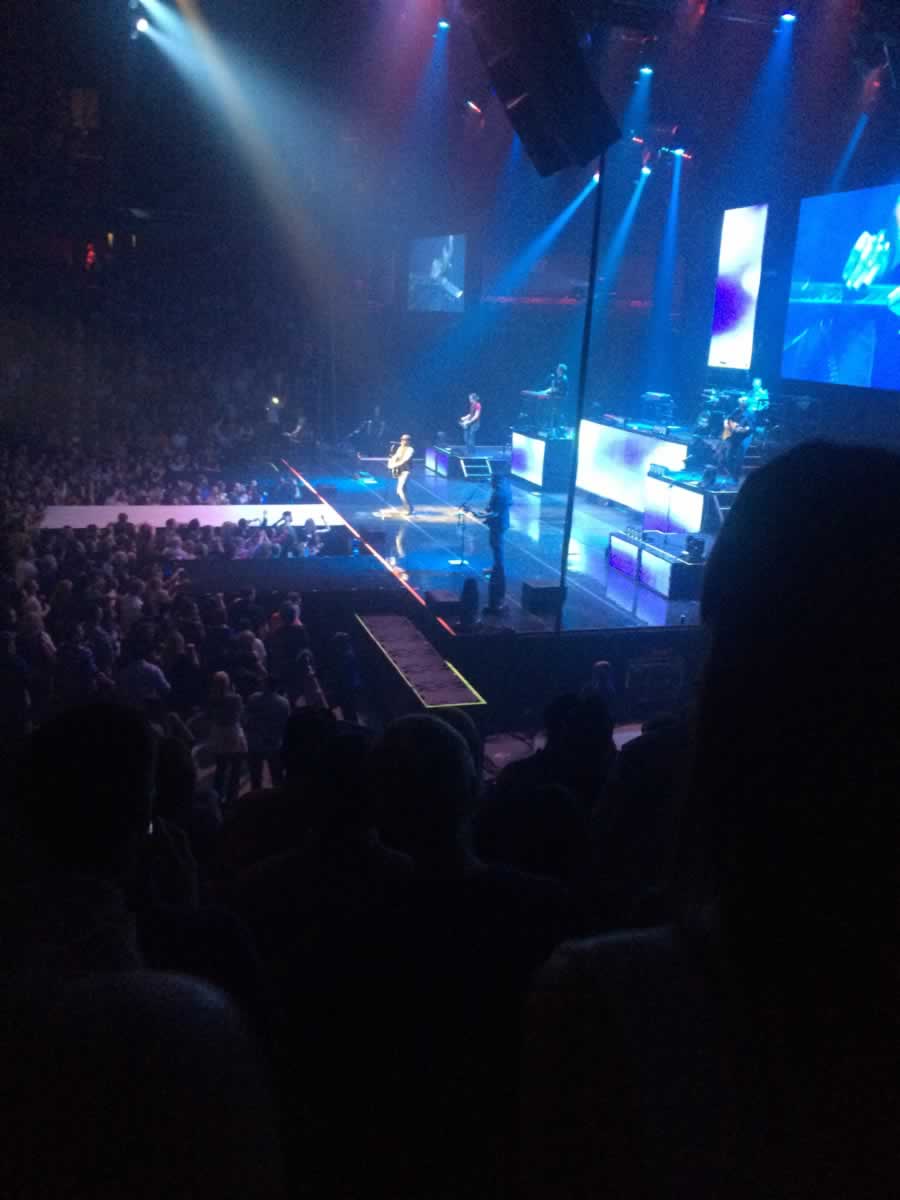 So while the view might be mostly from the side of the performance, you will be impressively close to the stage.
Asked March 07, 2014 for Rod Stewart and Santana on May 25, 2014
Interactive Seating Chart
Other Popular Seating Choices