Where is Section 105 Row Q Seats 11 through 13 at FedEx Forum?
Are these good seats?
Sep 2013
Answered by RateYourSeats.com staff...
Section 105 has 20 lettered rows of seating running from Row D to Row V, with Row Q being the 15th row from the front of the section. Seats 11-13 will be in the middle of the row as seat 1 will be the aisle seat on the right side of the section as you face the floor, and seat 21 will be on the aisle to the left. Section 105 is on the lowest level of seating and right in line with the middle of the floor, making this section a great option for almost any basketball or concert event as it will have great views to all areas of the floor. However, be sure to check out the official seating chart for whichever event you are interested in as the configuration of stages for concert and performance events can sometimes be unique and will determine whether the section is a good place to be sitting.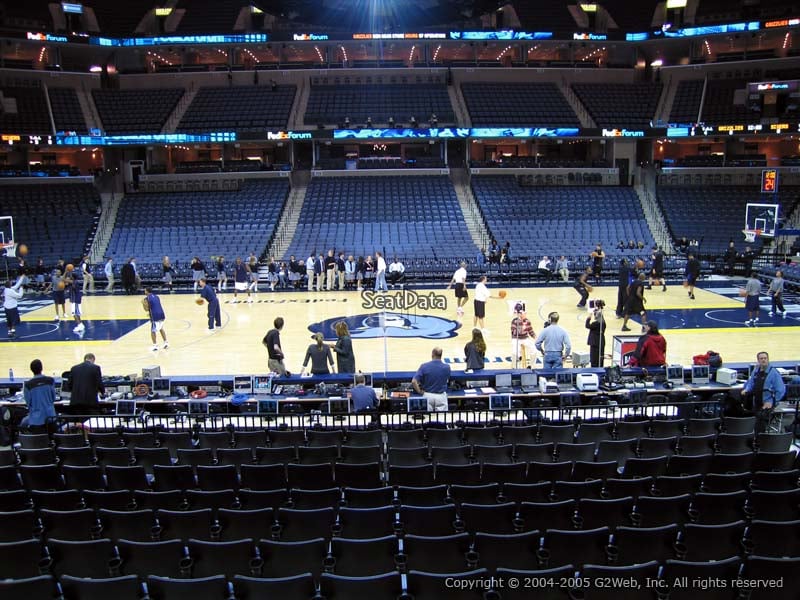 Asked September 08, 2013
Interactive Seating Chart
Other Popular Seating Choices