Where can I find more additional legroom at Busch Stadium?
Jan 2016
Answered by RateYourSeats.com staff...
Busch Stadium is a highly segmented park with multiple levels of seating from the 100 level to the 400 level. Generally speaking, fans will find the most comfortable seats to be in the 100 level where many of the chairs are padded and a number of walkways create breaks in the seating.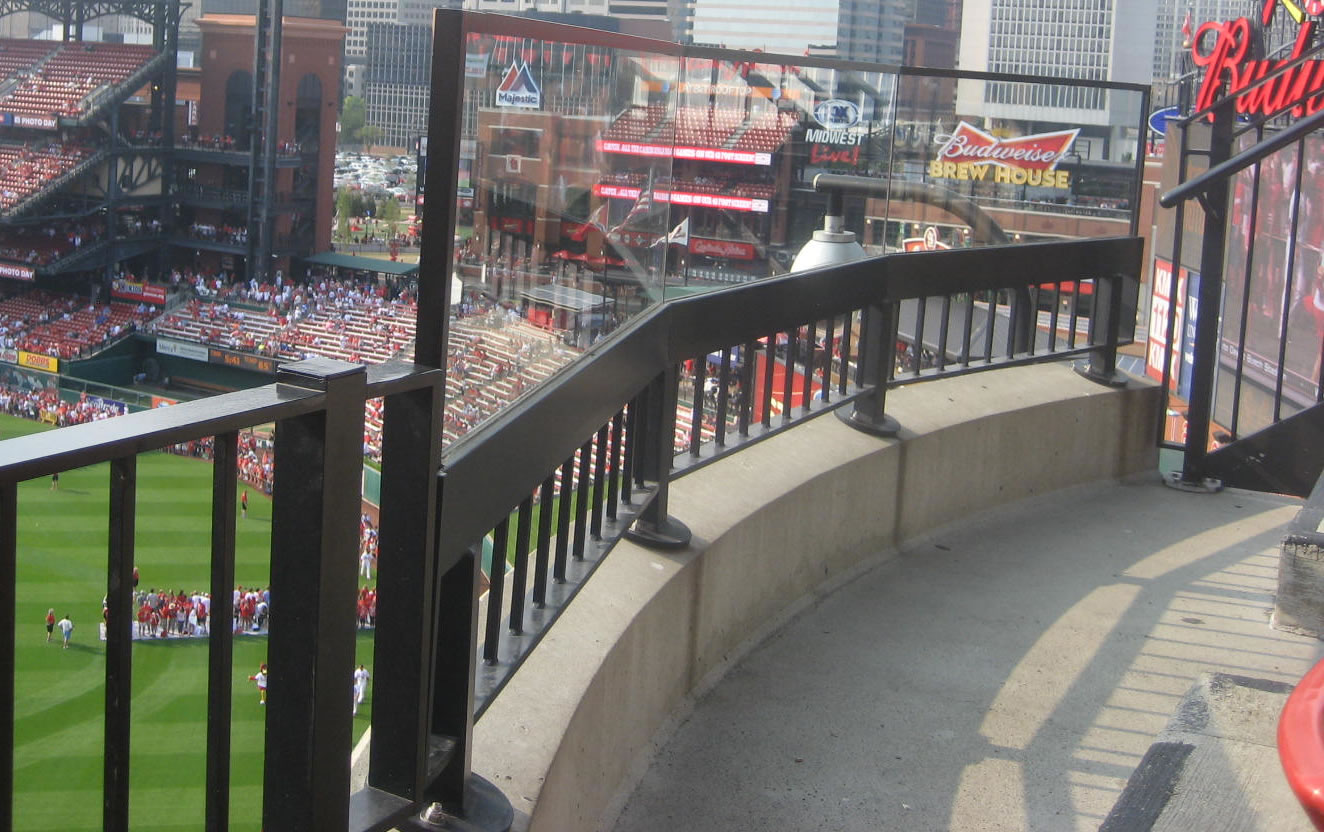 For fans considering seats in another area of the stadium, one of the best places to find more legroom is in Row 1 of the 400 level. Unlike the 200 and 300 levels where you walk down from the concourse towards Row 1 - the first row in the 400 level is at the section entrance. Because of this, additional room is added between the railing and row 1. For some shorter fans the railing may prove to be a distraction - but for larger guests the extra space to spread out is a blessing.
Asked January 11, 2016
Interactive Seating Chart
Other Popular Seating Choices