What does Limited View mean in Section VB302 at AT&T Park?
Sep 2014
Answered by Keith at RateYourSeats.com...
The View Level Staircases Create Many Obstructed Views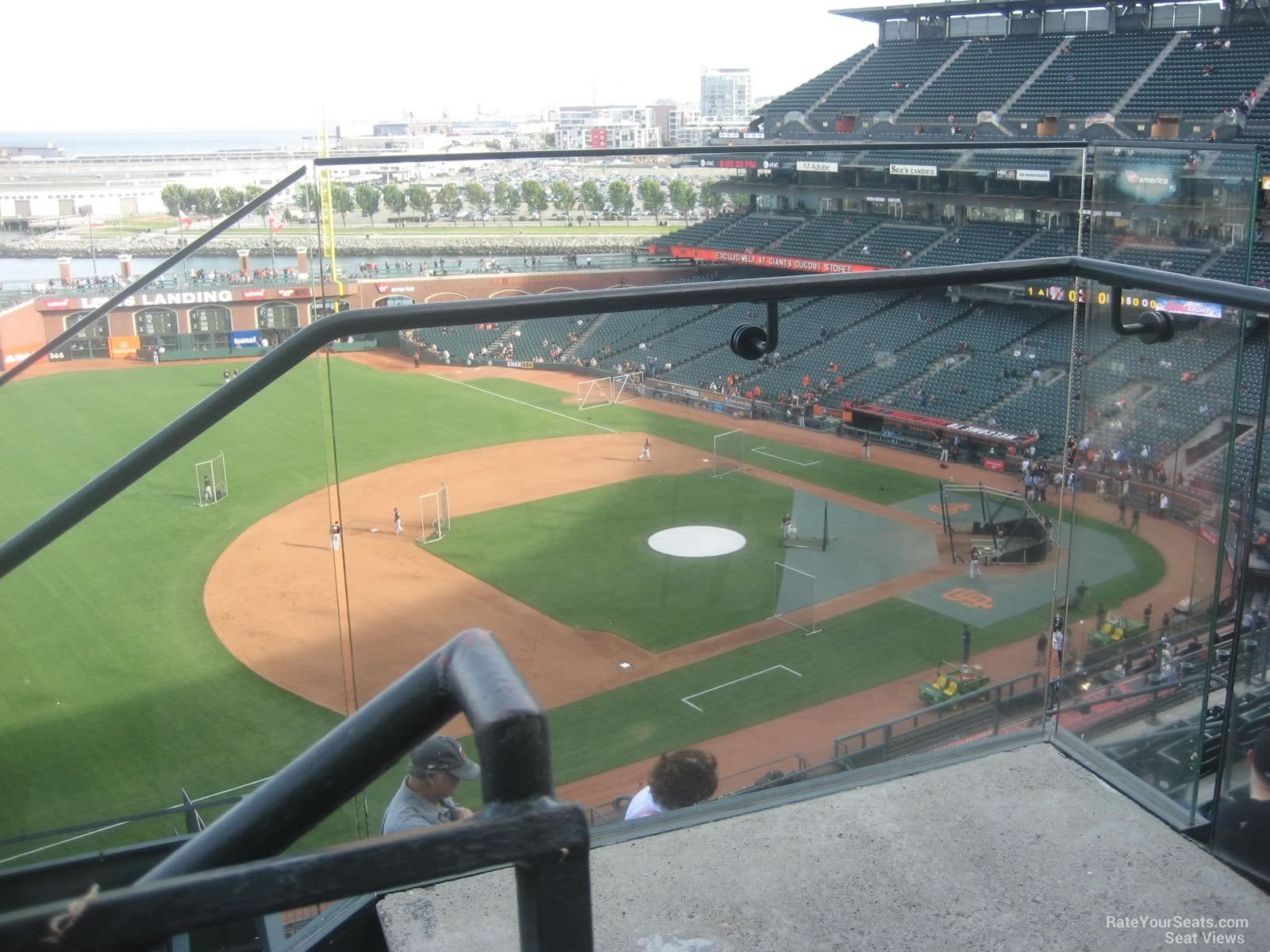 In almost every upper deck (View Level) section at AT&T Park in San Francisco there are stairs leading from the concourse to the numbered rows (lettered rows are below the stairs). A glass panel and set of railings accompanies each staircase and compromises many of the views in Rows 1-6. Making matters worse, constant traffic up and down the stairs further obstructs views of the infield.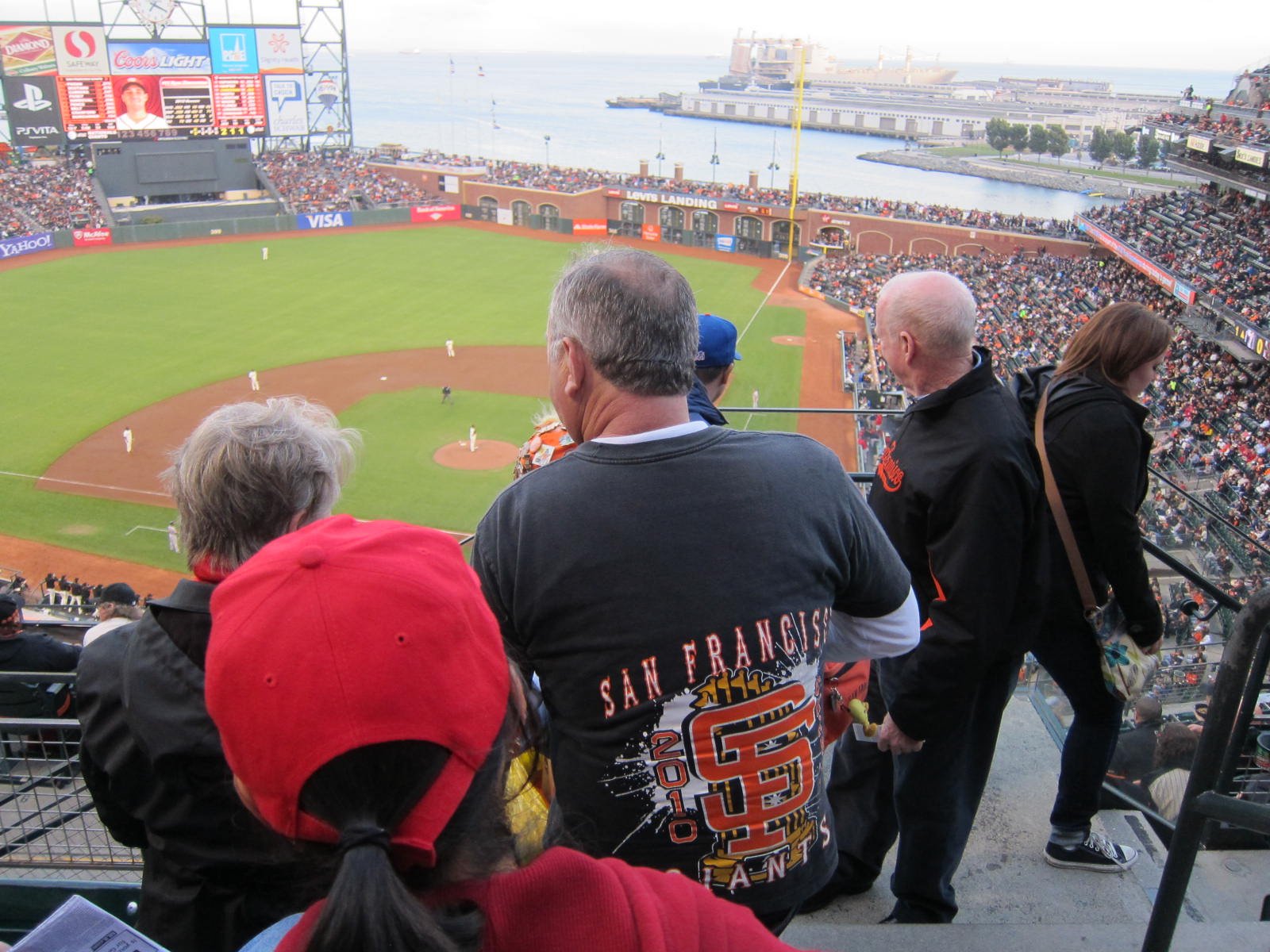 Avoiding Limited Views in the Upper Deck
At most stadiums, ticket sellers are required to disclose limited or obstructed views when posting tickets for sale. But because the limited view seats at AT&T Park are not traditional (i.e.: no column or pole in the way), not all tickets are marked consistently. Here's what you can do to get the best siteline:
Avoid Aisle Seats:

It's painful to even say - the last thing you want to do is sit in the middle of a long row in the upper deck

- but the worst seats are closest to the aisle because that's where the stairs are set up
Sit in Row 7 or above: Like the first recommendation, sitting higher in the upper deck is not always appealing, but you'll at least be able to see above the glass and railing when no one is standing there

Sit in the lettered rows: This alternative costs a little more money - and Rows A and B have their own problems with the lower railing - but you can sit comfortably in Rows C, D and E with limited foot traffic and quick access to the concourse

Asked September 09, 2014
Interactive Seating Chart
Other Popular Seating Choices