What to Look for When Buying Tickets to the Eagles Concert
Tickets to see the Eagles live in concert are among some of the most expensive tickets this year. To help fans make the most of their night out with the Eagles, we have put together some tips after attending one of the first shows in Atlanta at State Farm Arena.

Where Are the Best Tickets for the Eagles Concert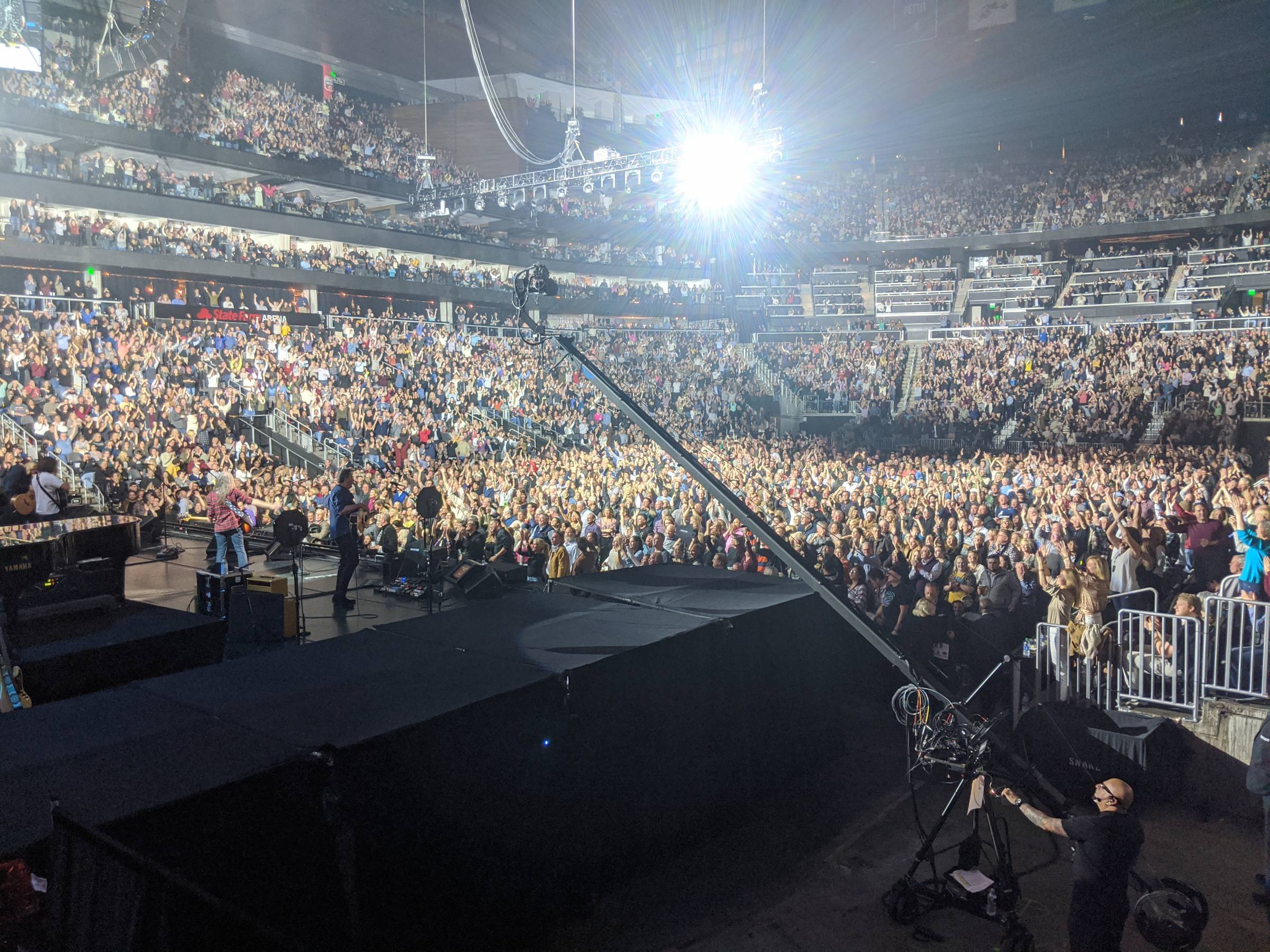 For many fans, the budget will drive where they are able to sit for the show. Below are several options throughout any stadium that would be the best option no matter the budget and also seats to avoid.
Eagles Floor Seats
It probably comes as no surprise that the floor seats are about as good as it gets to see to the Eagles live. While they have big video screens, the band is not always projected on them. When sitting on the floor, you will be able to clearly see the band and will not need any reliance on the screens behind them.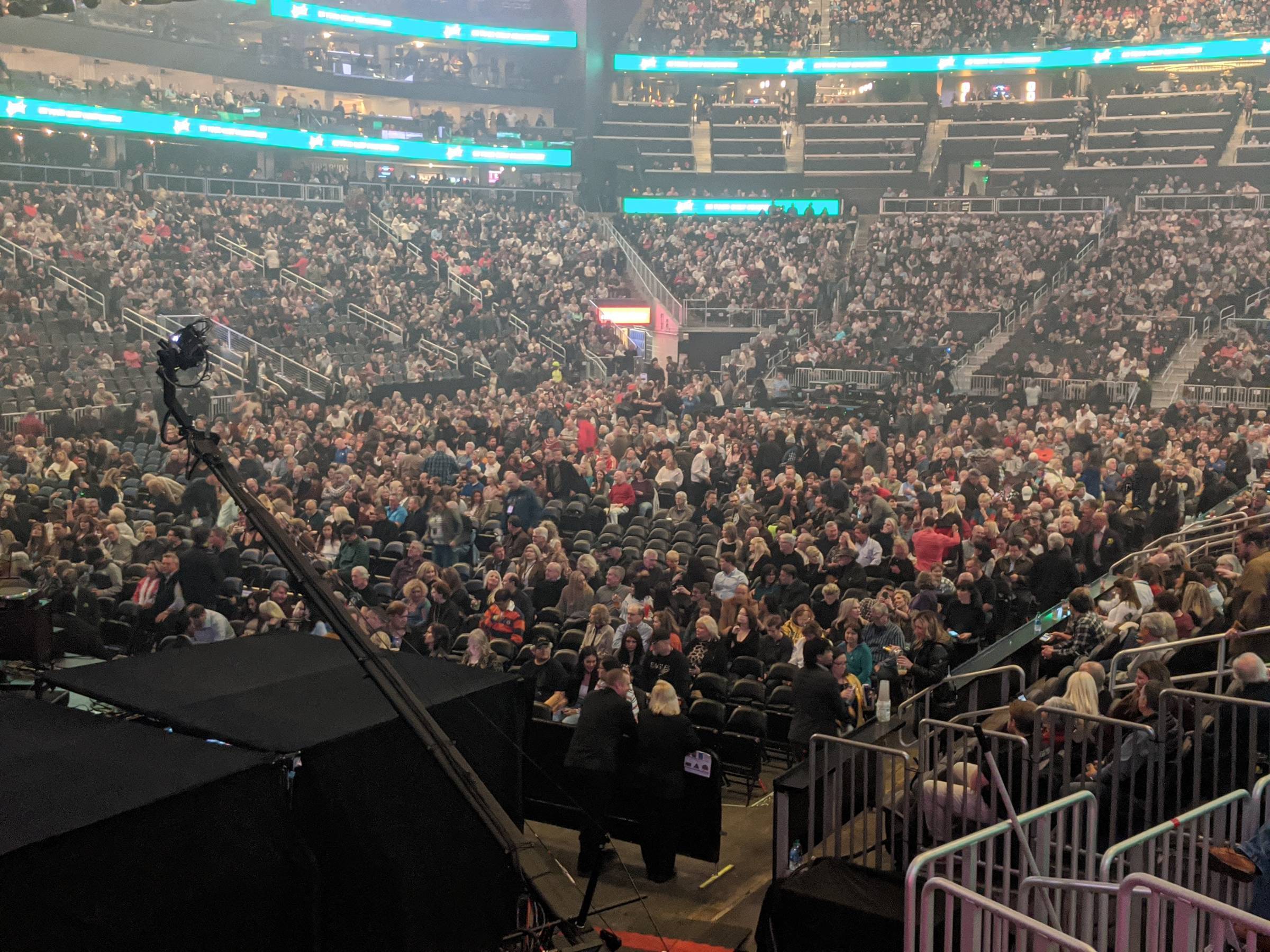 Not all floor seats are the best to see the Eagles though. We would recommend the first few sections closest to the stage. After that it may be better to look at lower level sections on the sides as discussed below.
Choosing a Side Section
The next best Eagles tickets are on the lower level side sections. The elevation makes it easier for clear views to the stage depending on how many fans are standing or sitting.
If you have a favorite Eagles band member, the side you choose can make a big difference as they do not move around much during the show. When looking at the stage, Vince Gill and Timothy B. Schmit will be on the the left and Deacon Frey and Joe Walsh will be on the right. Don Henley will be centered on the drums and will also be in the middle when he comes to the front of the stage for songs.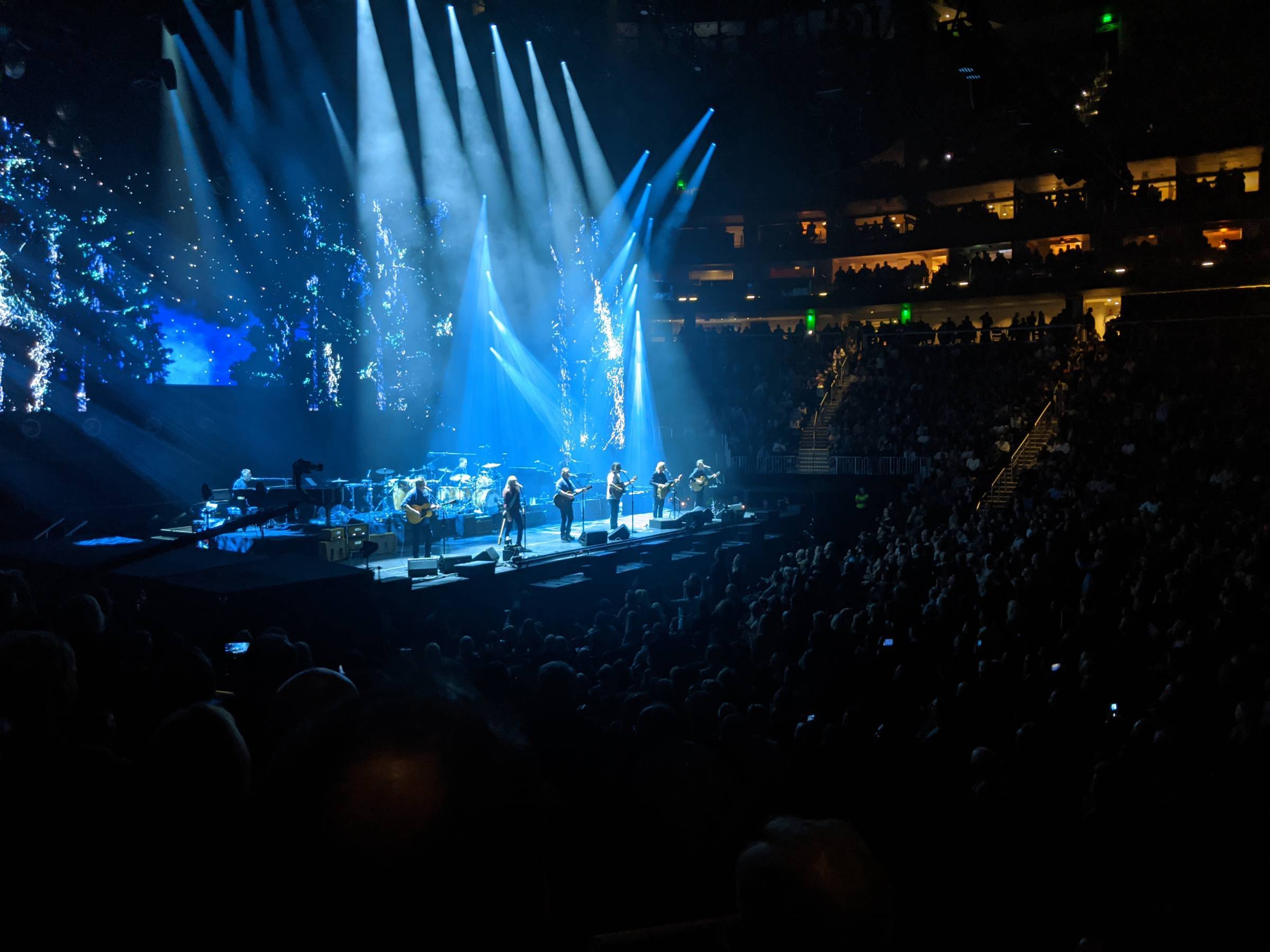 If the lower level sides are also out of budget, we suggest sections with head-on views over upper level side sections.
Seats to Avoid When Looking for Tickets to See the Eagles
The stage has two large screens and one massive screen in the back of the stage. These side screens combined with all the lighting rigs almost guarantee some kind of obstruction for upper level side sections.
The band plays at the front of the stage so they will be in view, but the screens are still nice to have to add to the experience. Also, for some songs an orchestra will be behind the band and can be obstructed by these structures.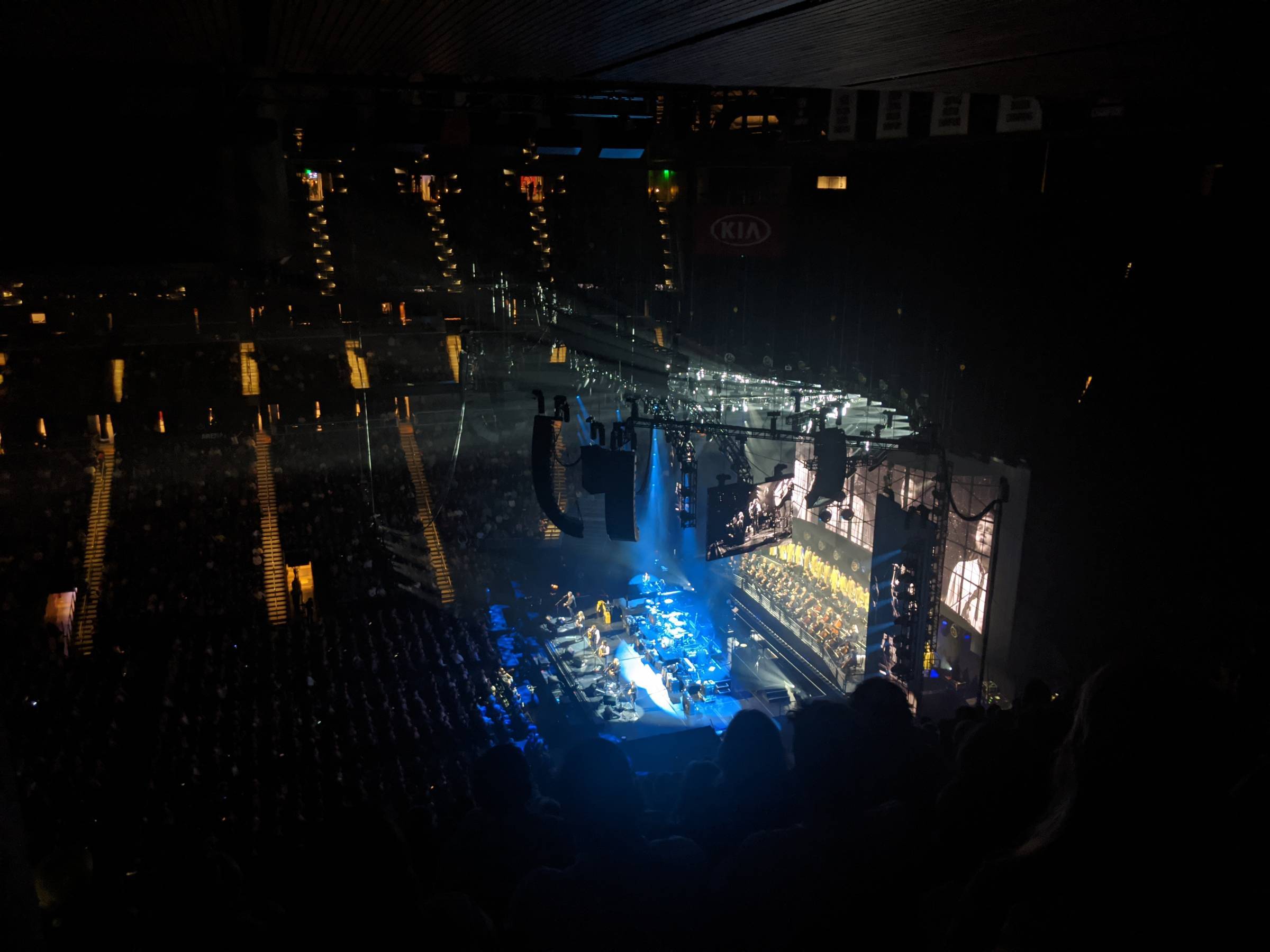 Seats listed as side views or limited views will be behind the band. Since most members play at the front of the stage, fans sitting at these side sections will be watching the band's backsides. Other than that, limited view seats do not take much else away from the show.