The Eagles Hotel California 2020 Tour
Reviews, Seating, Photos & Tickets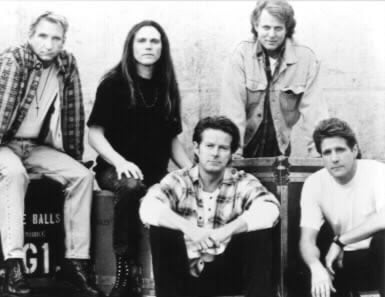 Eagles Announce Dates for Hotel California 2020 Tour
Following a brief - yet successful - run of shows in Las Vegas, southern California's favorite rock band, the Eagles, will embark on a multi-city tour in 2020. Dates for the Hotel California 2020 Tour include an opening night in Atlanta and three shows at The Forum near Los Angeles.
Las Vegas Concerts in 2019
The Eagles played dozens of arenas in 2018, pairing up with music superstars Chris Stapleton, James Taylor and Jimmy Buffett. However, after playing more than 50 shows on a grueling 7-month trek of the United States, many fans were skeptical of future shows and were left wondering if the Eagles will tour anymore.
Just weeks before the Hotel California tour was announced, the Eagles spent three nights performing in Las Vegas. These shows were seen as a trial run for a potential multi-stop schedule in 2020.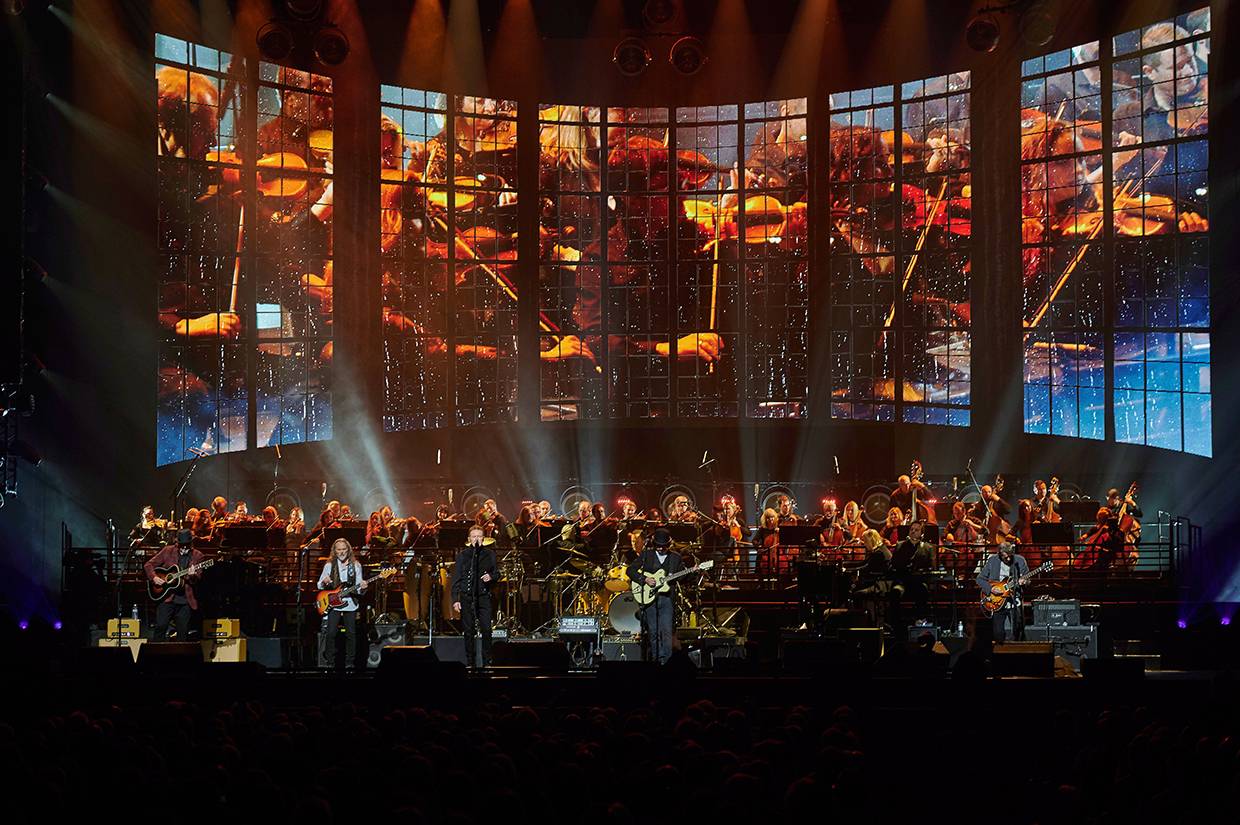 Fans packed the sold-out MGM Grand Garden Arena as the band played three hours of hits, including the entire song list from the Hotel California album. With 40,000 tickets sold, it was obvious that fans wanted to see more from the iconic record sooner rather than later.
Eagles 2020 Tour Locations and Concert Schedule
Rather than playing multiple cities in a single week, the band has decided to play runs of shows in fewer than ten cities. For instance, the Eagles tour includes Minneapolis and Denver for two nights each, but thoughts of a 2020 Eagles show in Chicago are wishful thinking.
As of February 1st, the Hotel California 2020 Tour dates are as follows:
Atlanta - State Farm Arena
February 7 - 8:00 PM
February 8 - 8:00 PM
February 11 - 7:30 PM
New York - Madison Square Garden
February 14 - 8:00 PM (❤️ Valentine's Day)
February 15 - 8:00 PM
February 18 - 8:00 PM
Dallas - American Airlines Center
March 1 - 8:00 PM
March 17 - 7:30 PM
Houston - Toyota Center
March 6 - 8:00 PM
March 7 - 8:00 PM
Denver - Pepsi Center
March 26 - 8:00 PM
March 28 - 8:00 PM
Minneapolis (St. Paul) - Xcel Energy Center
April 3 - 8:00 PM
April 4 - 8:00 PM
San Francisco - Chase Center
April 11 - 8:00 PM
April 12 - 8:00 PM
Los Angeles - The Forum
April 17 - 8:00 PM
April 18 - 8:00 PM
April 24 - 8:00 PM (⏰ Last show in Southern California)
Phoenix - Talking Stick Resort Arena
April 21 - 7:30 PM
April 26 - 7:30 PM