March Madness Tickets
Reviews, Seating, Photos & Tickets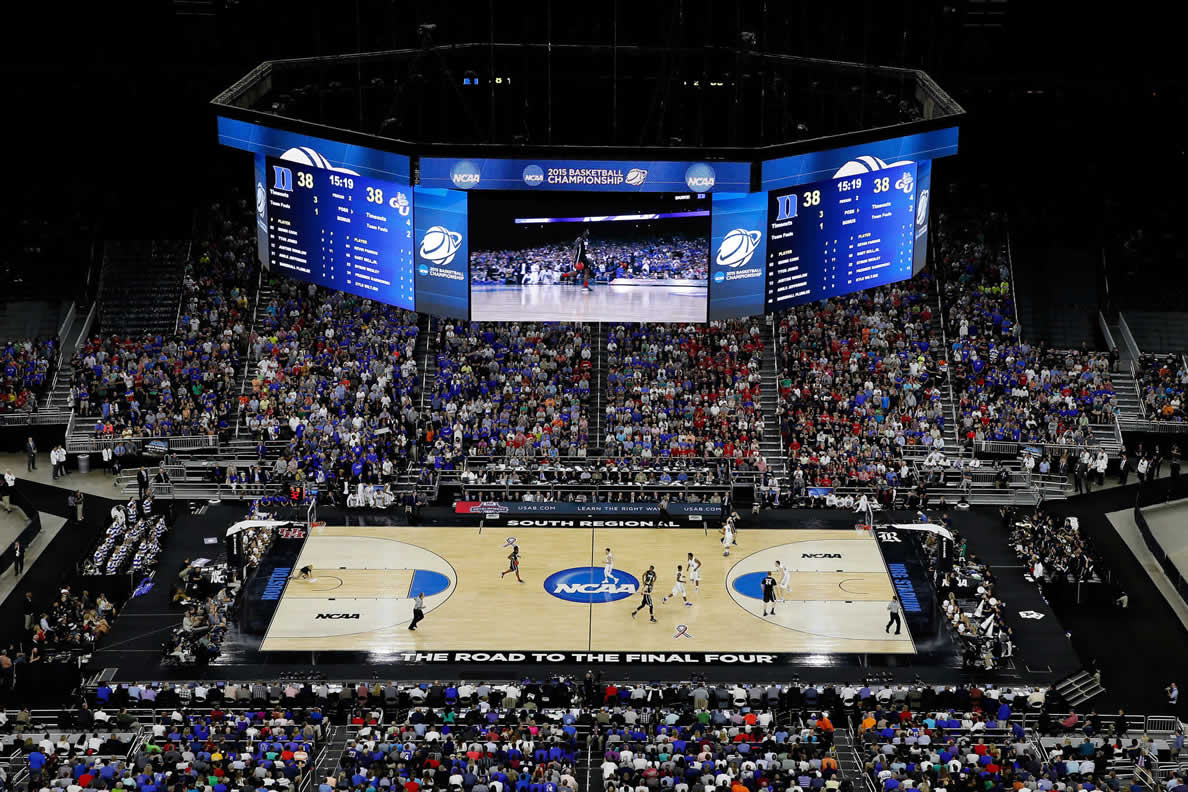 March Madness Tournament 2020 - Basic Information
Known for its bracket-busting upsets and exciting finishes, the NCAA Men's Basketball Tournament is easily one of the highlights of every sports year. Better known as March Madness, the tournament brings together sixty-eight of the nation's best basketball programs for a winner-take-all bracket style contest.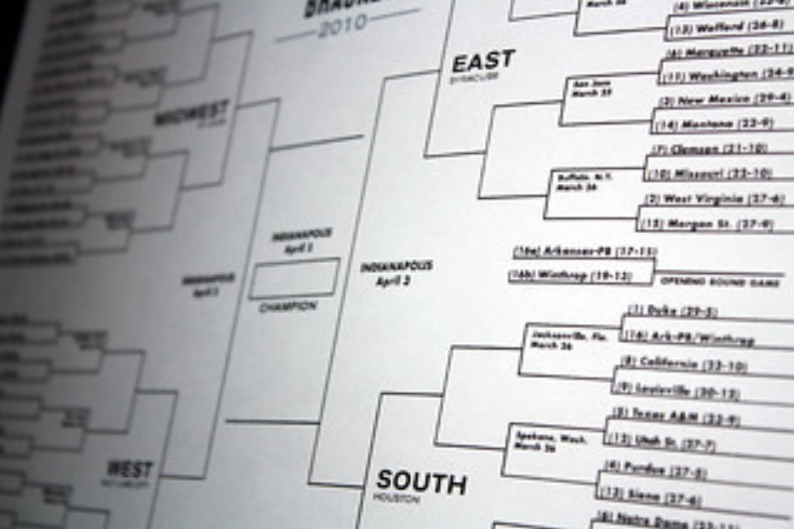 When are the NCAA Tournament Brackets Announced?
Following conference championships all across the country, the 2020 NCAA Tournament brackets will be announced on Selection Sunday, March 15th.Teams that win their conference championship will get an automatic bid to the "Big Dance". After every conference champion is seeded, the rest of the field is filled with schools hoping for an at-large bid. Once the field is set, each team will begin planning their strategy to make it to the Final Four in Atlanta, Georgia at Mercedes-Benz Stadium.
March Madness is a time where sports and non-sports fans come together to celebrate one of collegiate athletics' best traditions. It's fun for everyone to fill out a bracket, and it's even more fun when the unthinkable happens in these completely unpredictable games.
The 2020 edition of March Madness will prove once again why it's one of the best events in all of sports. Be ready for low-seeded teams to pull off upsets and down-to-the-wire finishes all month long. While watching every game from home can be fun, we highly recommend finding tickets and heading to one of this year's host cities to experience March Madness first hand.