2015 Super Bowl Tickets Averaging $3,000-$3,500 Per Ticket
Speculation of buyer fatigue and general disinterest from this year's Super Bowl fan bases has proven to be greatly over-estimated. While ticket prices opened the week at a substantial discount compared to last year, the average ticket price for this year's game is now 20-25% higher than last year. Even the cheapest tickets are listed at more than $2,500 (based on our inventory Friday morning).
So what exactly are you getting for your $2,500? Are there any hidden gems amongst the 'cheap seats'?
The Average Cheap Seat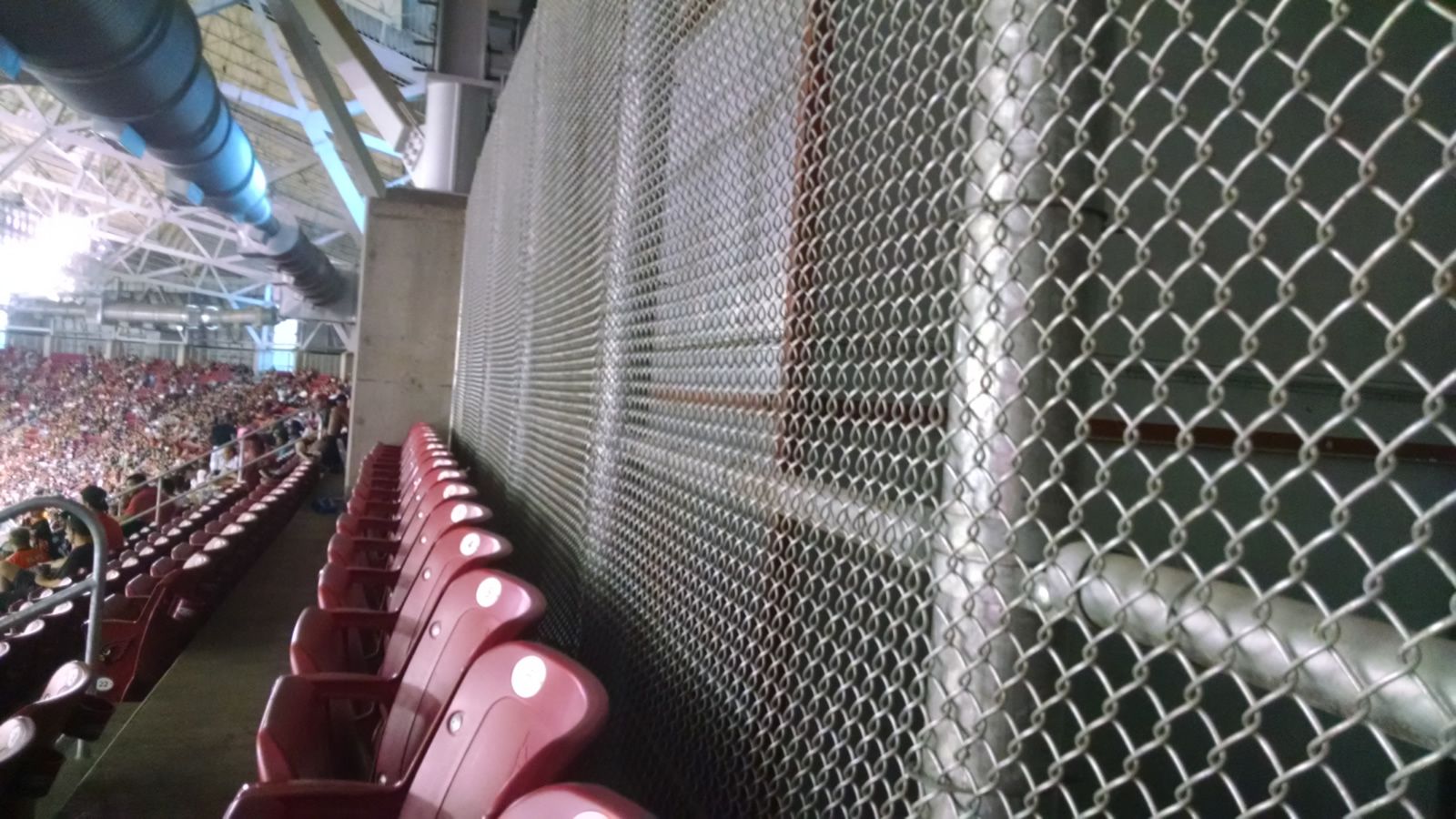 Here's what the 20 cheapest Super Bowl tickets currently listed on our site look like:
Two (2) of them are on the Lower Level in temporary Super Bowl-only seating (flashback to Cowboys Stadium temporary Super Bowl seating)
Seventeen (17) of them are in Row 20 or above in a 400 Level section
One lone ticket is a sideline seat (at about the goalline) in Section 439, Row 18
Upper Level Corner Sweet Spots
If you're on a budget, it's probably obvious by now that you'll be sitting in the 400 level. That doesn't have to be all bad though! To get the most bang for your buck, here's what we recommend:
For the best views of the big scoreboard, choose corner sections on the North and West Side (419-437)
Low corner rows (1-10) are better than high sideline rows (20+) where the stairs are steep and plentiful
Corner sections can have up to 25 seats per row - choose aisle seats, when possible, to avoid climbing over fans on your way in and out
Take advantage of our SeatScore™ technology to ensure yourself the best cheap seat
If you haven't secured tickets yet, we encourage you to browse listings on our Super Bowl XLIX tickets page. Compare SeatScores™, see your seats before you buy and read reviews from other fans.

Have Tickets Already?
Tag yourself on the Fantracker and see where other Patriots and Seahawks fans are sitting! Get Started!