Section 157 Seat Views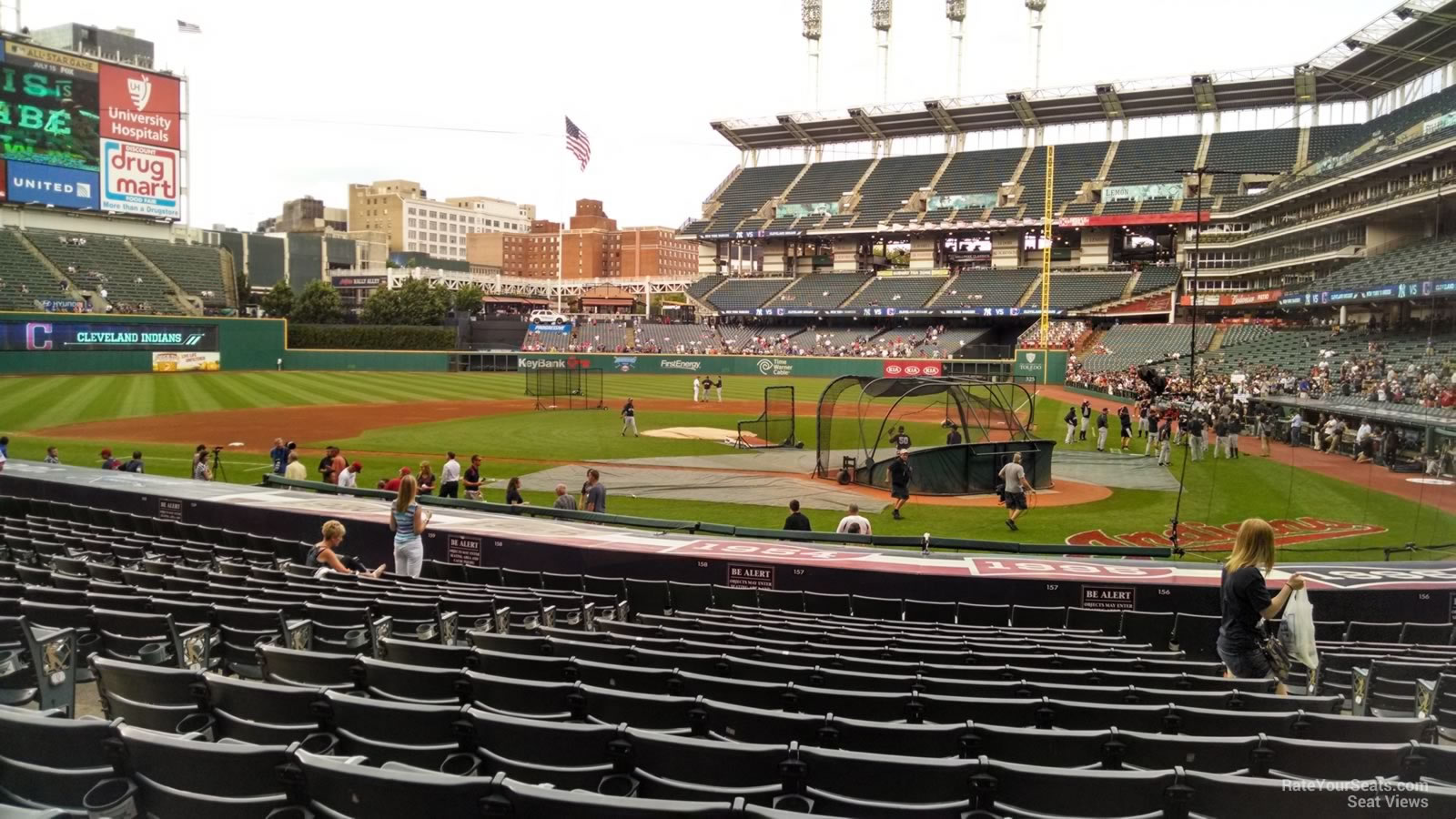 OR
Get a reminder after your event
Section 157 Seating Overview
F

First Row

HH

Last Row

29

Total Rows
Section 157 Seating Chart With Rows
Section 157 Ratings and Reviews

OR
Get a reminder after your event
Recently Asked Questions For Section 157
How many rows of seating are in Section 157 at Progressive Field?

Frequently Asked Question

For baseball games at Progressive Field, there are 29 rows of seating in Section 157. The first row is labeled F and the last row is labeled HH.
Other Field Level Infield Seat Ratings and Reviews






More Questions Related to Section 157

Loading Events and Prices...
Progressive Field Seating Chart
Full-screen interactive map


Help other fans find great seats!
Most of our information is crowd-sourced from fans like you!